Positive Prints Makes Personalized Gifting Easy With Online Design Tools.
Positive Prints was created by Marta and Ralph, a couple of fun-loving creatives looking to spread joy and positivity worldwide. Through an easy-to-use online platform, Positive Prints gives you the ability to create a meaningful personalized gift for any occasion without leaving the comfort of your home. Find the perfect customized gift today by visiting www.positiveprints.com.
And if you are looking for a last minute gift -please check out our digital option to instantly download print-ready images.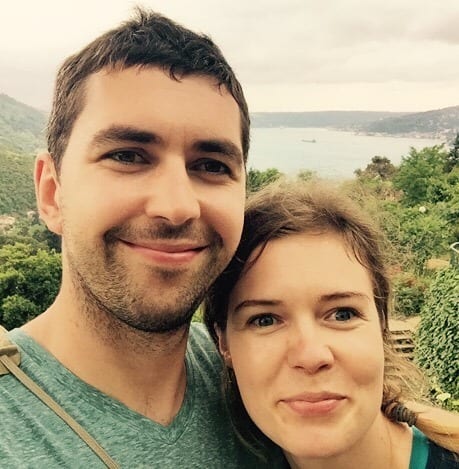 [iscwp-grid username="hello_positiveprints" limit="24″ show_likes_count="false" show_comments_count="false"]
Sign up to know when we release new products and of course,
you'll be the first to know about a sale!