Certified Customer Reviews
4.79/5 based on 2084 reviews
Featured Product Reviews
Our customers love our wide range of personalized prints, perfect for gift-giving. See what our customers have to say about our most popular one-of-a-kind custom prints or scroll below to read all of our reviews.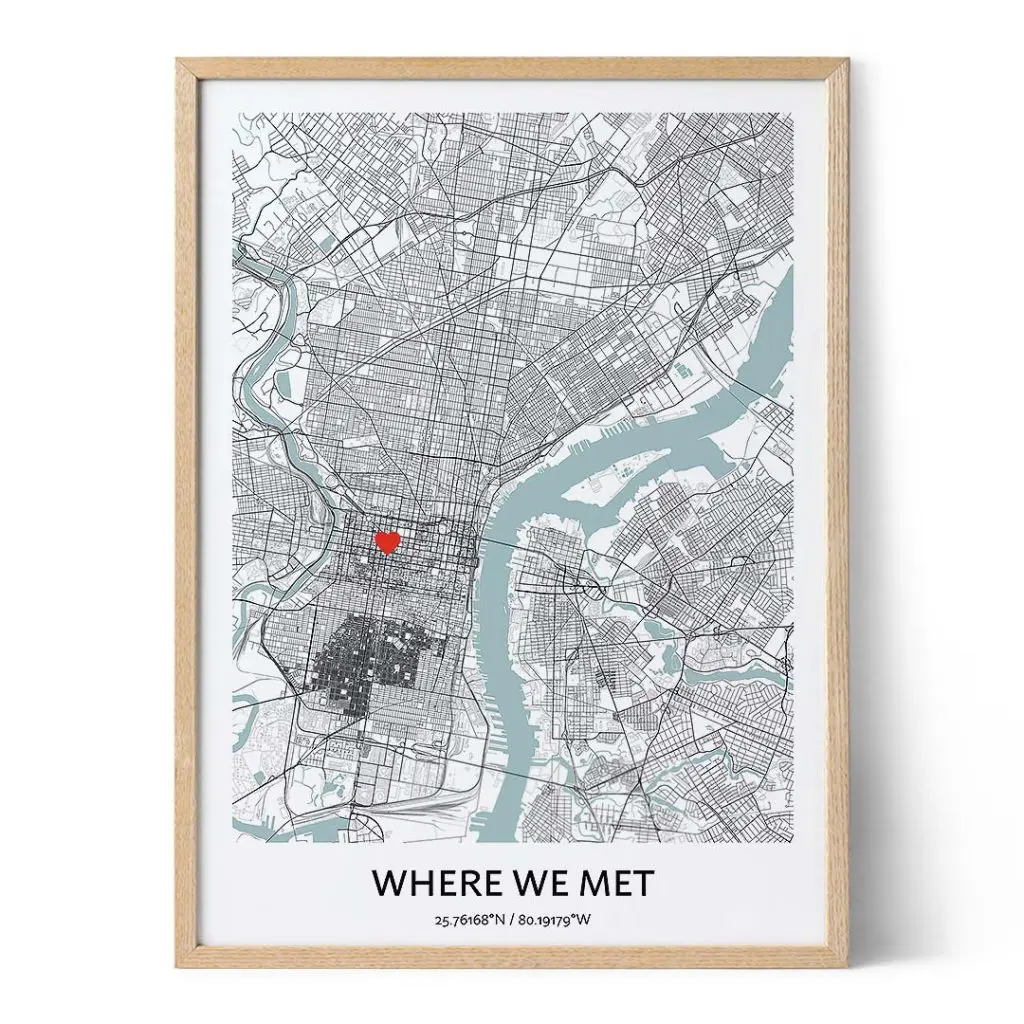 I was very happy with the purchase from Positive Prints. I chose the "Where We Met" option to surprise my wife for our anniversary, and she loved the idea and the look of the poster! Would definitely recommend for anyone stuck for gift ideas for anniversary/Valentine's day, etc
United States (US)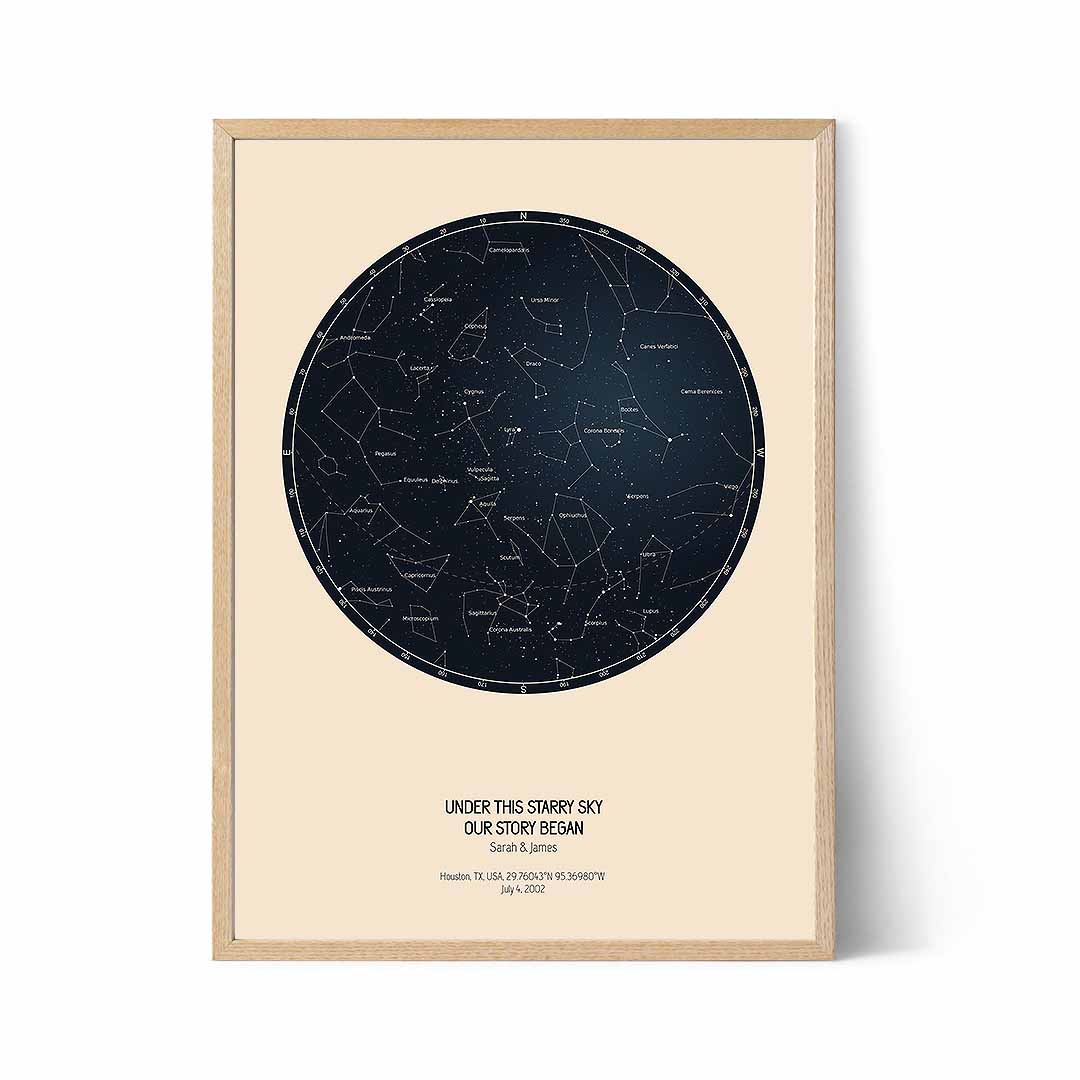 I'd pay thousands for this work of art! It is the most precious, most meaningful, most cherished, etc. Words can not explain. Keep up the good work! Showing these memorable moments, places, etc. was a very good idea.
United States (US)
Get the Perfect Gift for Less
Save 5% on your first order or order 2 items enjoy a massive 25% off your second print
All Reviews