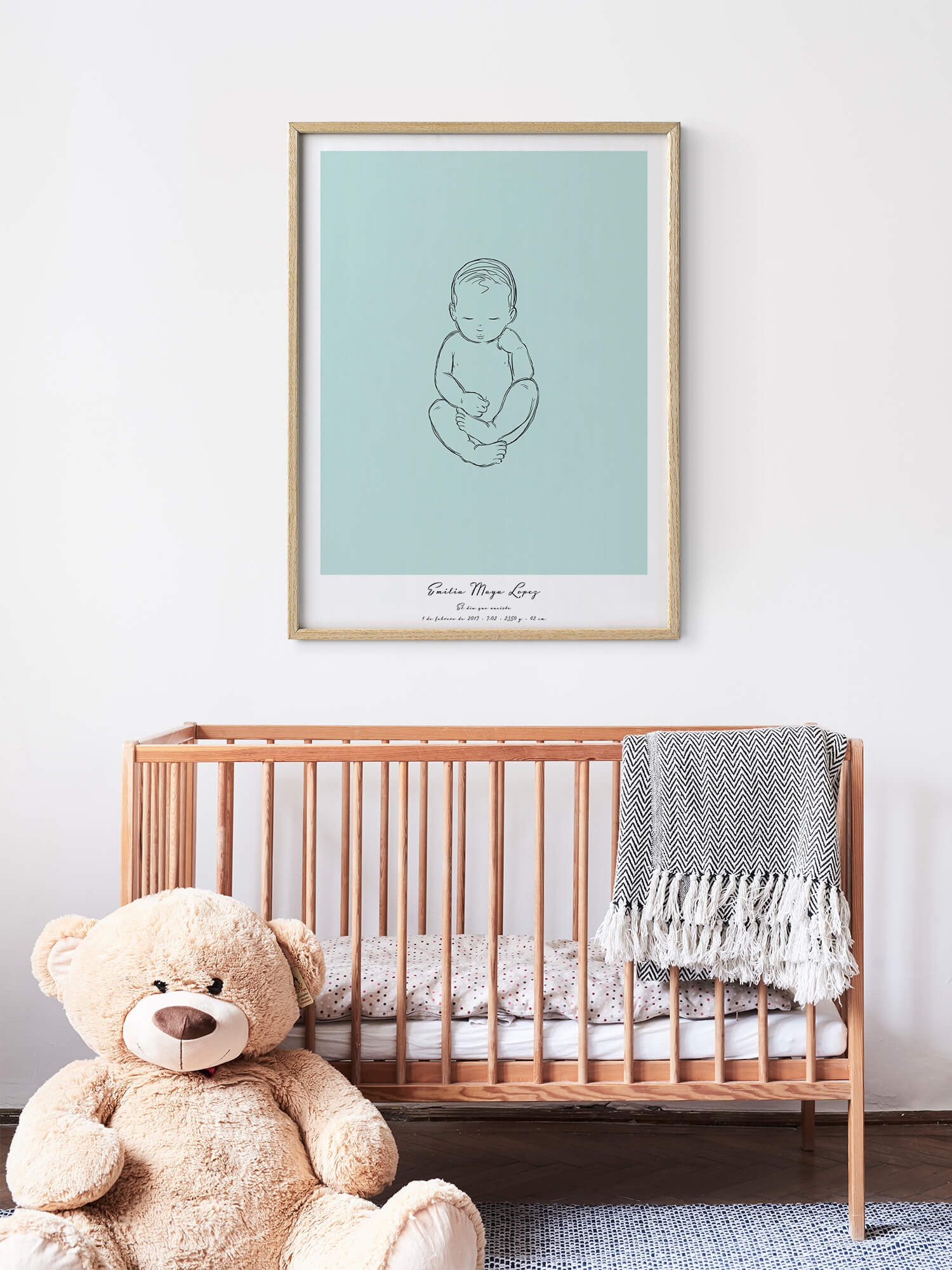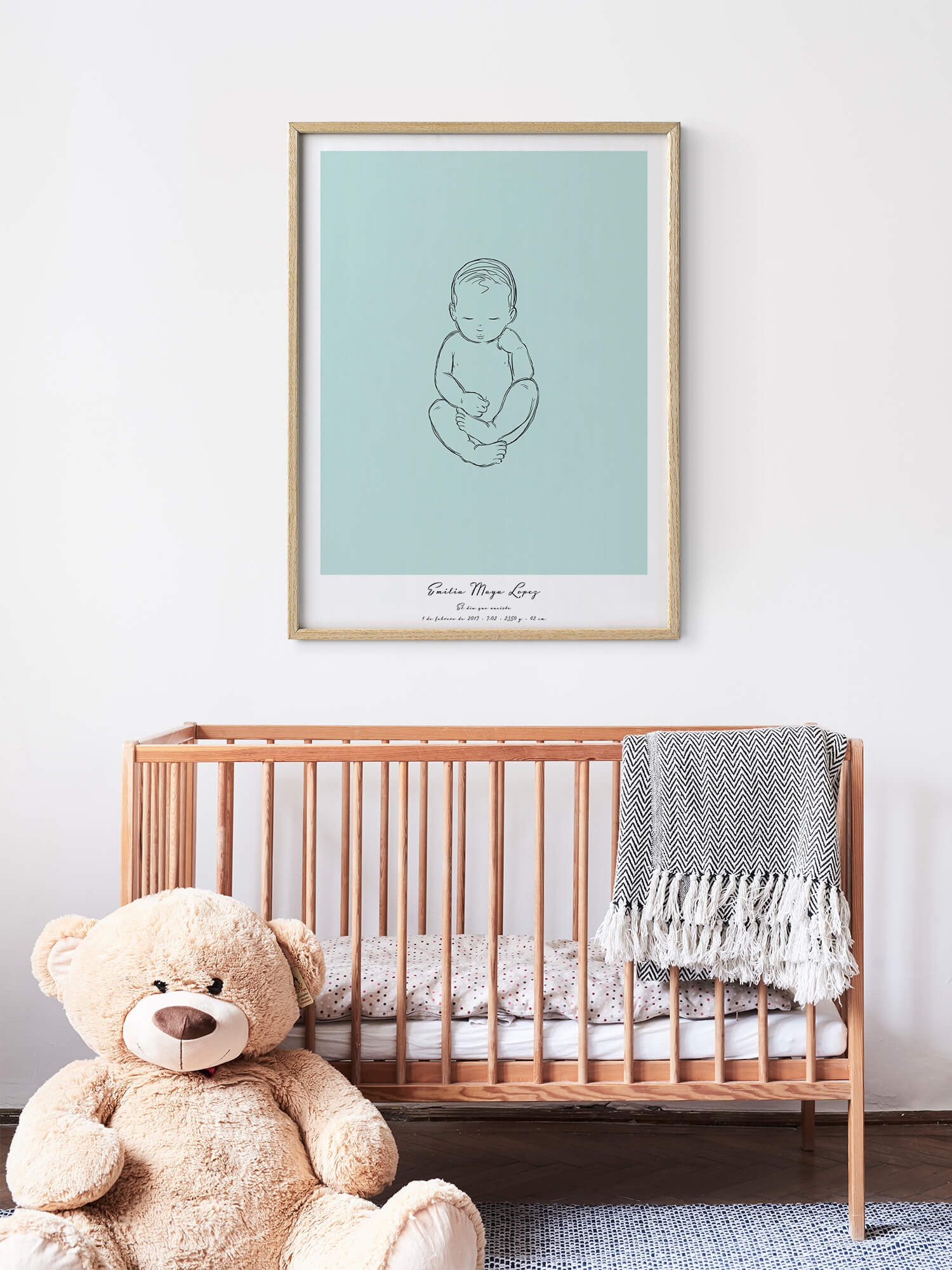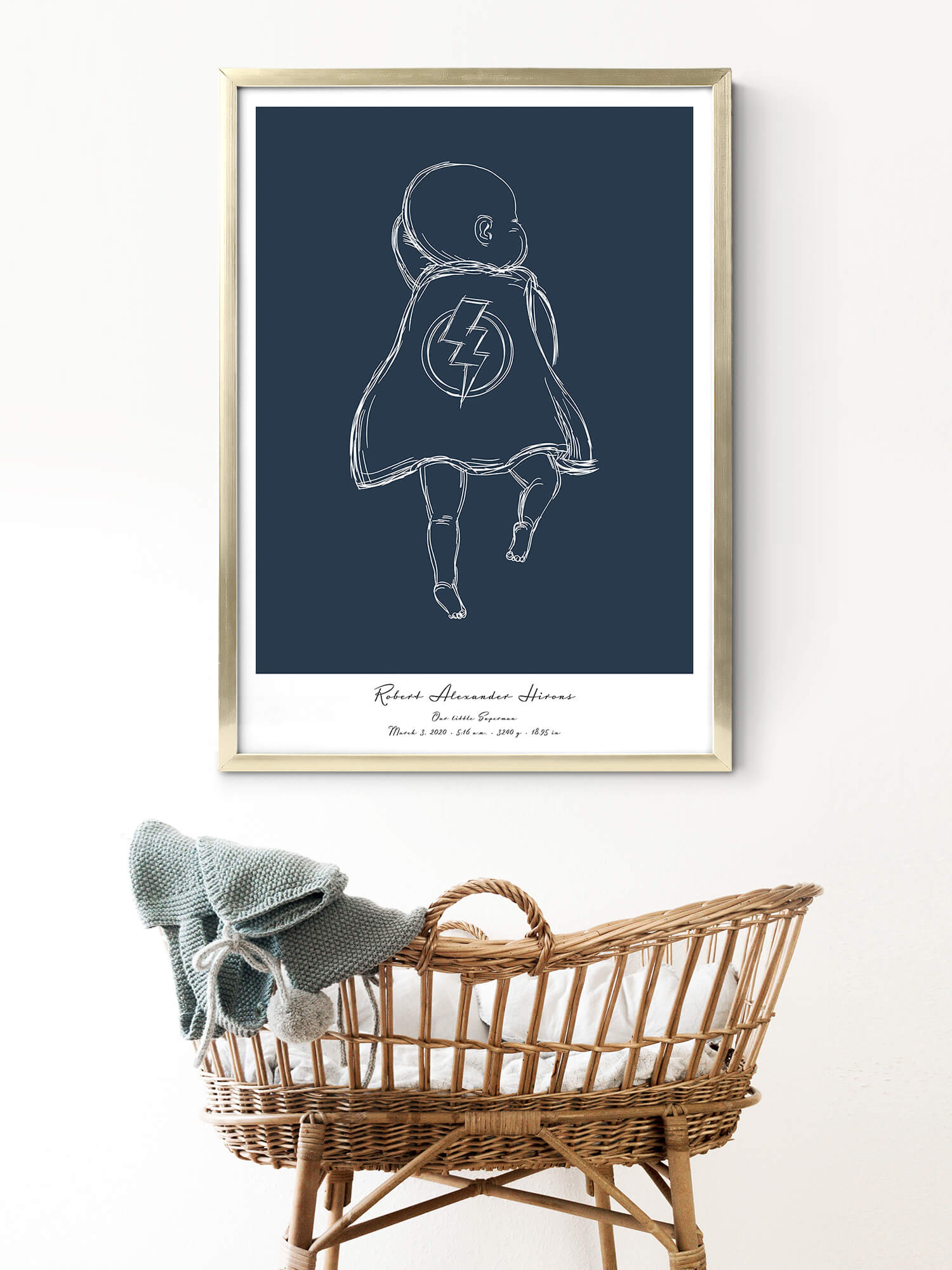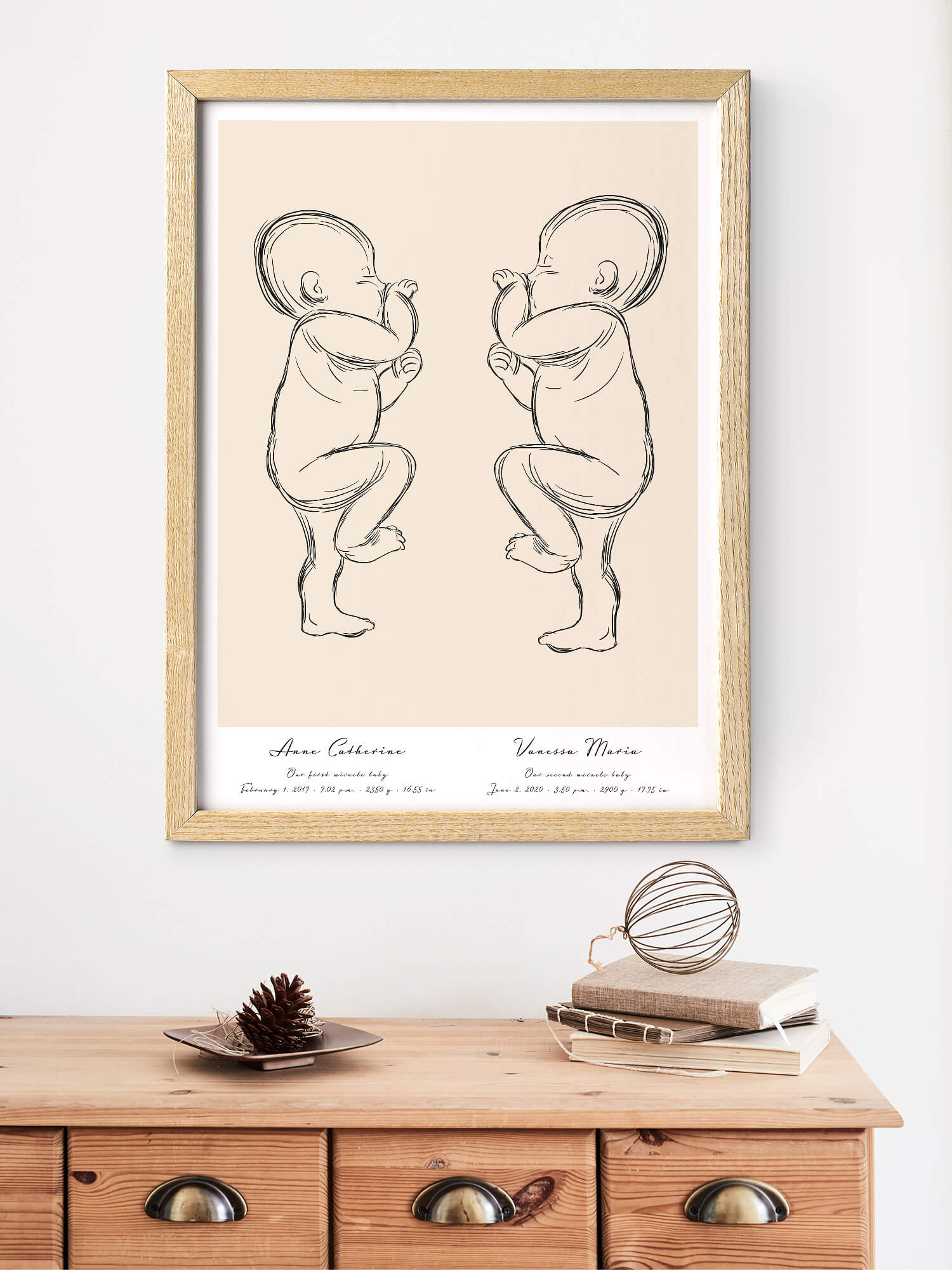 BIRTH POSTER
Birth poster scaled to your child's actual length at birth is a perfect lifelong memory of the moment you saw your baby for the first time. Birth size poster can be delivered as a ready to print digital file or a printed poster. 
From 28.00 $
Too see an Instant Preview
Available as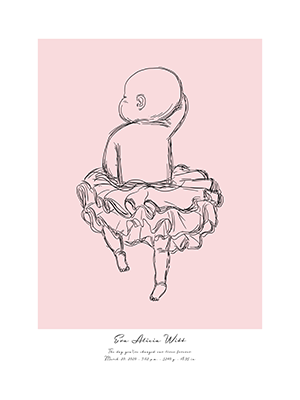 Digital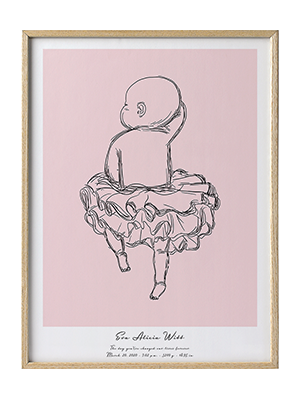 Printed
👶 Scaled 1:1 To The Baby's Length At Birth

👶 Customize It With Birth Details: Name, Date Of Birth, Height, Weight
👶 Choose From 7 Illustrations And Proposed Or Customized Background Colors 
👶 Available As A Printed Poster Or Instant Digital Download
Perfect & Precious Gift For A New Parent
👶 We Also Offer Siblings Birth Posters (Duo Or Trio)
Baby Birth Poster To Commemorate Newborns
Each birth poster has a clean, minimal design that is sure to match the decoration of any room. Every birth poster print has the child's name, birth date, and their birth height and weight printed in an elegant, scripted font along the bottom. Are you blessed with twins or even triplets? Honor all of the siblings at once with one of our baby sketch for twins or baby sketch for triplets prints.
Baby Poster is a Perfect Last-minute Gift for New Parent
A baby poster is the perfect gift for a new parent to receive. Either get one for yourself to honor the moment when your child arrived. Or give it as the perfect, unique gift to welcome the new addition to your family. Worried about shipping times? Need a last-minute gift? Your digital files are immediately available for download upon purchase. The digital files are prepared to print at 50x70cm, 18x24in, 20x30in or 24x36in to reflect the baby's length accurately.
Baby Birth Size Poster High-Quality Printed
We print our birth size posters on high-quality matte paper (190g), so it looks great for years to come no matter where or how it hangs.
As you create your baby poster online, an immediate preview of the final result is available so you can ensure all of the information and sizing are correct before the poster is printed and shipped. Once your order is placed online, your birth poster will be printed and send out with free shipping within four days. The image is printed on the poster in perfect 1:1 scale so the size of your child is accurately shown. 
Personalized Birth Poster
Every personalized baby poster is made to order and customized with the baby's name and birth information, including: 
Date/ time of birth

Birth Weight (in pounds/ ounces or kilograms)

Birth Height (in inches/ centimetres)
Customer Reviews
Write a Review
Ask a Question
22/12/2020
Patrycja L.
NO
Quick and easy ordering system. Instant download.
27/11/2020
Georgia H.
GB
I was so excited recievng this item ! It's eveytjing I wanted ! I love it
13/11/2020
Katarzyna S.
PL
Fast delivery, beautiful print.
23/10/2020
Malgorzata Z.
PL
Very good, i highly recommended this product, great support as well :)
16/10/2020
Natalia D.
PL
I love this cute print. It was a pleasure to give it to my friends to welcome their new baby <3 Got the product super fast and I didn't even pay for it :)