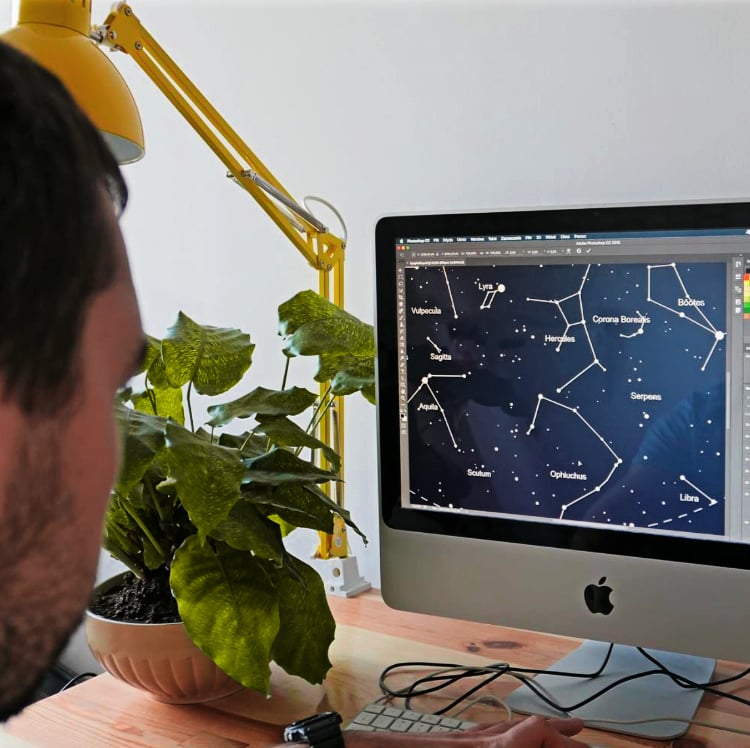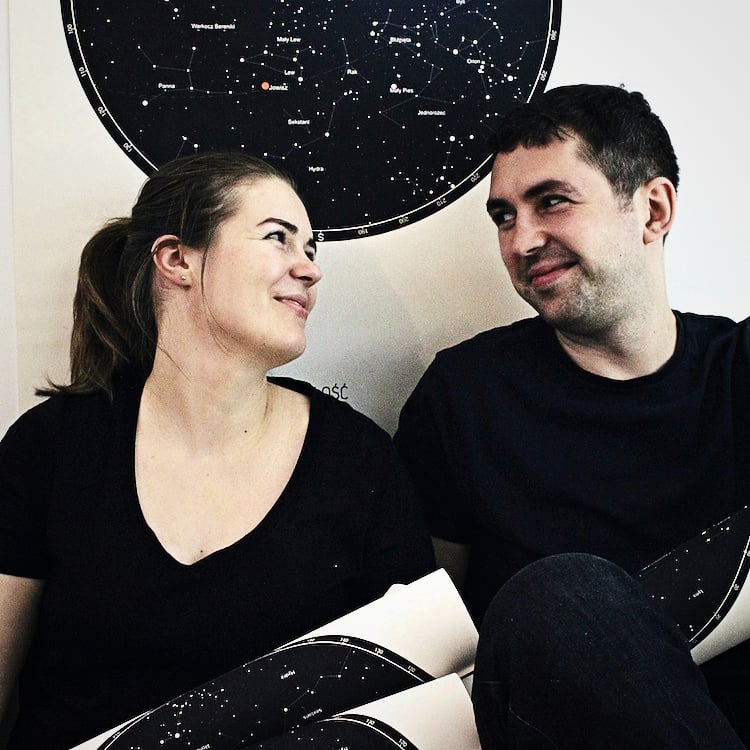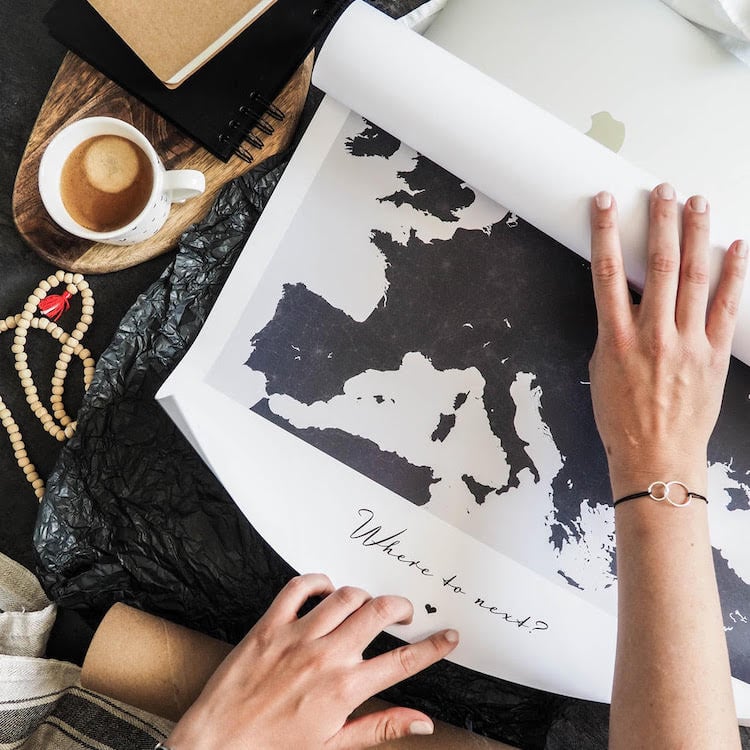 About Us
Meet the team behind Positive Prints and discover a new definition of personalised art.
Positive Prints: The Start of Our Journey
Picture it: a summer night in 2017. Marta and Rafal walked along the Vistula River under a starry night sky. Creativity is our middle name, so it came as no surprise that we both wanted to preserve this most perfect moment in a unique way. After a long and fruitless search, we decided to create our own personalized sky map for the night of our first date. The Strellas brand was born.
Developing the Positive Prints Brand
Three years passed, and while we love all things starry night, stellar projects weren't enough for us. We had so many ideas to help others view life positively. And then, the name of our new brand appeared in the blink of an eye: Positive Prints.
Positive Prints captures unique memories and beautiful moments in personalized projects, from posters to canvases. We provide the base and tools to create custom projects with you as the author. It's your story: we're just here to help you illustrate it.
Let's Be Honest: Who Are We, Really?
We talk a lot. We laugh a little too much. We love memes and GIFs. We have a weakness for customer service as we try to give more of ourselves than what others expect of us. In fact, we're perfectionists in general. Our brand is dependent on the testimonials of satisfied customers, and we take our role to you seriously. We are moved by all the beautiful words, photos, and love stories you've shared over the years. So, if you are satisfied with our services, please feel free to share your opinion with others. We might feature you on our Instagram!
What Treasures Will You Find for Yourself?
If you're looking for a gift idea that's unique, original, and 100% tailored to the recipient, you're in the right place. Our designs adorn walls and interiors all over the world. There is no place where our poster will not reach. It's art suitable for everyone and made for someone.
Charities We Support
We want to make the world a better place - we donate a part of the profits from each order (1 zł) to local charities. Check out our complete list of supported charities.
Our motto:
"When emotions are hard to put into words, choose a gift that will speak for you!"
Featured and loved by:
Didn't find an answer
to your question?