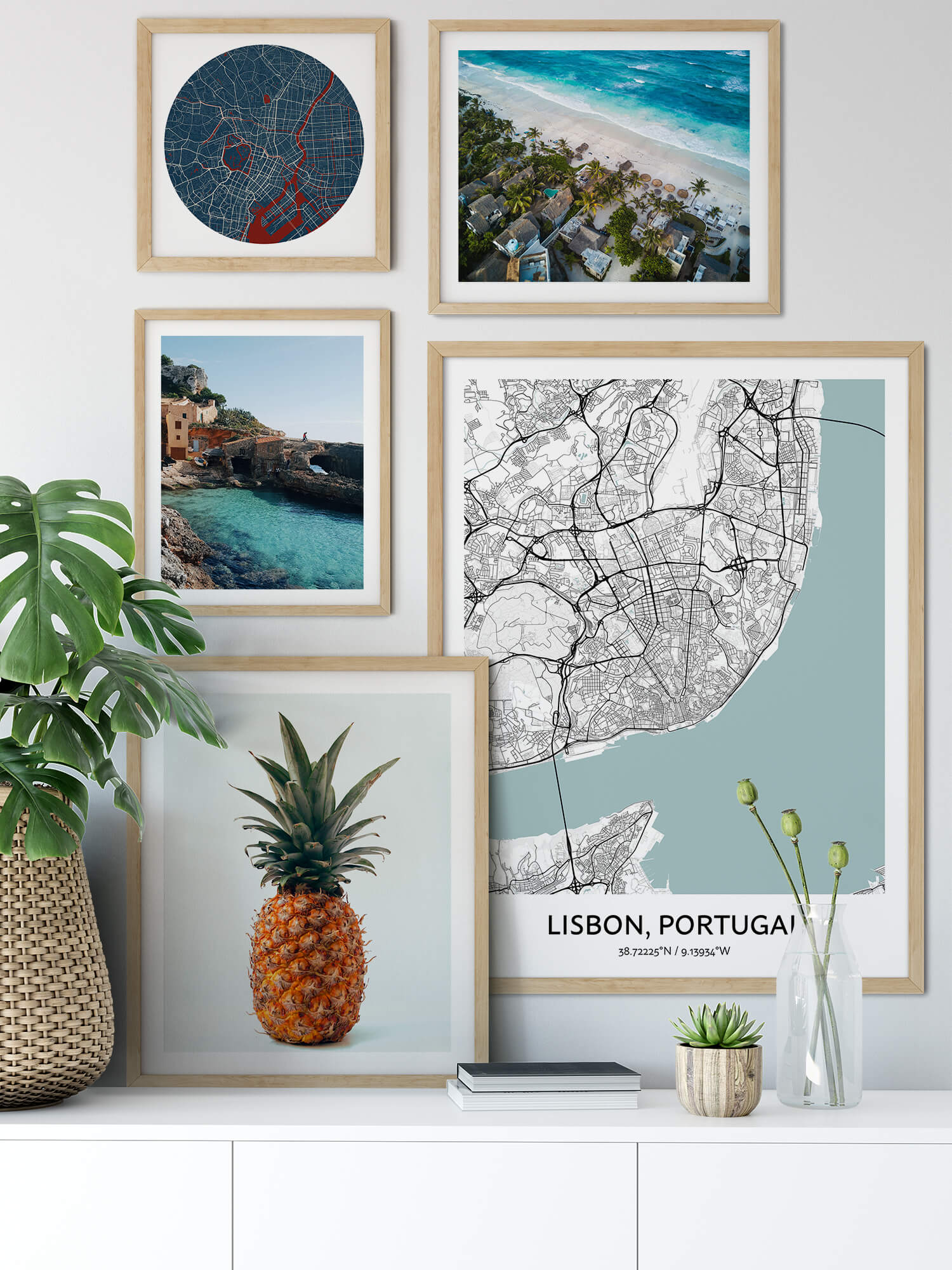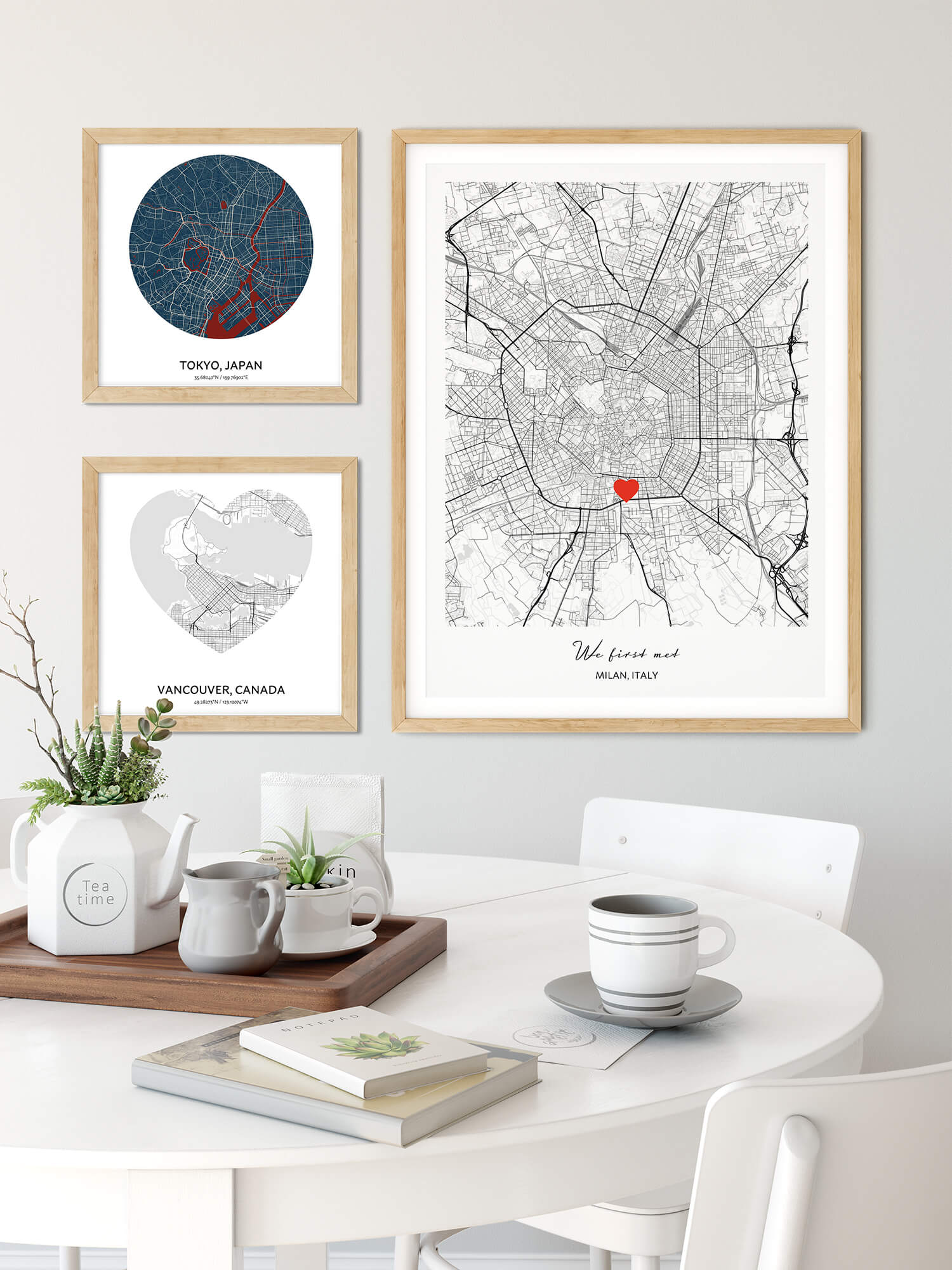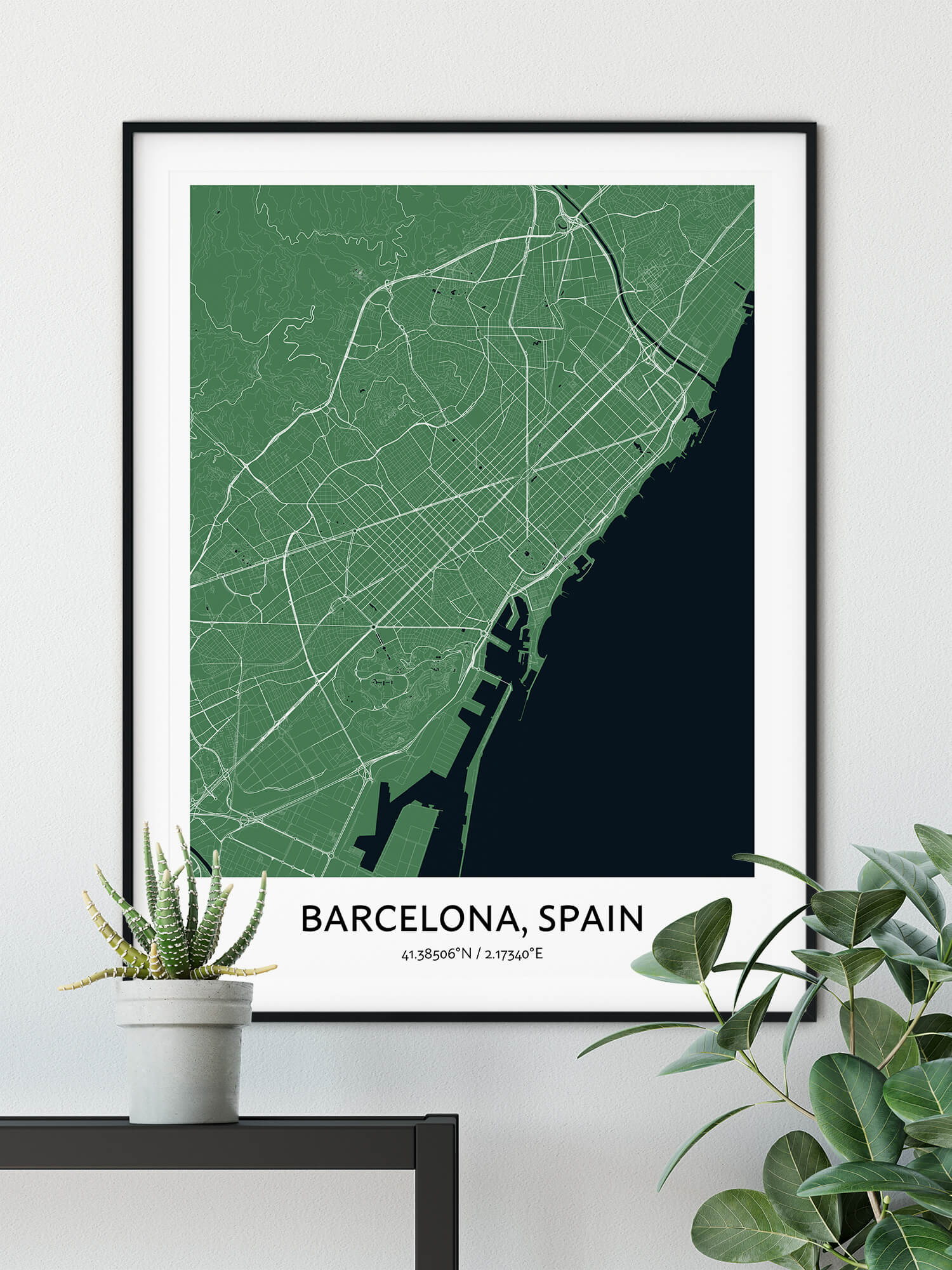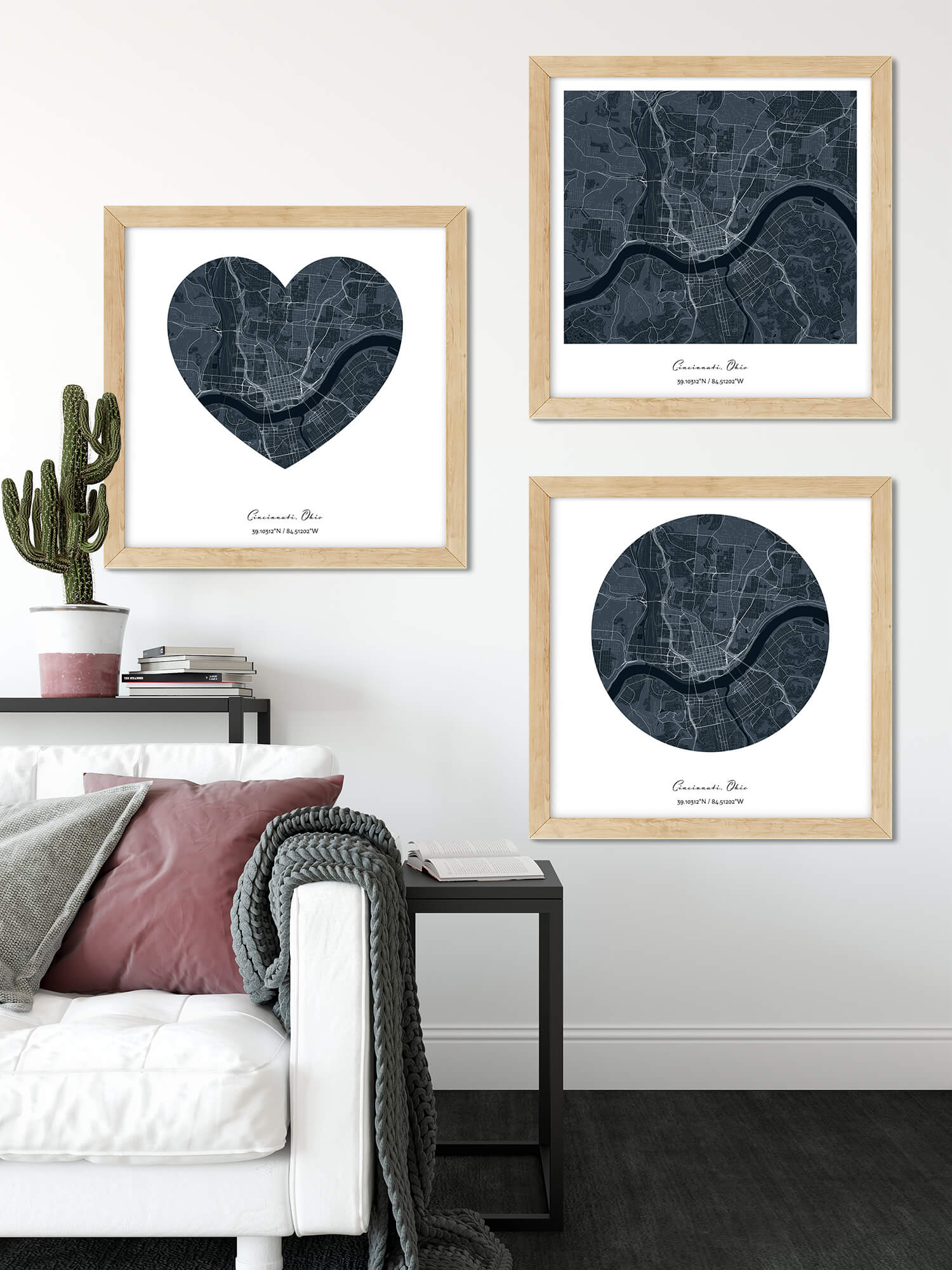 CUSTOM MAP ART
Where's your favorite place in the world? With this custom city map print, you can create a personalized digital download, luxury pillowcase, or museum-quality poster with a detailed map to match.
From 55.00 zł
Too see an Instant Preview
Available as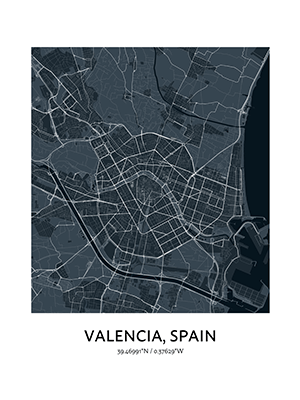 Digital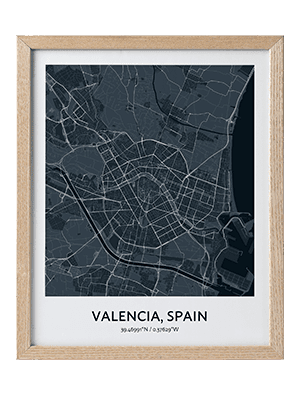 Printed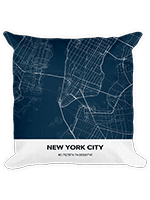 Pillow
Custom city map prints - select your destination and make your amazing map artwork.
Zoom in for a detailed view of your home street or to remember the exact place where you first met. You can also zoom out for a wider view of the world and set your wanderlust sights on the next adventure. No matter what you choose to create, the end result is customized by you!