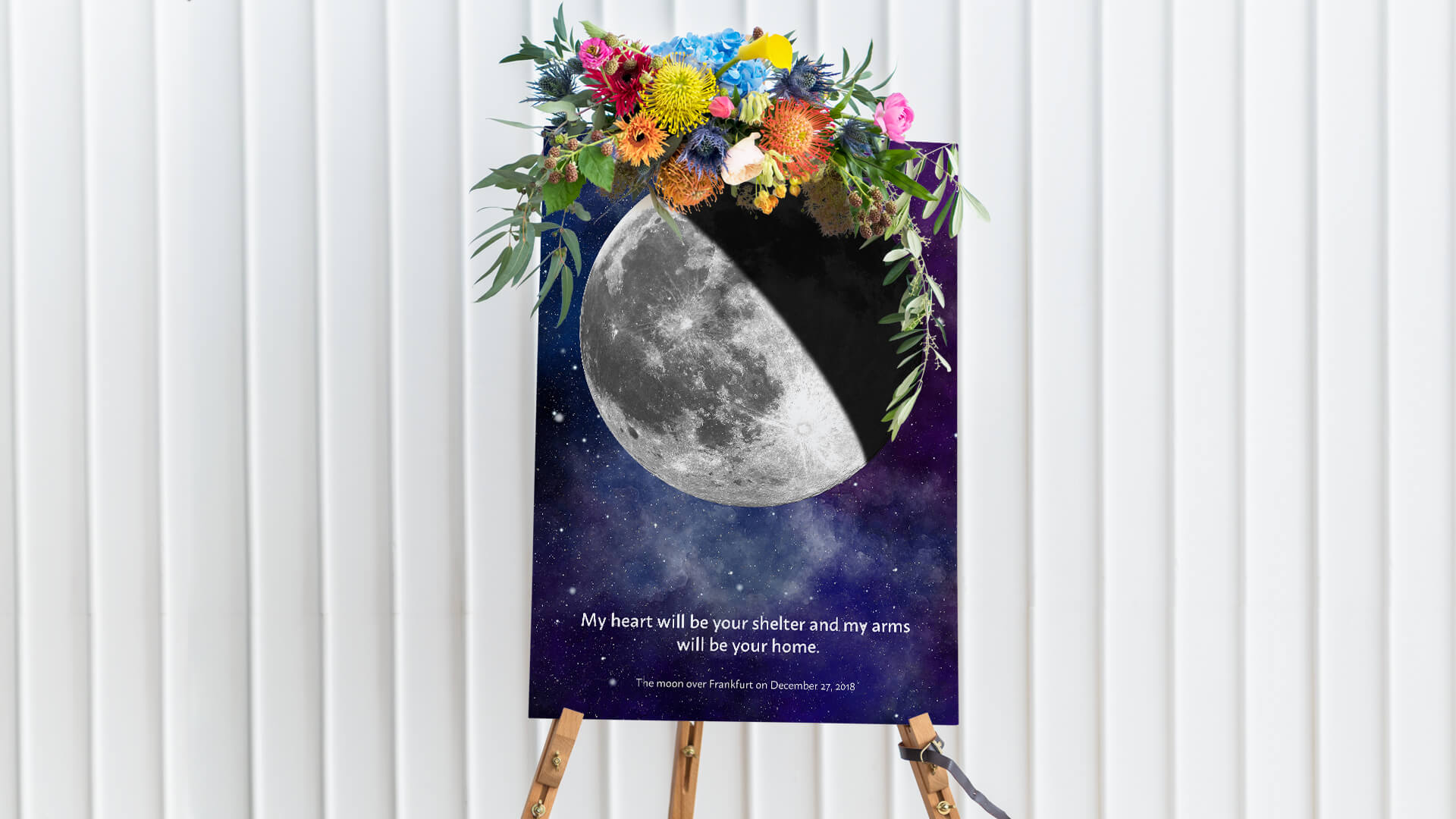 Do you know someone who's moon-obsessed? Maybe they have big dreams and goals, or maybe you can always find them dancing under the light of a full moon. Maybe they even have dreams of one day hopping onto a rocket and exploring the infinite reaches of space. That might be a reality one day in the future, but until then, we can help them live their lunar dreams with creative moon gift ideas.
For every moon child, feeling that connection to the lunar power is inspiring, motivating, and empowering. And for the giver, finding the best moon gifts is a great way to flex your creativity and go beyond the basic card, candy, and flowers.
Gift giving is more fun when you can give a gift they're sure to love. Check out our top picks for the best moon gift ideas that are sure to please every lunar lover.
---
---
---
---
---
---
---
---
---
---
---
---
---
---
---
---
---
---
---
---
---
Happy gifting!