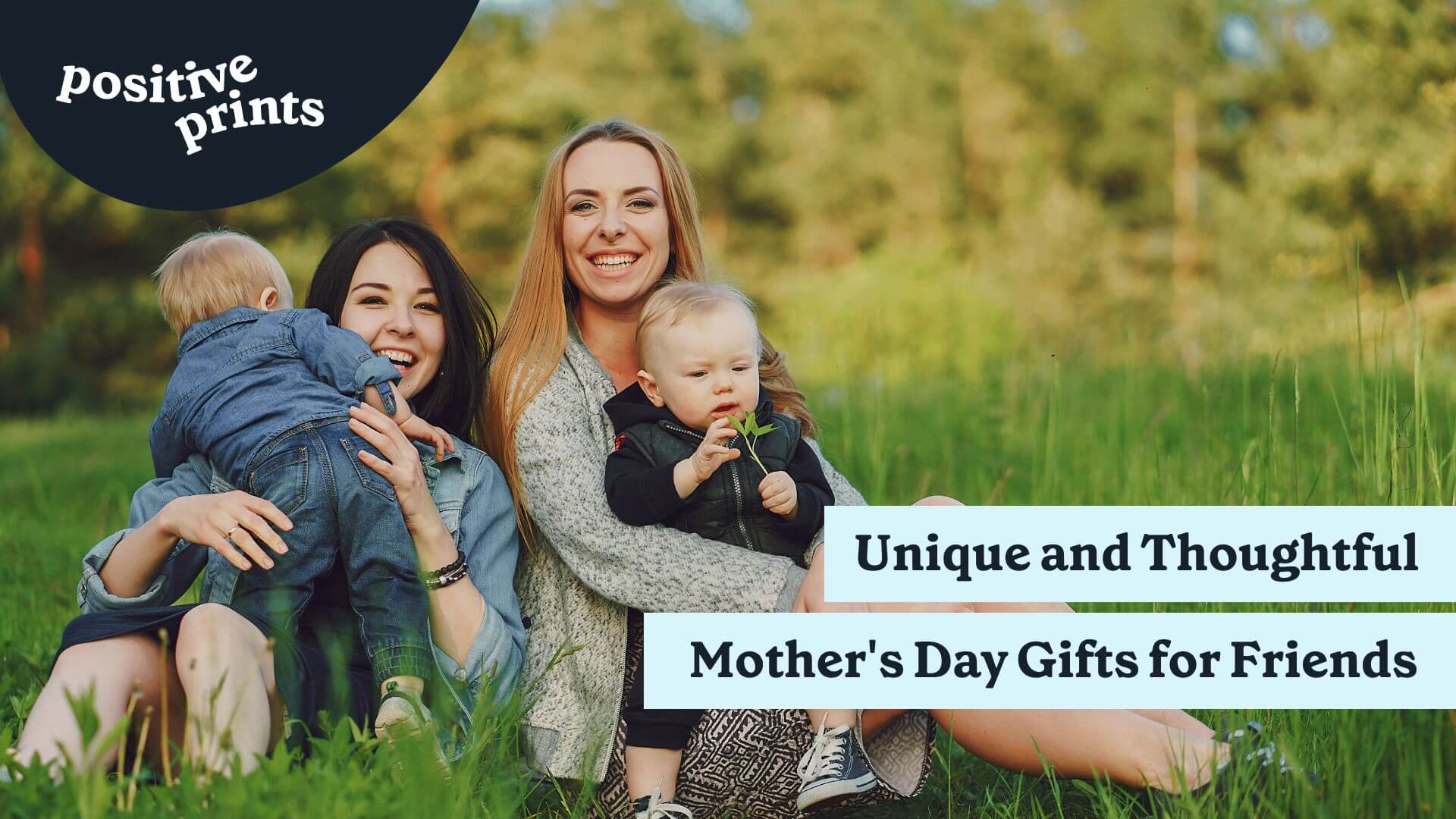 The concept of gifting on Mother's Day has become increasingly popular as people recognize the important role mothers play in our lives. For many, Mother's day is a special time to show appreciation for all the love and care that moms do for their families. But this holiday isn't just about honoring mothers, it's also an opportunity to show love and gratitude to your friends who are like family.
Gifting your friend something special can make them feel appreciated and remind them of how much they mean to you. Whether you're looking for a small token of appreciation or something more meaningful, here's a list of the best Mothers Day gifts for friends that will be sure to make them feel loved this year!
Unique Mother's Day Gifts for Friends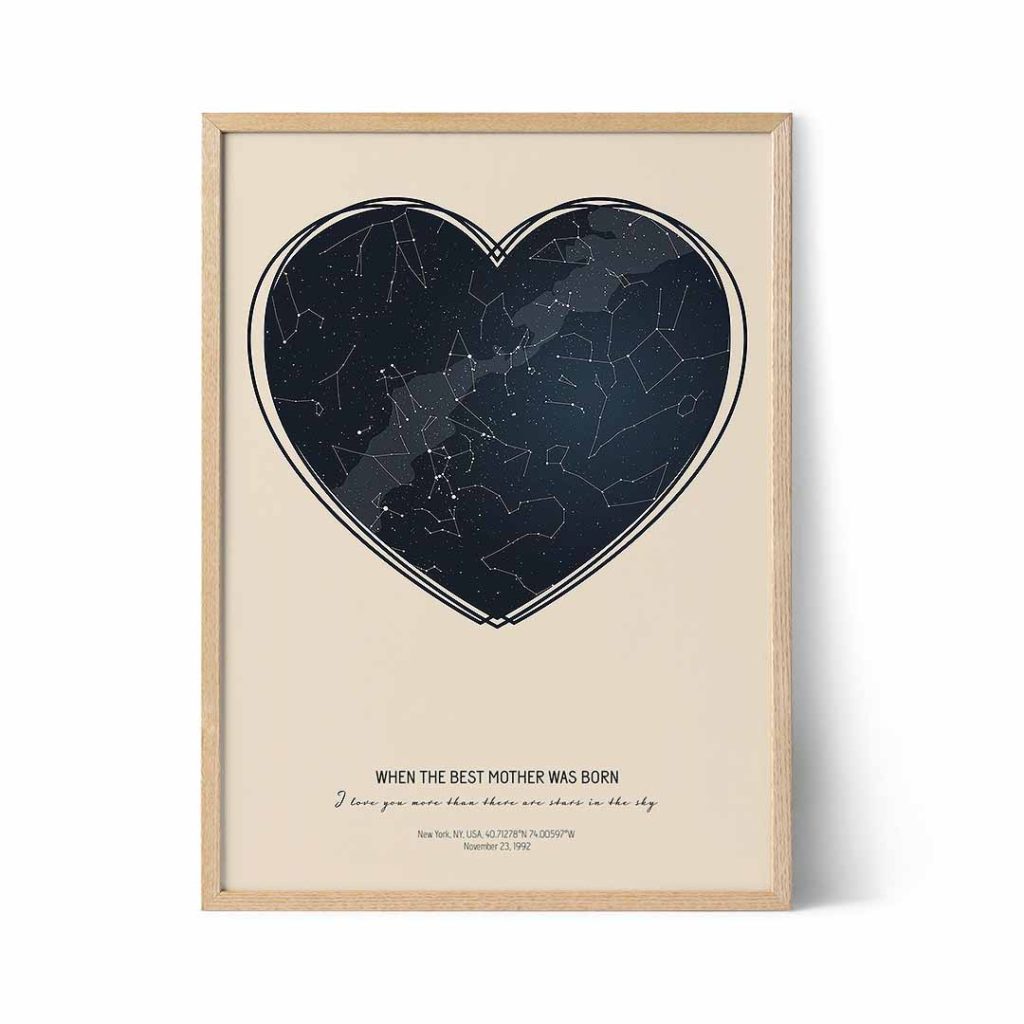 1. When The Best Mother Was Born
With When The Best Mother Was Born, you can show your friend just how special and loved she is by creating a unique piece of wall art that captures the night sky from the moment she was born.
---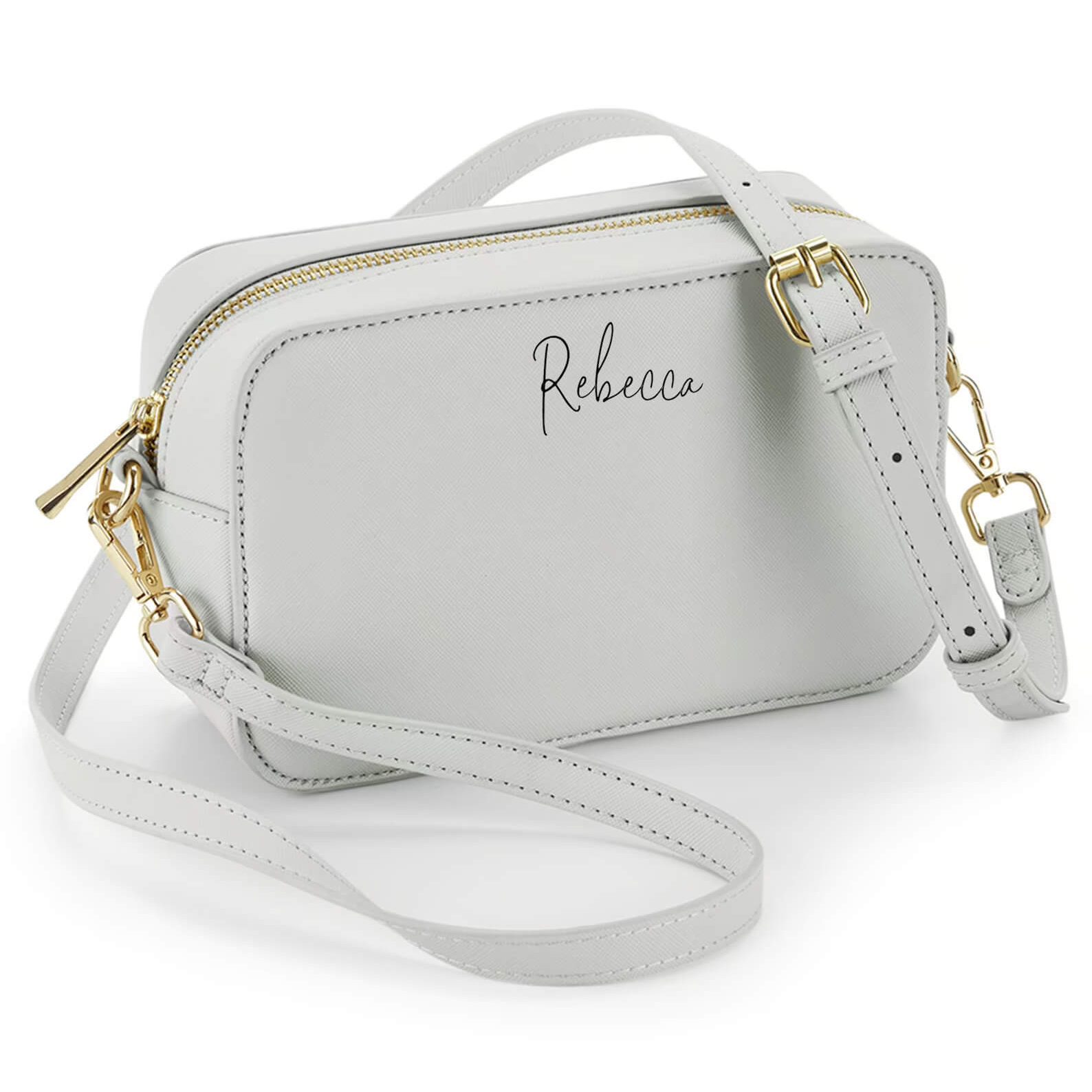 2. Personalized Handbag
A personalized handbag is sure to make any outfit stand out, while still being practical for everyday use. It's a great gift that your best friend can carry everywhere and always have a reminder of you!
---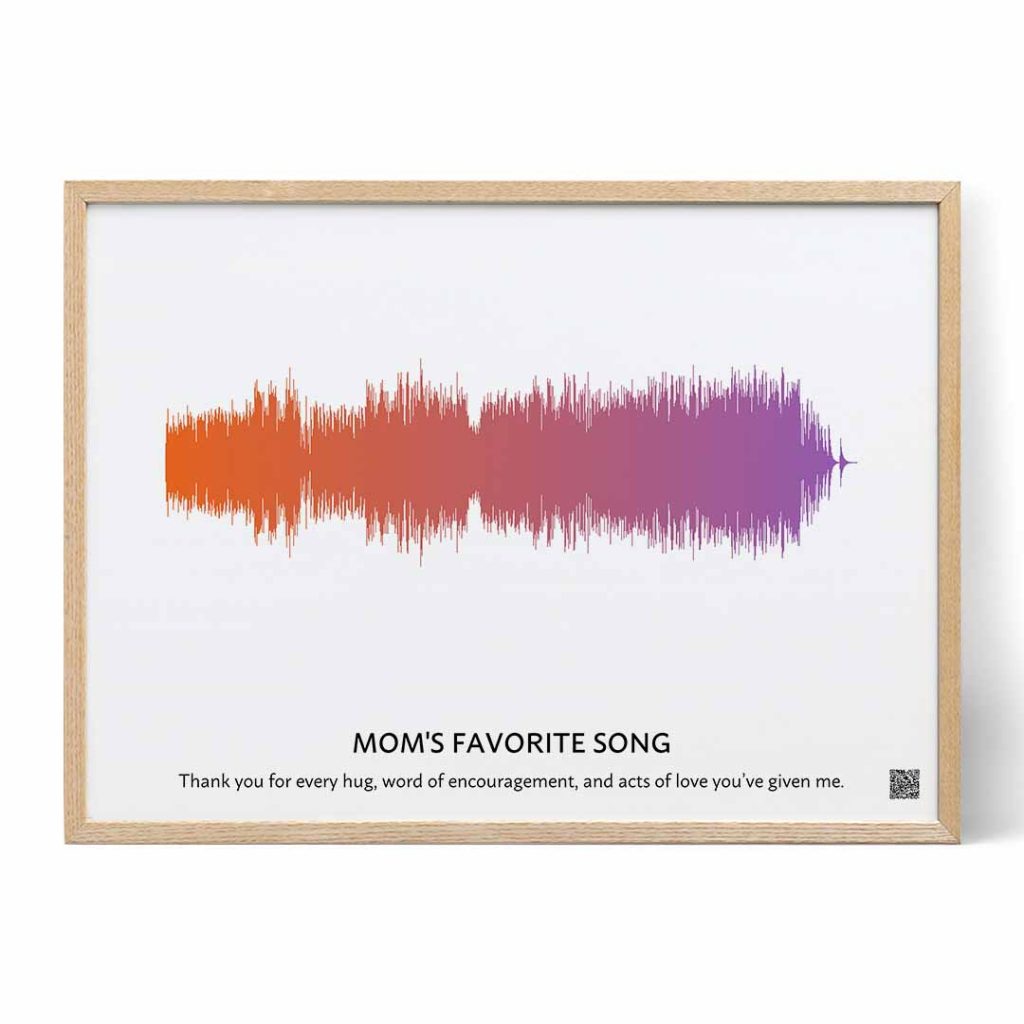 3. Mom's Favorite Song
Personalized soundwave art is a creative way to demonstrate your love and appreciation for your friend. It is a beautiful reminder of your bond that she can proudly display in her home for years to come.
---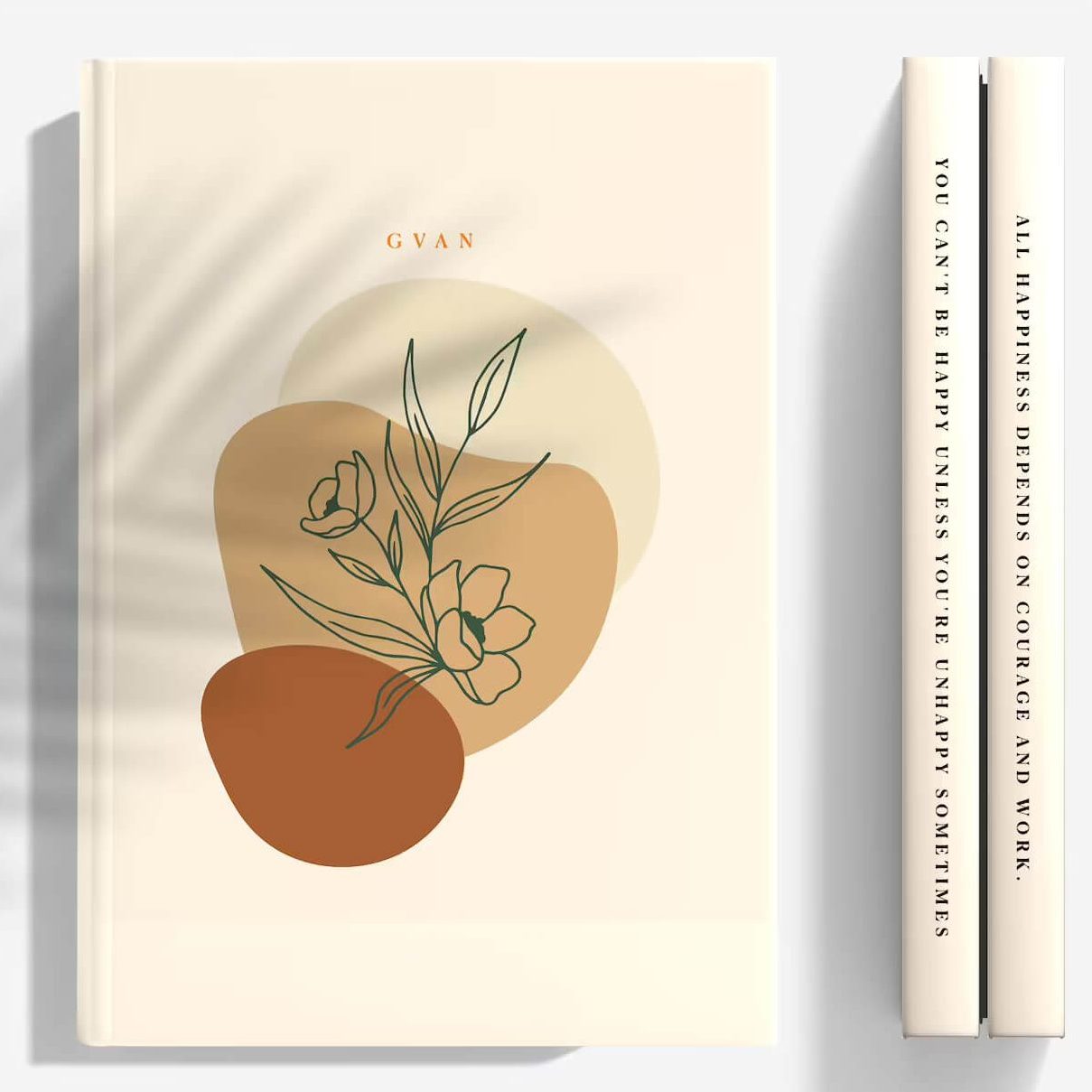 4. Customized Journal
A customized journal is a great way to help your best friend stay organized and keep track of their thoughts and ideas. Plus, it will be even more special with a personalized cover featuring your favorite photo together or an inspirational message.
---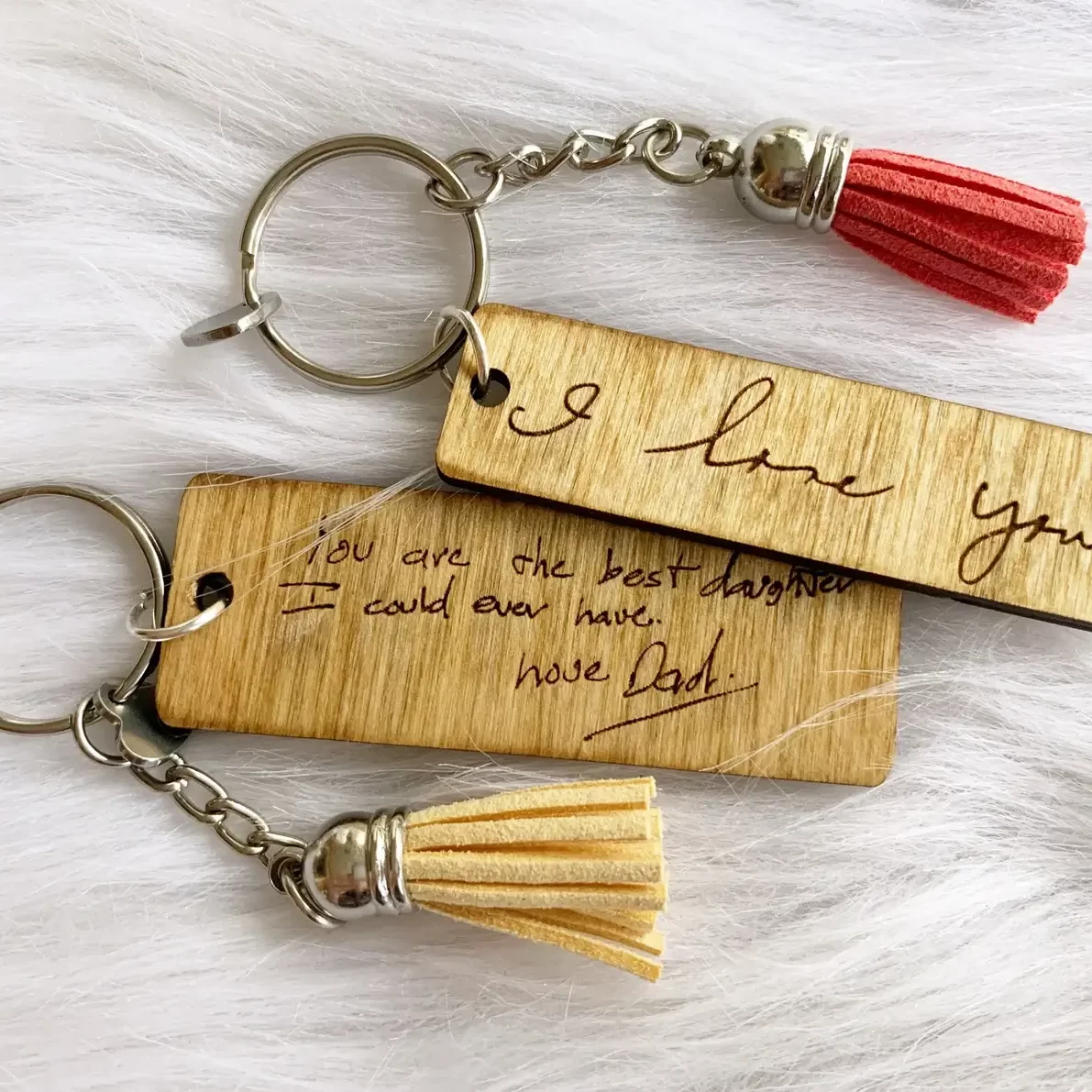 5. Customized Keychain
Give your friend a symbol of your friendship with this customized keychain. Choose their favorite quote or image and add it to the keychain for an extra special touch.
---
6. Personalized Photo Gift
When family matters most, there's nothing like high-quality photo art to preserve your most treasured memories. These unique works of art stay on your walls, not in drawers or albums, ensuring you get enjoyment from them every time you enter the room.
Cute Mothers Day Gifts for Friends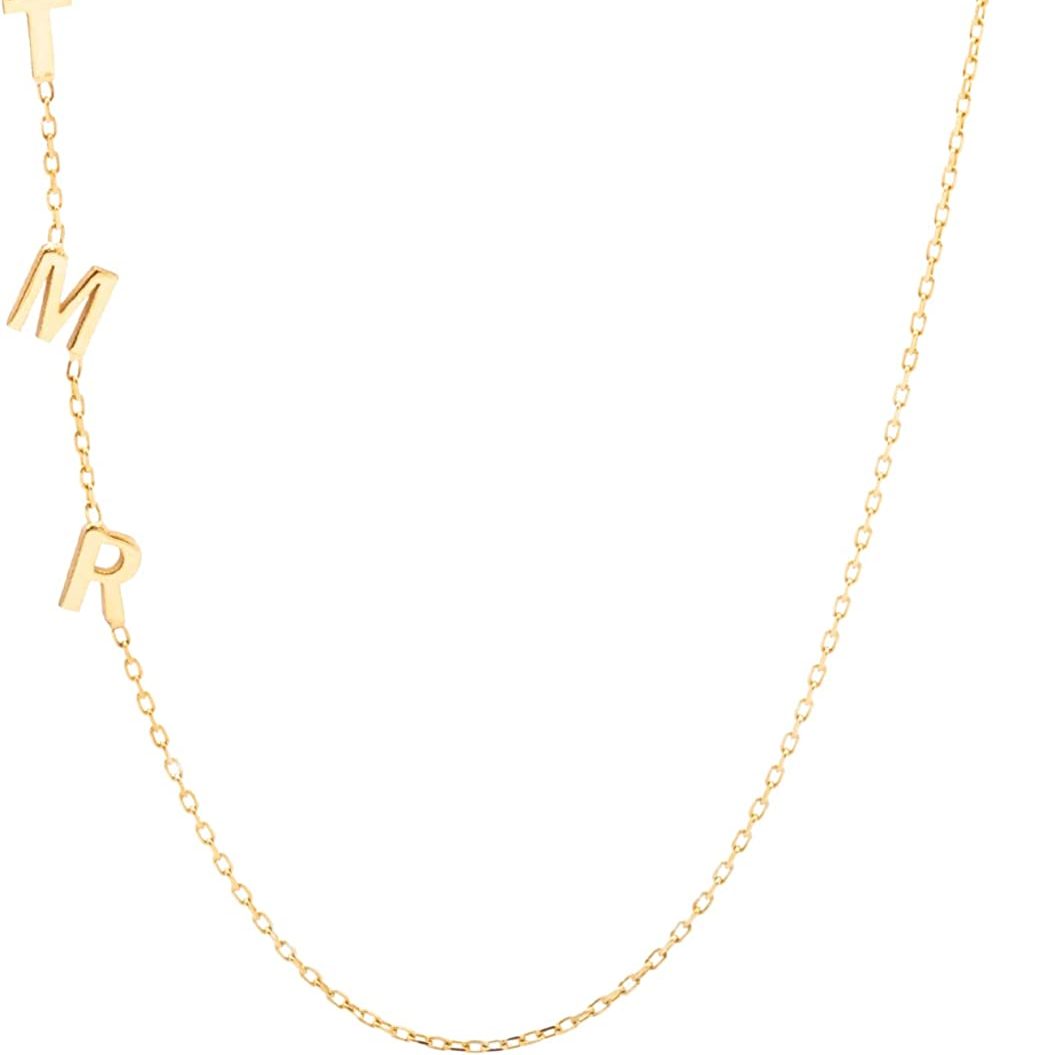 7. Initial Necklace
Give your best friend a special reminder of your bond with an initial necklace that features both of your initials. It's a timeless and thoughtful gift for any occasion!
---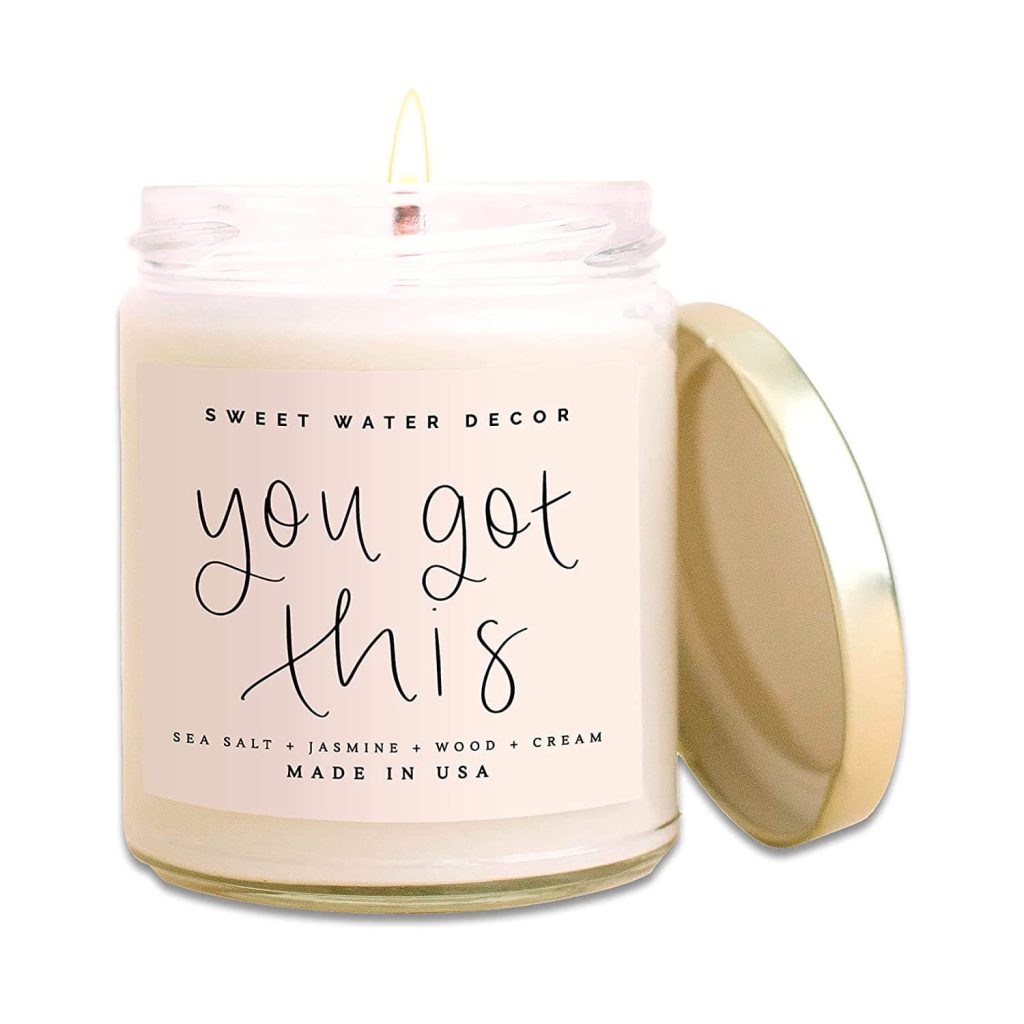 8. Soy Candles
Soy candles make a beautiful and eco-friendly gift that will fill your friend's home with lovely scents. Choose from a variety of scents and colors to create a special gift that's just for them.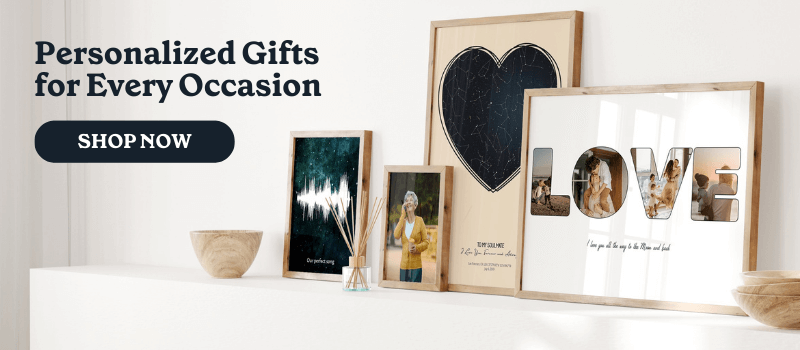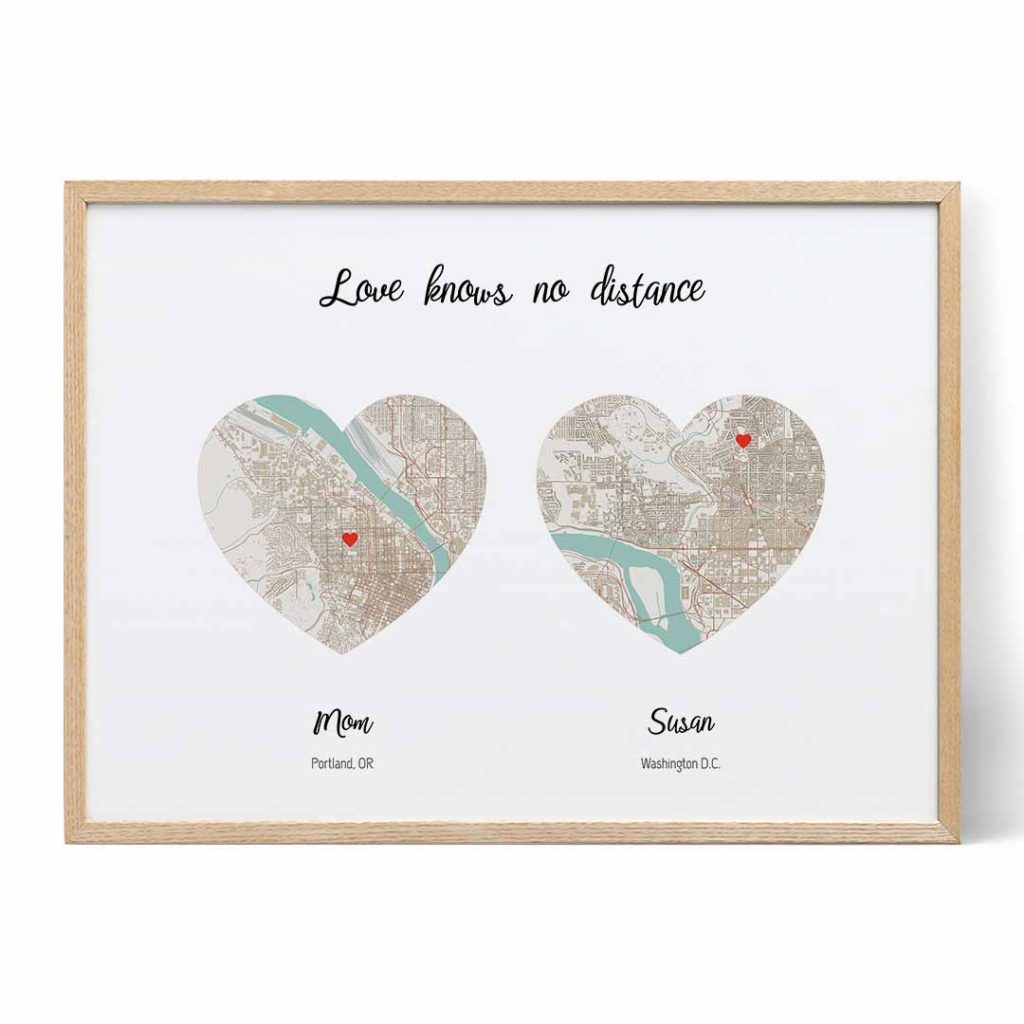 9. Love Knows No Distance Map for Mom
We know how special the bond between you both is, and we're here to help bridge any distance with our artful, meaningful pieces. Order a personalized Love Knows No Distance Map today and show her that no matter how far away you are, your love knows no bounds.
---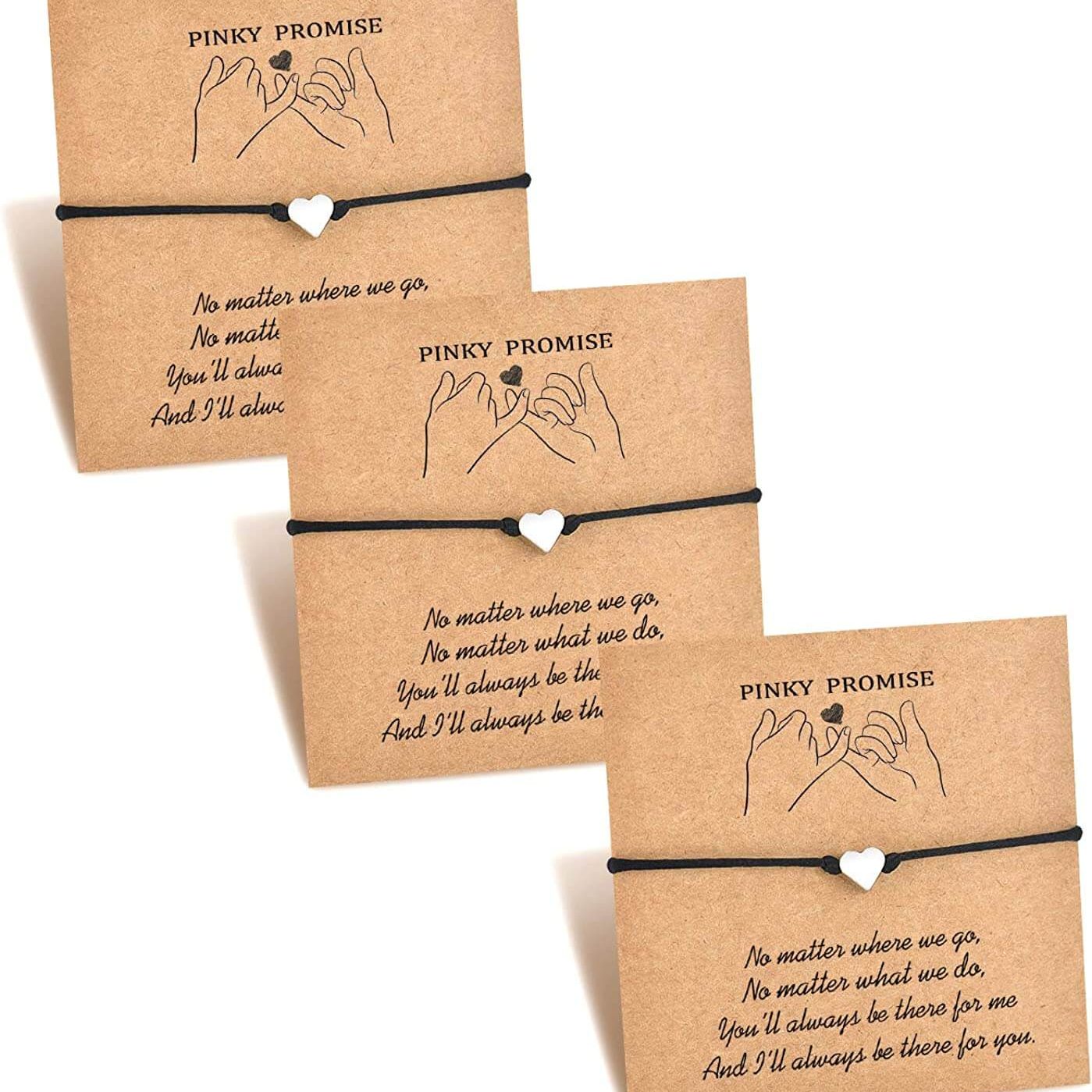 10. Friendship Bracelet
This classic friendship bracelet is a timeless way to show your best friend how much you care. It's also a great reminder of your special bond, no matter how far apart you may be.
---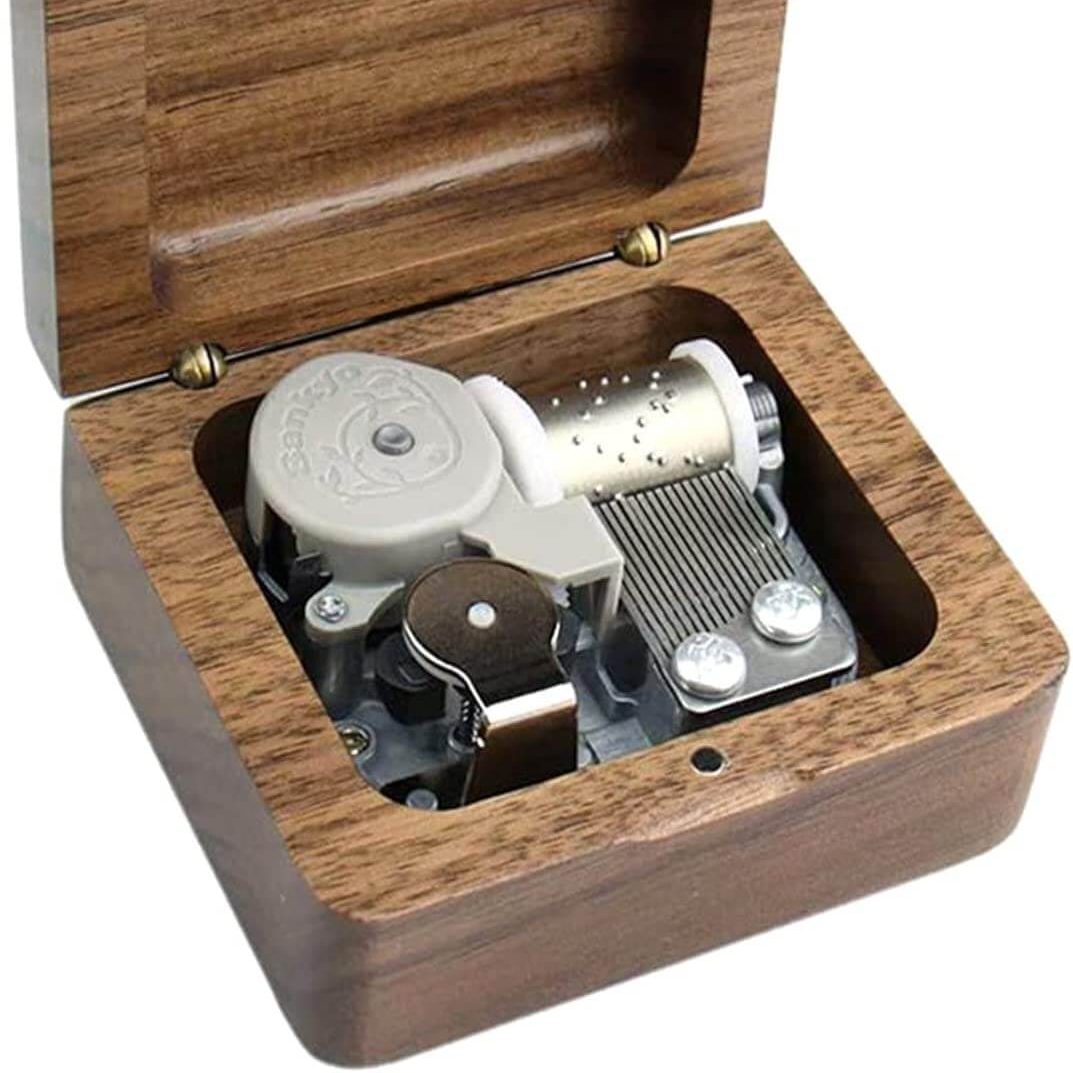 11. Vintage Music Box
Add a touch of vintage charm with this unique music box. Choose your friend's favorite song to play each time they open it!
First Mothers Day Gift for Friend
12. My Little Baby Wall Art
A unique gift can be a special reminder of how much new moms are loved and supported. Instead of giving the new mom another box of diapers or set of baby powder, give her a tangible reminder of when she first held her little one in her arms.
---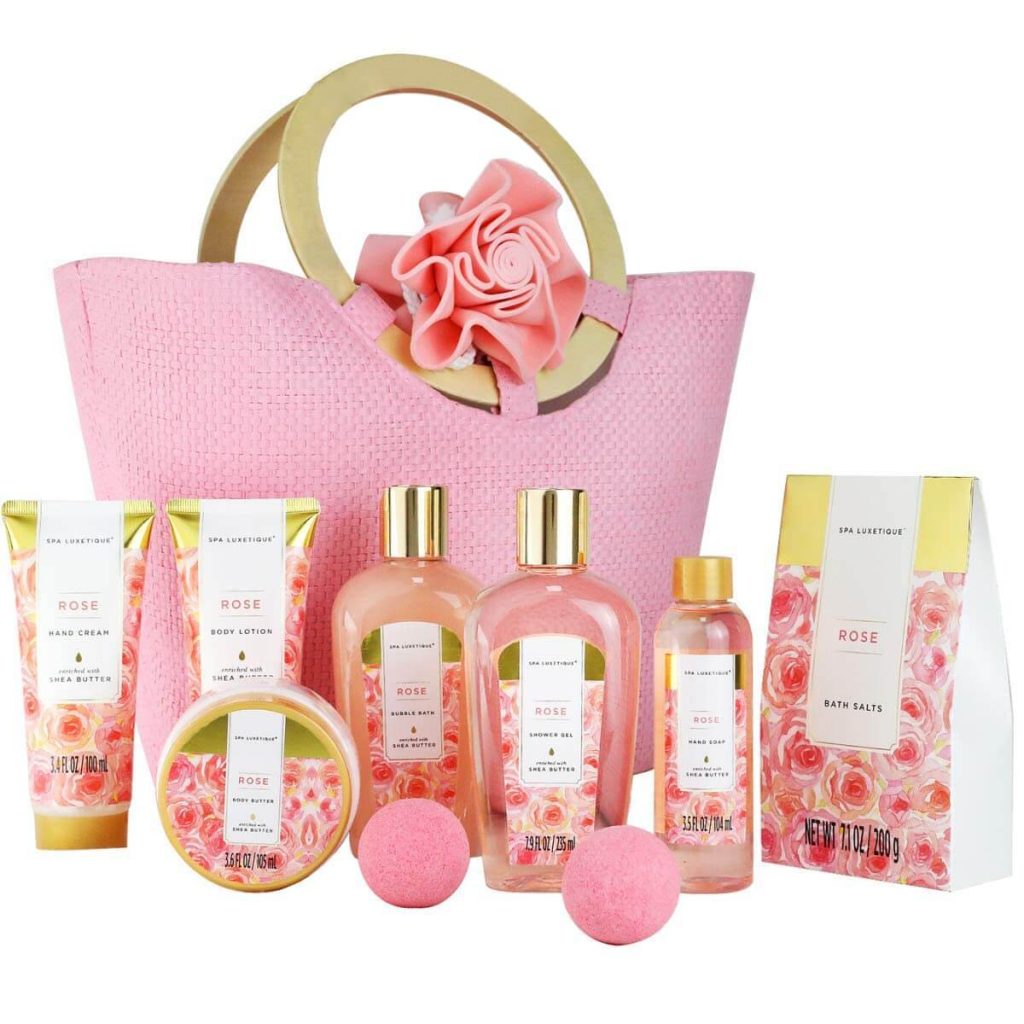 13. Spa Gift Basket
Show your best friend some extra love on their first Mother's Day with a spa gift basket. Fill it up with all the essentials like body lotions, bath bombs, face masks and more!
---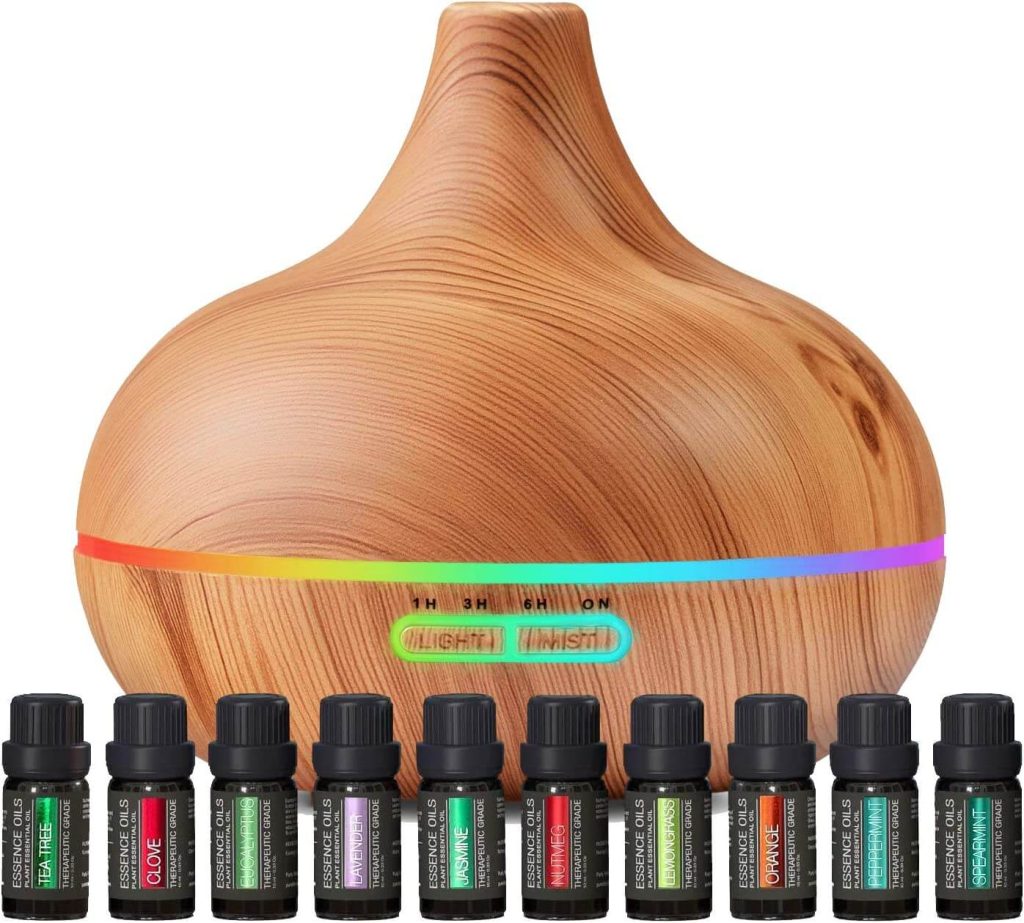 14. Aromatherapy Diffuser
An aromatherapy diffuser is a great way to give your best friend some relaxation this first Mother's Day! Choose from different scents like lavender, chamomile or sweet orange to create a calming atmosphere in any room of their home.
---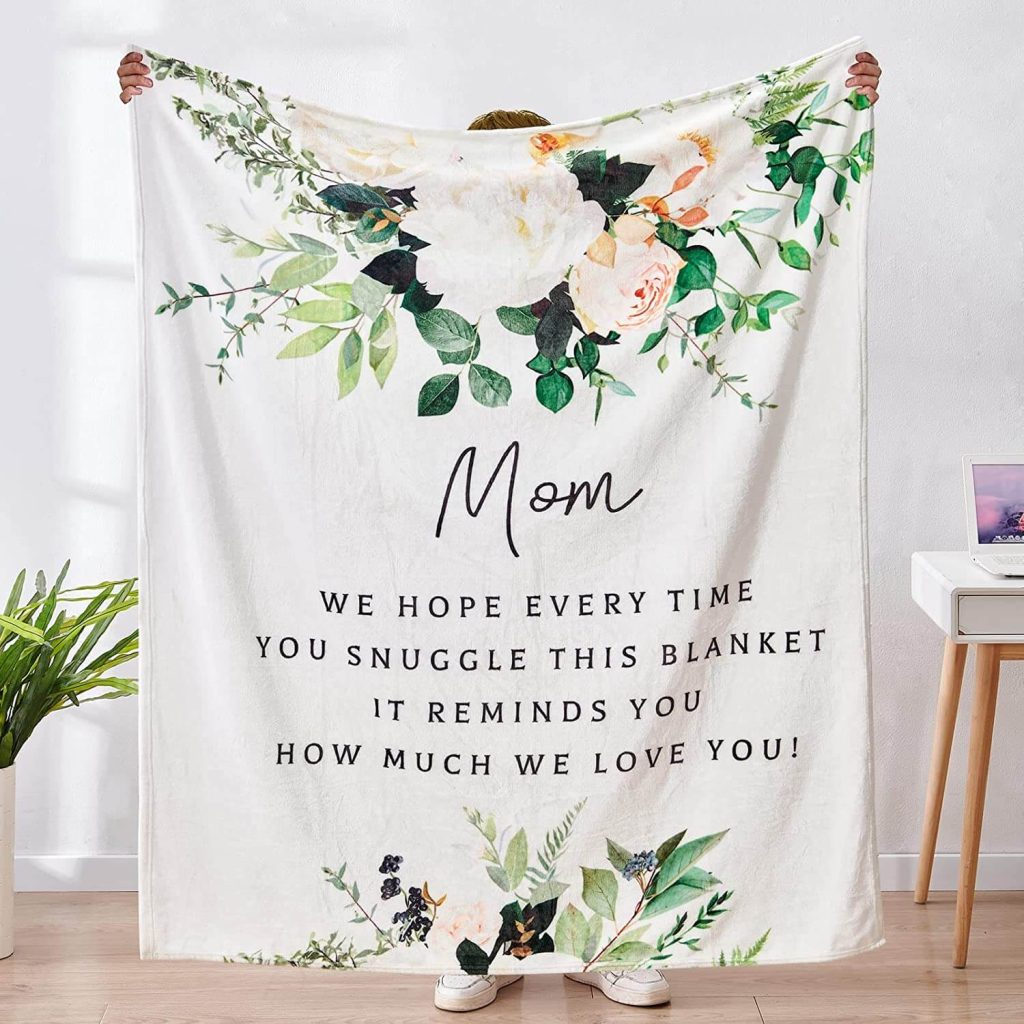 15. Throw Blanket
Give your friend a cozy and comfortable way to relax with this personalized throw blanket. It can be customized with their name or initials for an extra special touch!
Small Mothers Day Gifts for Friends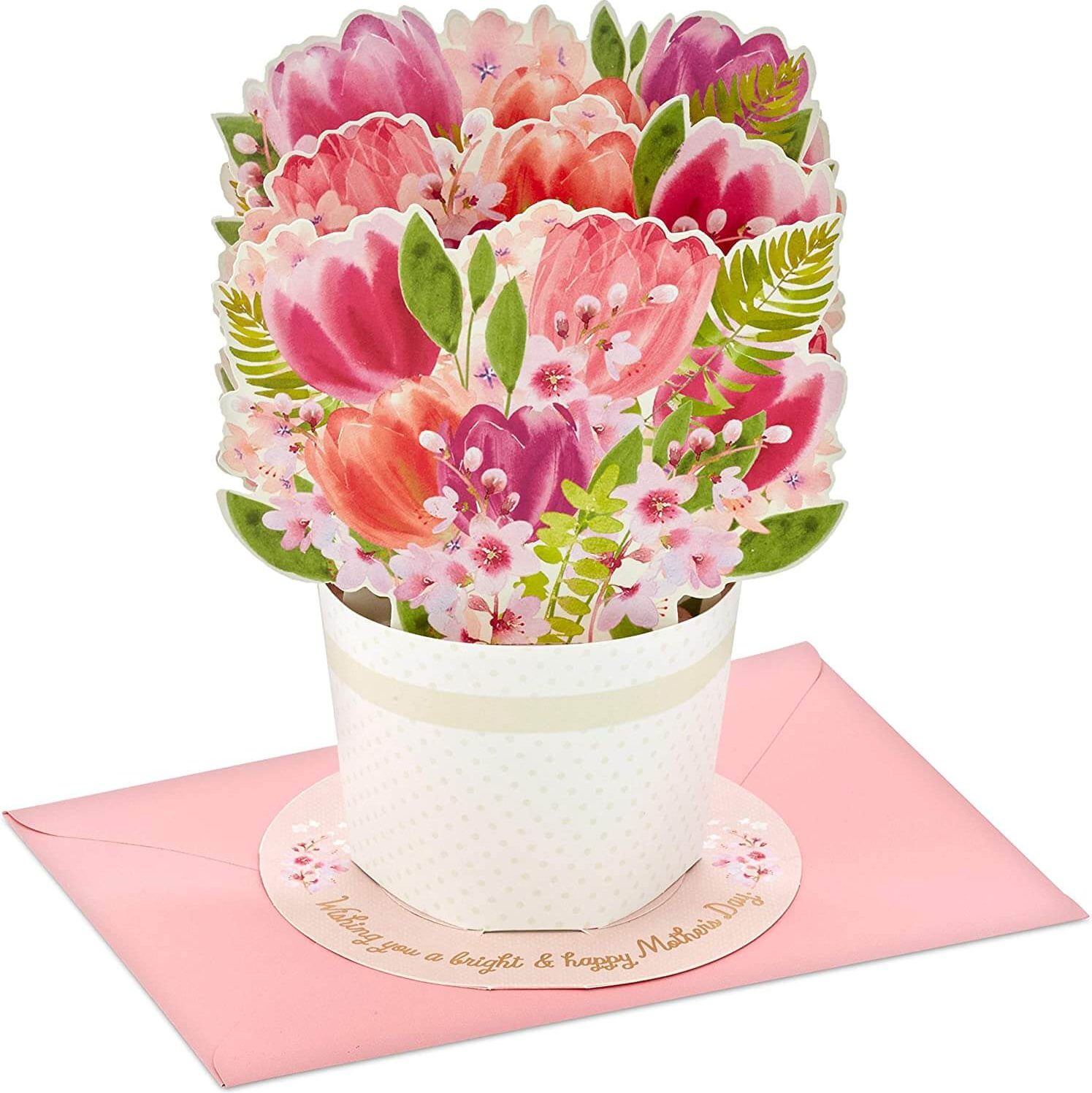 16. 3D Pop-Up Card
Send your friend a unique 3D pop-up card to show them you care! This card features a variety of different designs and is sure to be a hit.
---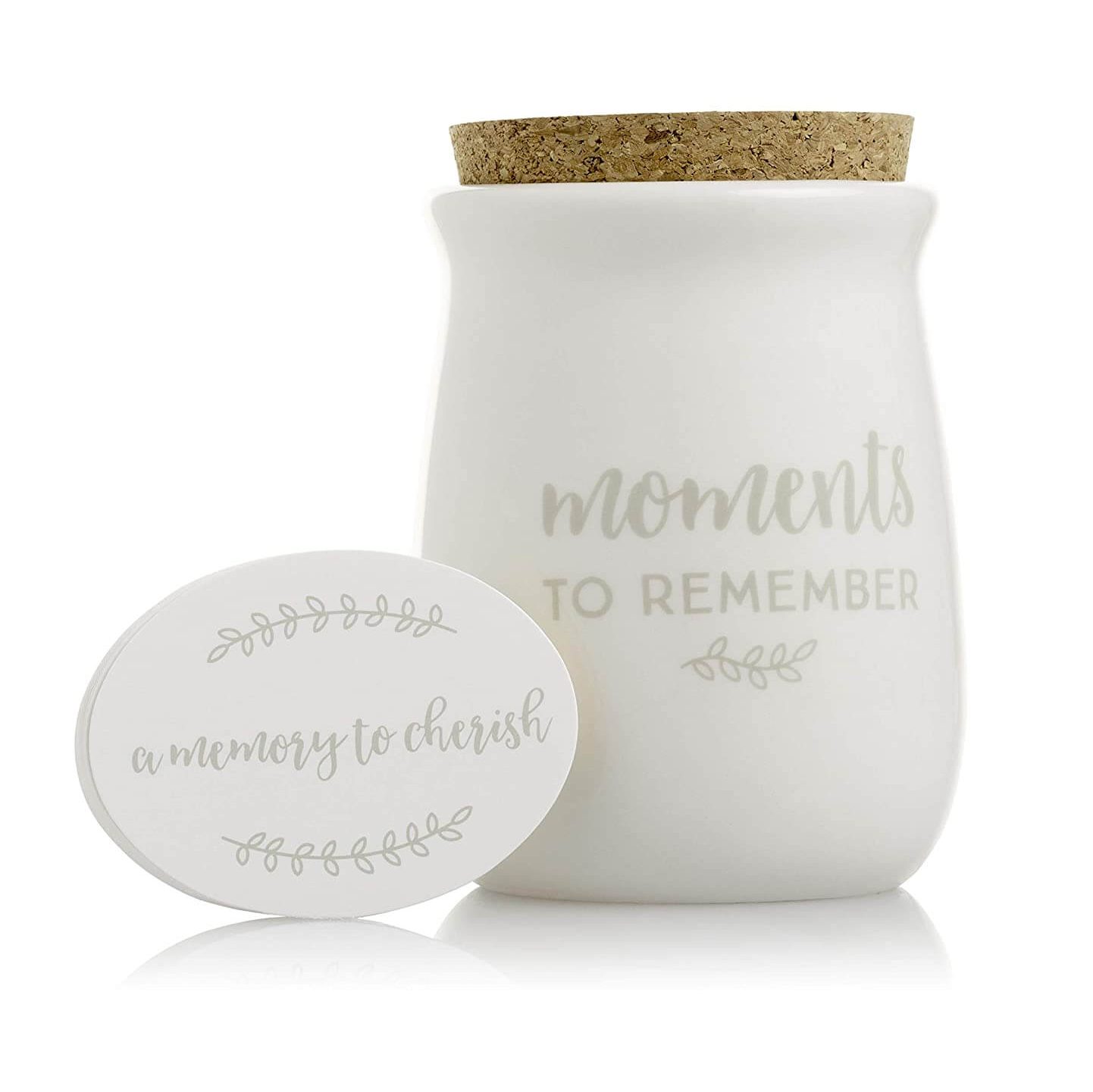 17. Memory Jar
Get her a memory jar filled with all of your best memories together as a reminder of how close you two are, no matter how far apart you may be. They'll love having something to keep these special times
---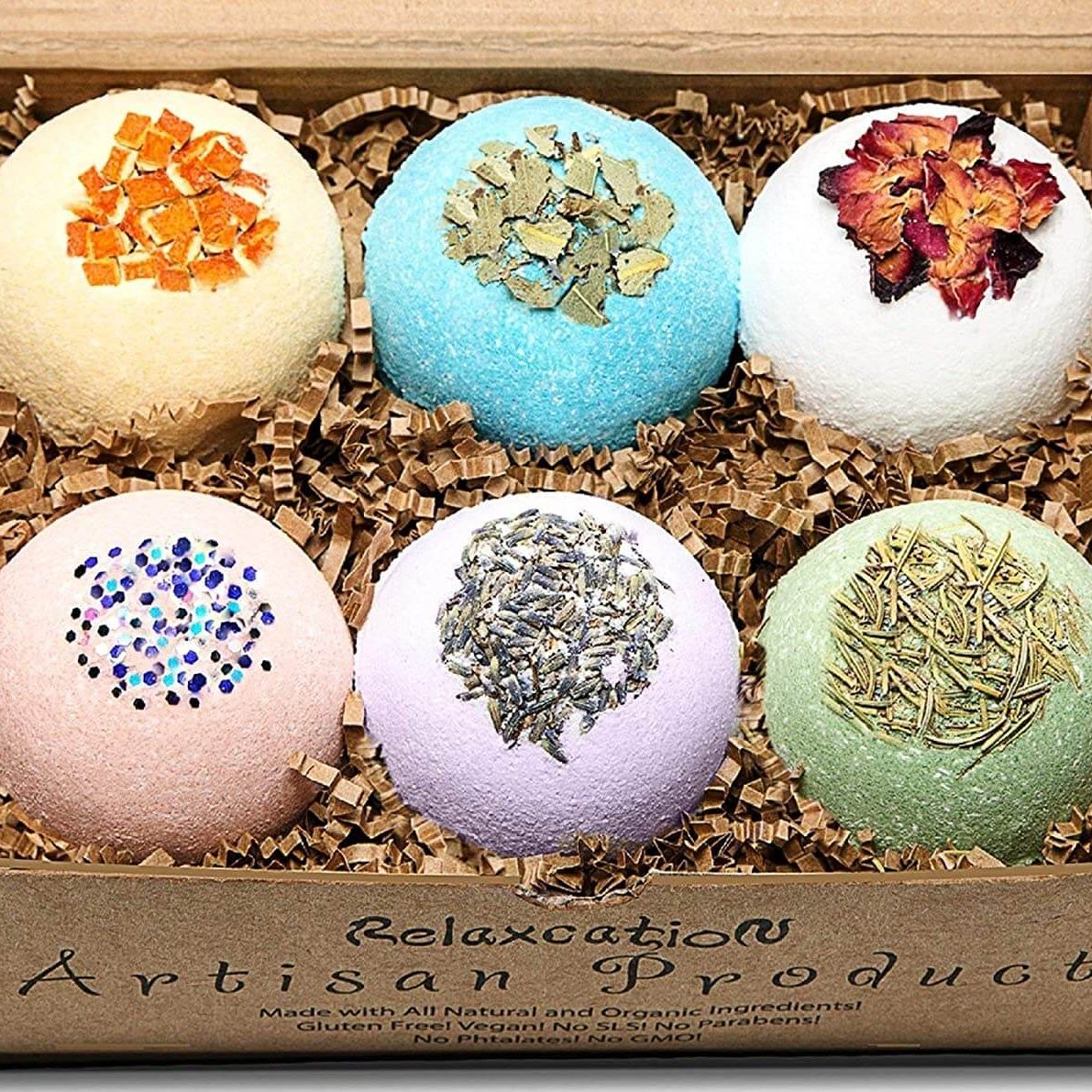 18. Bath Bomb Set
Give your best friend the ultimate relaxation experience with this bath bomb set. It's sure to help soothe their mind and body after a long day of motherhood!
---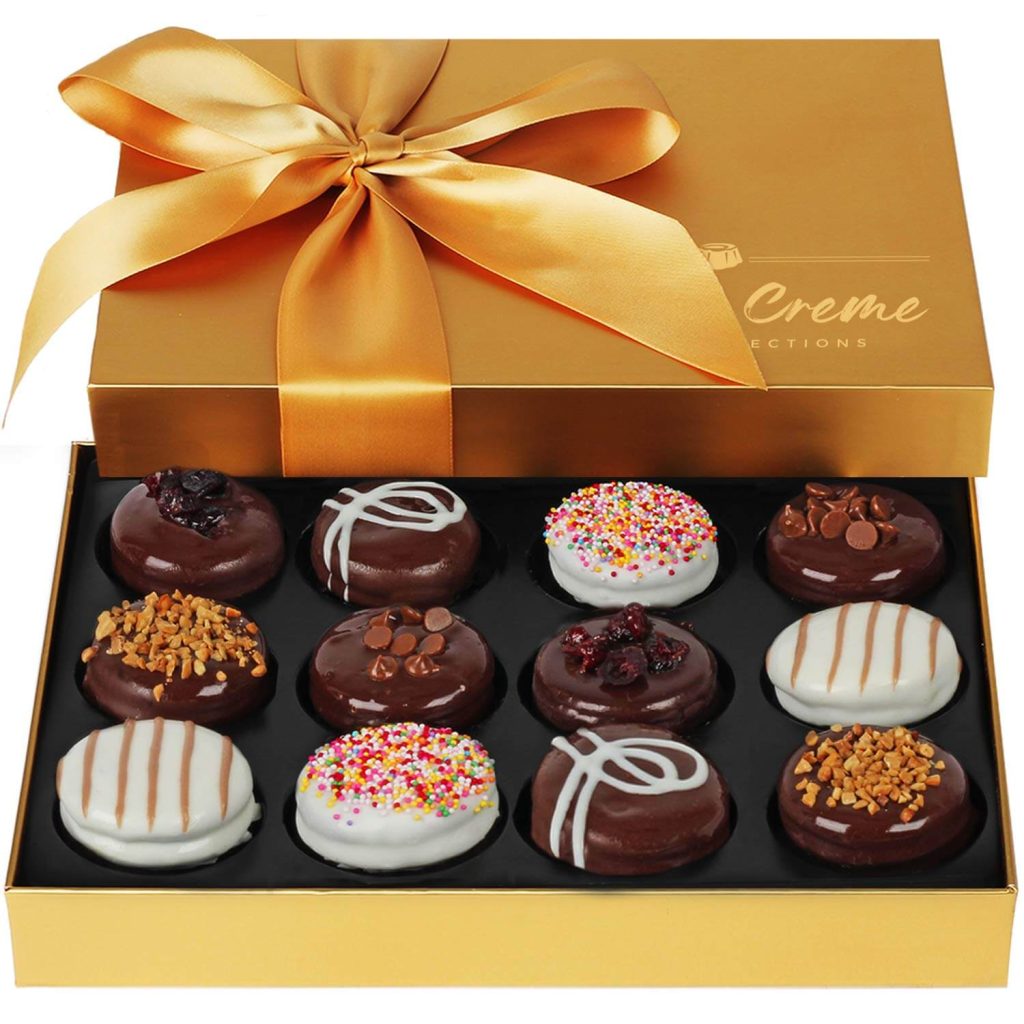 19. Artisanal Chocolate Box
Treat your best friend to an indulgent treat with an artisanal chocolate box filled with artisanal chocolates from all around the world. It's sure to satisfy their sweet tooth!
---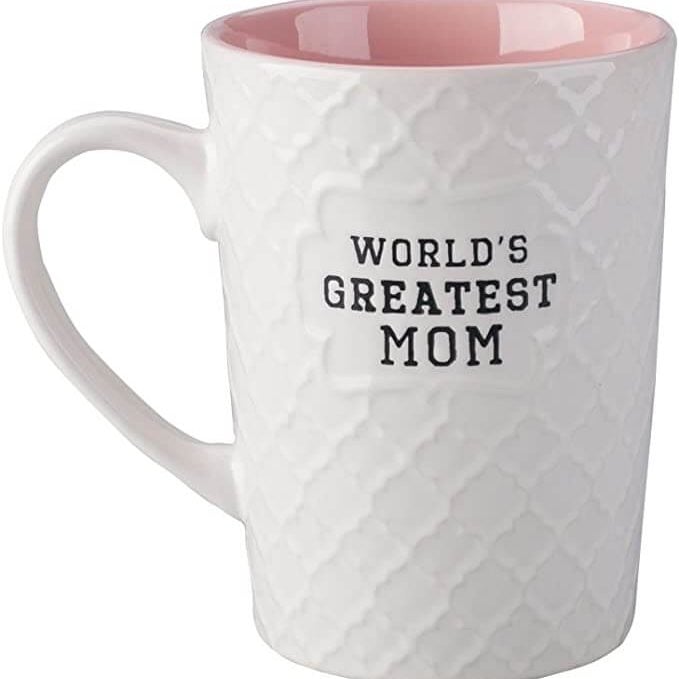 20. Coffee Mug
Surprise your best friend with a coffee mug that's totally unique to them. You can choose from a variety of colors and designs. Plus, it's great for office desks and make excellent gifts for coworkers too!
Funny Mothers Day Gifts for Friends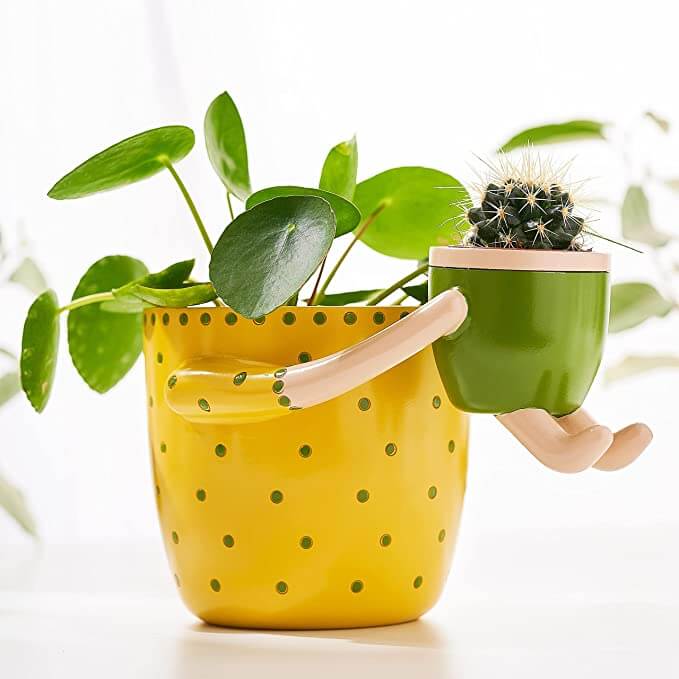 21. Silly Plant Pot
Add some fun to your best friend's home with this silly plant pot! It has an adorable design.
---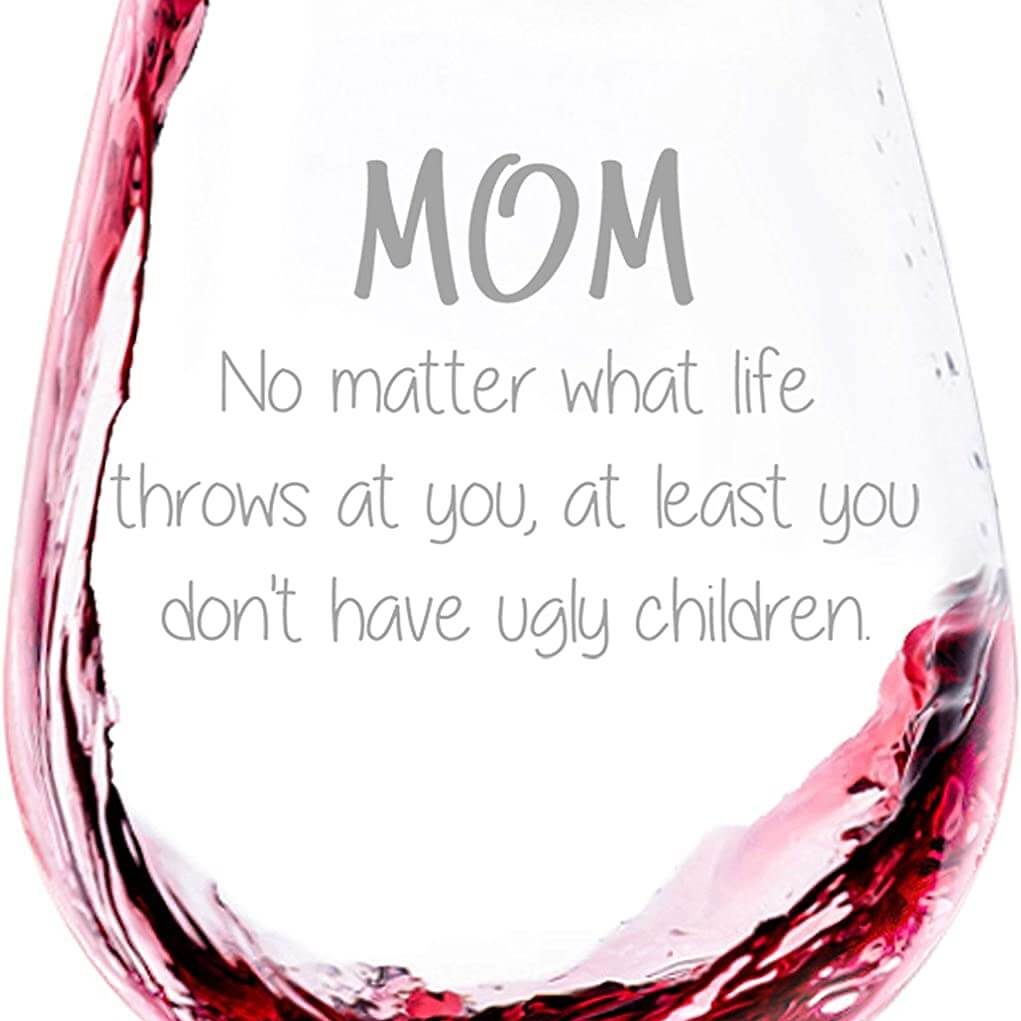 22. Funny Wine Glass
Give your friend a laugh with this funny wine glass, they can use it to enjoy their favorite drink while celebrating the special day.
---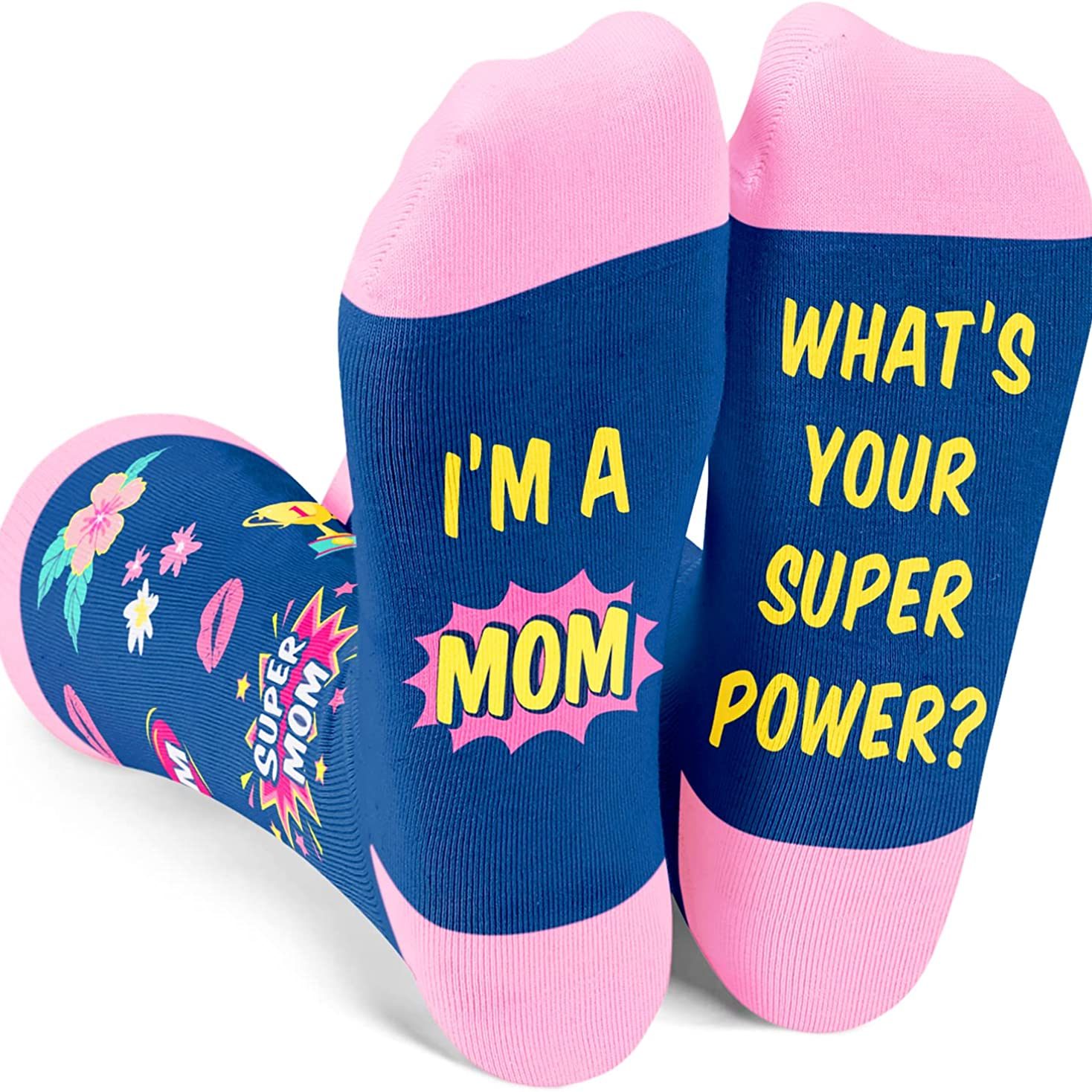 23. Funny Socks
Show your friend some love with these funny socks featuring hilarious messages and sayings perfect for any occasion!
---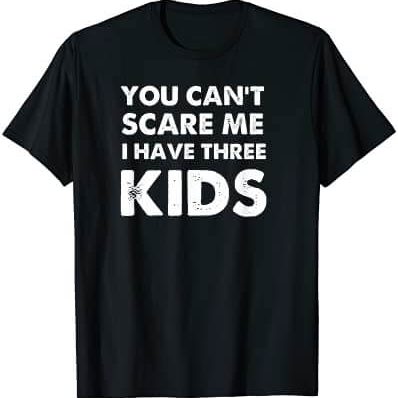 24. Funny T-shirt
Give your best friend the gift of laughter with this funny t-shirt. Choose from a wide selection of designs and messages perfect for any occasion!
---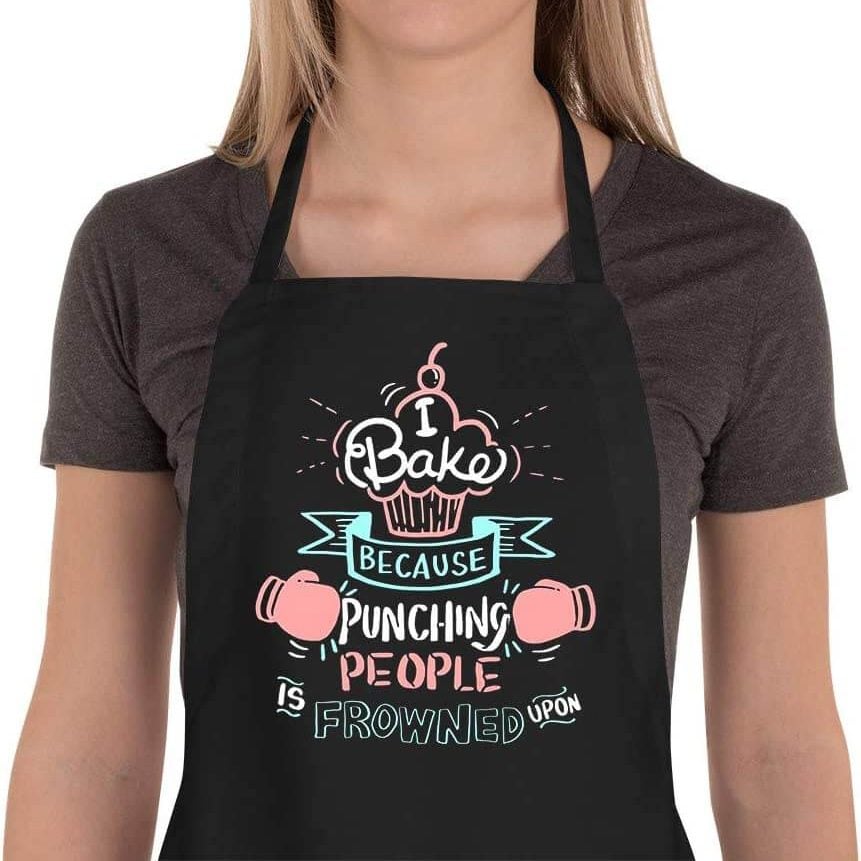 25. Funny Baking Aprons
Bake up something special with your best friend in style with these funny baking aprons! From silly sayings to hilarious characters, they're sure to get a few laughs while they whip up something delicious.
---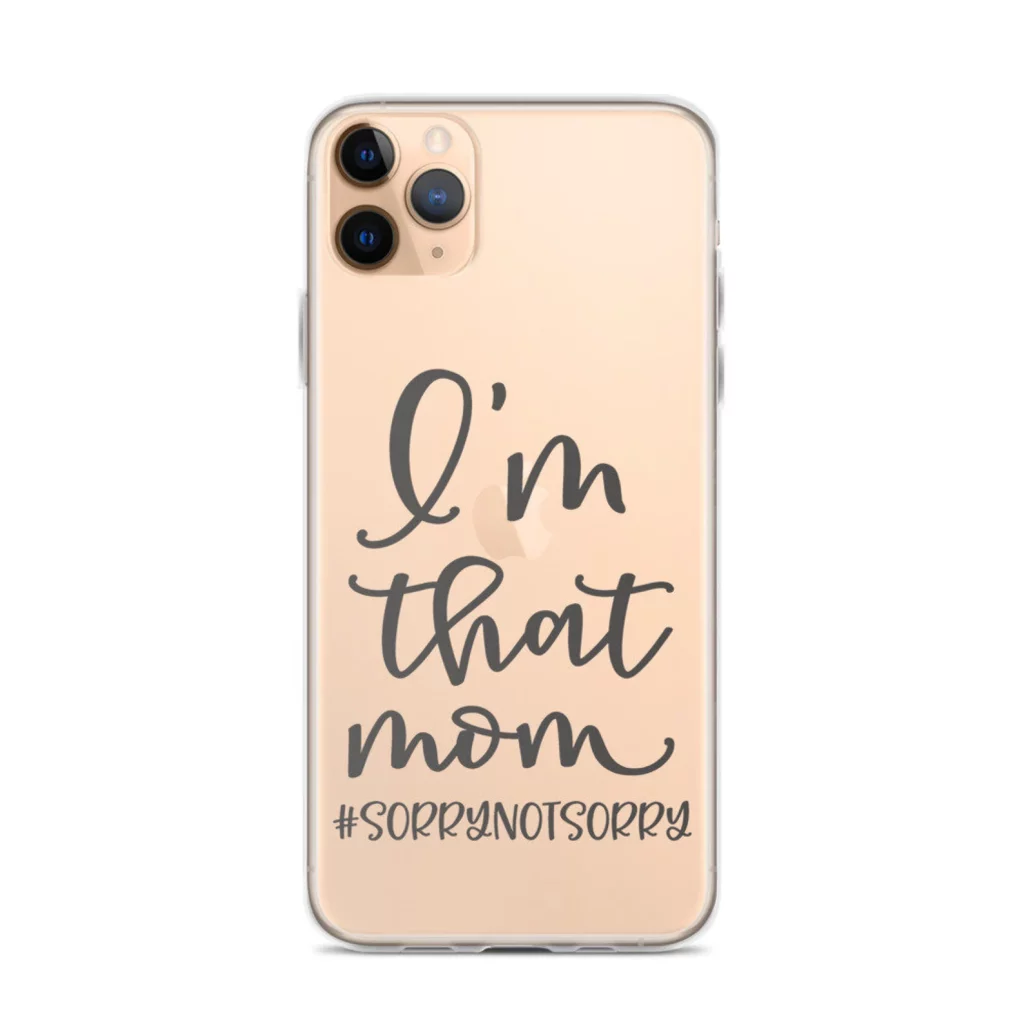 26. Phone Case
Make technology stylish with this phone case that features a funny quote. It's sure to be an extra special gift they can show off every day!
Finding the perfect Mothers Day gift for your friend can be daunting, but with this list of thoughtful ideas, you can select something that will make them feel truly appreciated. Whether you go for a customized item or an inexpensive token of appreciation, your friends are sure to know how much they mean to you on their special day. So take some time to explore the options and make sure to pick something special that your friend will love!
Mother's Day is a special opportunity to recognize all the hard work mothers do for their families, but it also gives us a chance to thank our friends who are like family. Whether you're looking for something meaningful or just want to give them something small and thoughtful, this list of Mother's Day gifts for friends provides plenty of options to choose from. So pick out something special that they will love and enjoy celebrating Mother's Day with those special people in your life!
Happy Mother's Day!
If you're looking for even more gift ideas, be sure to check out our other articles such as 28+ Unique and Affordable Mother's Day Gifts for Sisters. Here you will find a variety of unique and affordable gifts that are perfect for sisters on this special day.