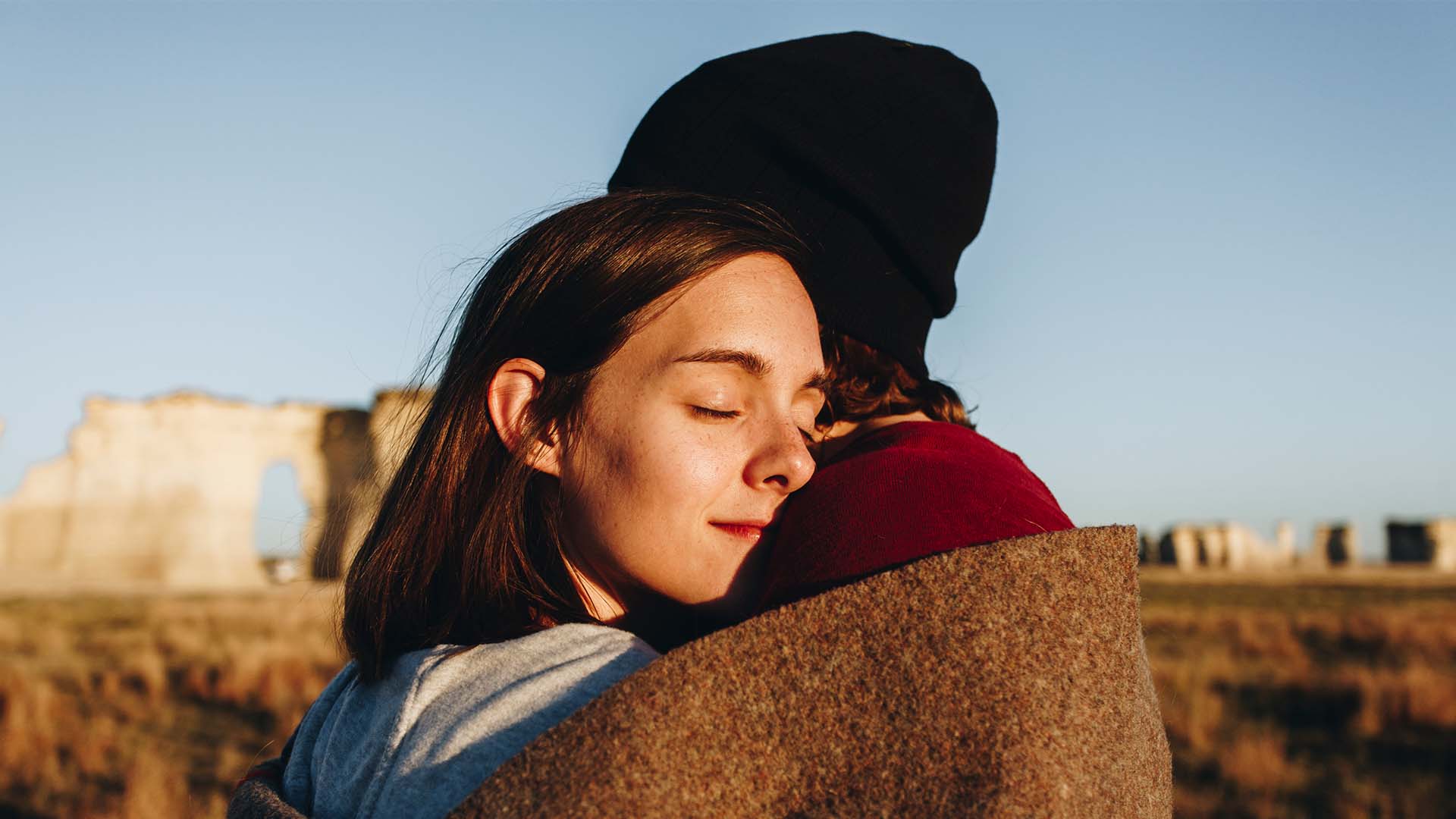 Gifts are a language of love. To tell someone you love them, you can give them something meaningful that will convey a message close to their heart. If your special someone is a moon lover (selenophile), find a gift that will tell them "I Love You to the Moon and Back". It's a strong declaration that will tell your partner your love is never going to end, and that it's immeasurable. Your love is as bright as moonlight and as vast as the distance between the Earth and Moon.
We have found some of the best "I love you the moon and back" gifts that can make your loved ones feel special. Let's check them out.
---
---
---
---
---
---
---
---
---
---
---
---
---
---
---
---
---
---
---
---
---
Finding true love in this world may be difficult but definitely worth the wait. If you have found the one, show them your love by appreciating them. All love languages are equally important. There are many ways to appreciate your partner but an inspirational "I Love You to the Moon and Back" gift will be particularly meaningful to all moon lovers.