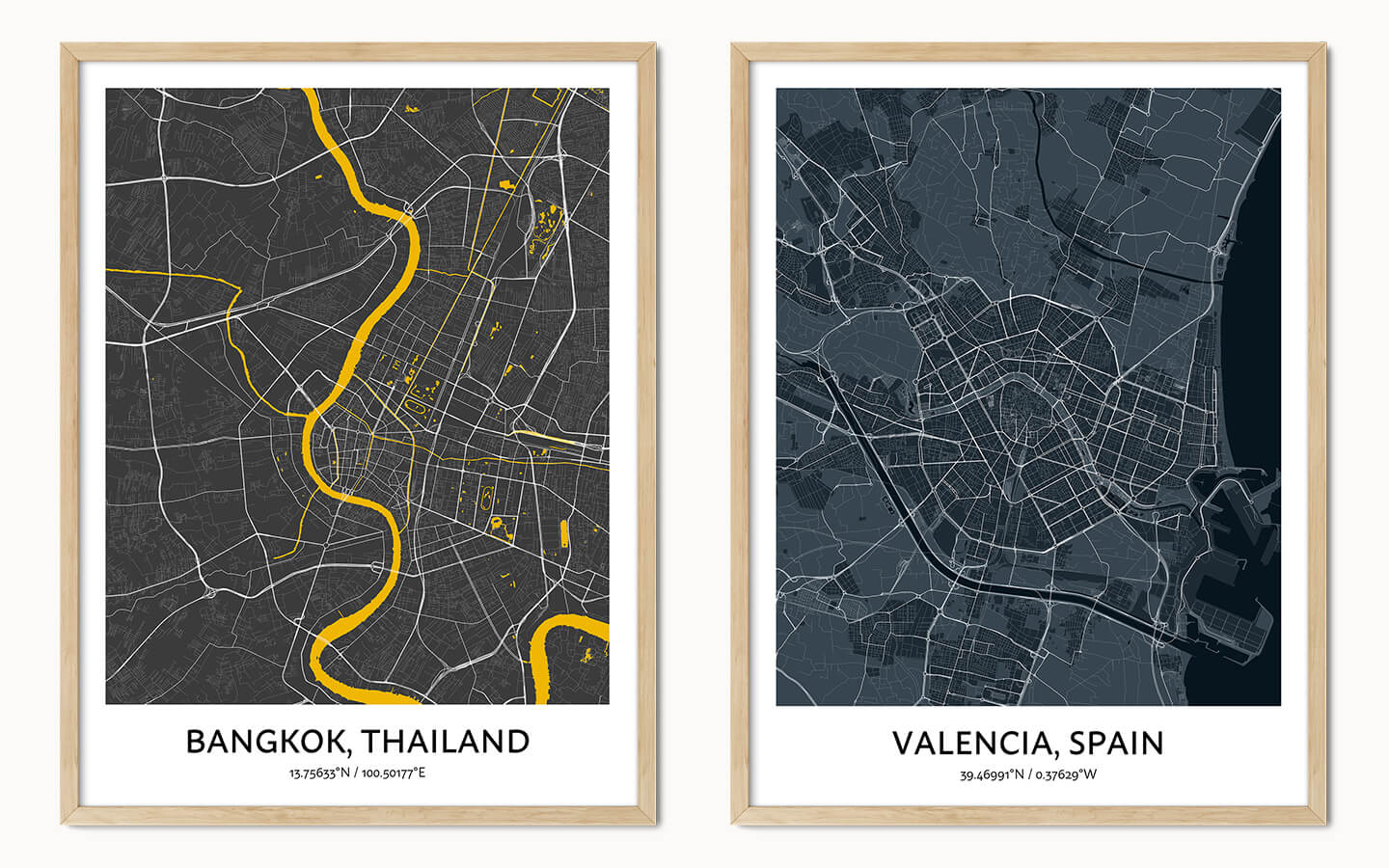 Trying to find a unique, romantic gift can often be a challenging pursuit. But have you considered a custom-made gift? One of the most innovative gift ideas in this area is a map poster pillow. This gift idea allows you to put a significant location onto a pillow, helping you relieve your pleasant memories. For example, you might want to put the places that you went to on your first date or the location that you proposed to your partner. Let's take a closer look at this custom map gifts and some of the reasons why it can make an excellent choice for those looking for a unique present.
Show the Story of Your Relationship
The relationship between every couple will evolve in a slightly different way. By choosing a custom made gift, you'll be able to get something that will highlight your unique journey. For example, you might want to start by presenting the "where we met map" showing the area of where you first met. Or the place where you had your first date. Another popular option is the location where you proposed. For married couples, you can show the area where your wedding ceremony occurred. As you look at the maps of the site, you'll be able to reminisce about those moments. As you look at the aerial view, you might also spot details that you might not have noticed before.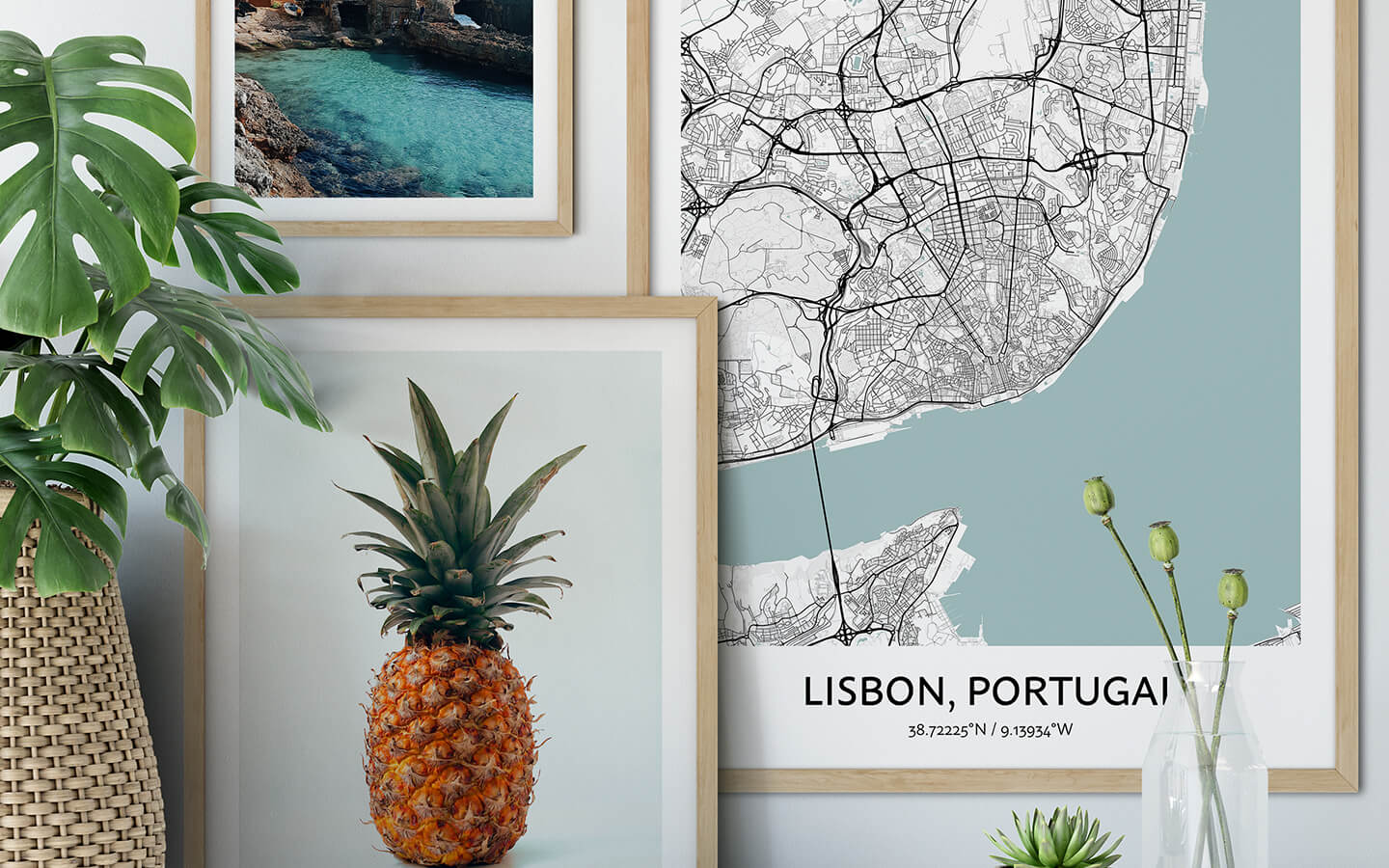 Multiple Design Options
There are numerous types of design options that you can explore to allow you to customize the experience fully. For example, you can pick the kind of colors that you use. There are six colors available from which you can choose. However, if none of these appeals, you can choose to customize it further. You might also want to consider the shape of the print. You can choose a round or square map. However, the most romantic custom map gifts shape is the heart option. By selecting these designs, you'll be able to create an incredible custom map poster, which is guaranteed to appeal to your partner.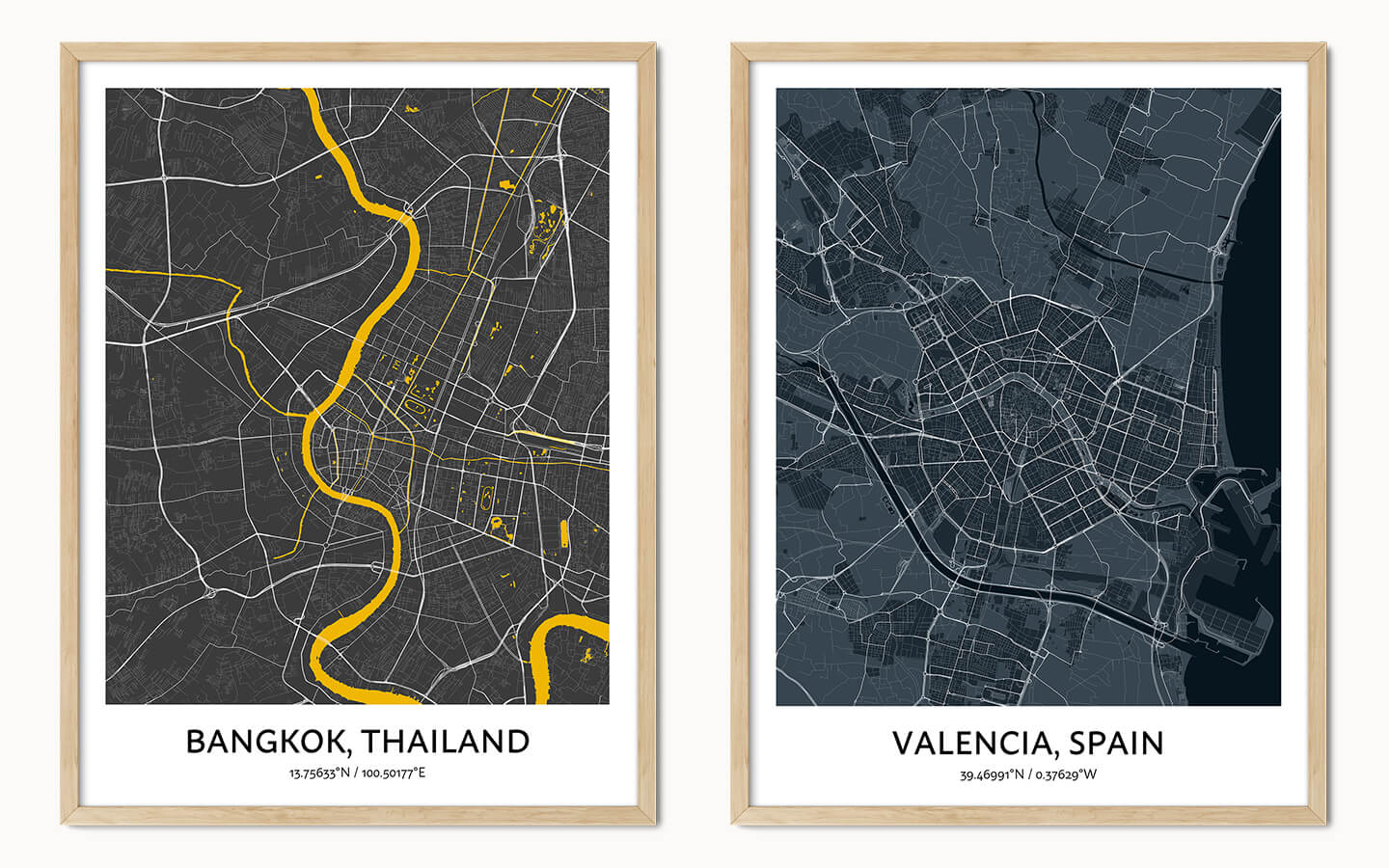 Interactive Design
To make sure that you get the exact right area, the map on the design page is interactive. Being interactive will allow you to move it into the right spot. You'll also be able to zoom in to better highlight the specific area where the event occurred. This level of interactivity, and the ease at which you can create a design, is one of the aspects that sets a custom map poster.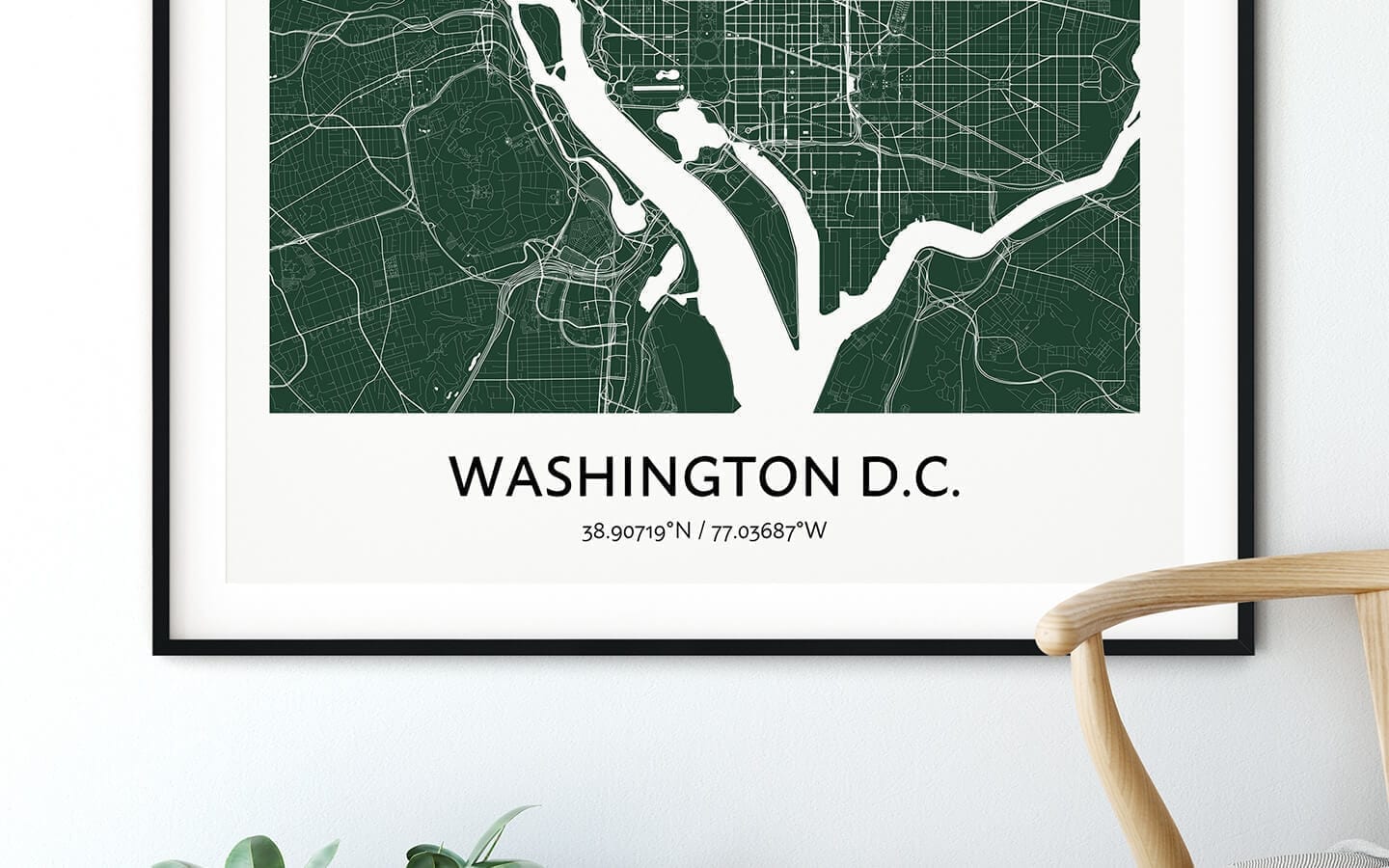 The Perfect Custom Map Gifts Idea
When you choose a custom map gifts, you'll be giving something that will remind your partner of all the good times you shared, and signal that you will be creating many more memories for years to come. The high-quality design and durable construction ensure that it will be able to last for a long time, allowing you to display them in the living room or bedroom. This gift makes the perfect choice for a birthday, anniversary, or to celebrate a proposal. So, make sure to head to Positive Prints and order your custom pillow or poster today.