Oxford Mississippi Map Poster

✓ Our Oxford Mississippi Map poster is artfully drawn to scale using the most accurate and up-to-date mapping data.
✓ You Can Zoom In And Out To Find The Requested Spot
✓ Pick One Of Our Pre Designed Color Options Or Color The Map Yourself!
✓ Mark An Exact Address With A Symbol
✓ Select Between Instant Digital Download, Canvas Or Printed Poster

FREE SHIPPING
We send worldwide with no extra cost
MADE TO ORDER
Created just for you
GREENER PRINTING
Using sustainably sourced, FSC-certified paper and wood
Customer Reviews
Write a Review
Ask a Question
27/11/2021
Jahden F.

US
I was nervous to print, but it turned out so awesome. I was worried about my photo turinjng our grainy, but they quality checked it and makes sure it turned out ideal. This was my first time using this service, and usually don't leave reviews but it all went so smooth and the final project perfect I was genuinely impressed.
23/11/2021
Julie L.

US
My order arrived 3 days after the order was placed, very impressive! The quality of the print was excellent, it is beautiful. I'll be sure to order from Positive Prints. Thanks so much.
23/11/2021
Brice P.

FR
Conforme aux attentes, Très bonne qualité, Livraison express. Je recommande vivement !!! :)
22/11/2021
Mitzi K.

US
The perfect anniversary gift. Customer service was kind, personal and patient. HIGHLY recommend. Looks great in our home office!
22/11/2021
Louise L.

FR
Correspond pleinement à mes attentes et livraison rapide
21/11/2021
Marta C.

ES
Precioso el resultado final. No era para mi si ni para una pareja que pronto se van a casar y queria hacer les algo diferents de detalle. Han quedado encantados y nosotros tambien. El envio fue muy rapido. Gracias equipo
22/11/2021
Positive Prints
Hola Marta! 😊 Gracias por compartir sus comentarios con nosotros. Estamos muy contentos de saber que tuvo una experiencia positiva ✨ Estamos muy contentos de darte la bienvenida a nuestra comunidad. En nombre de todos, muchas gracias por elegirnos. ¡Te deseo lo mejor!
20/11/2021
Salomé B.

FR
19/11/2021
Pavla

Czechia
Stars map
I ordered here, because I think this page has the most beautiful maps... The map came quickly, was beautiful but I have some troubles with a shipping company so I wrote a mail to positiveprints. My problem was solve so fast, I was really surprised, the woman in the mail was so kind, friendly and everything was perfect. If you want a good quality product and the best servise, choose the positiveprints!! Dont be scared its not a company from your country... They will be fast and with a free shipping 😉👌 I would like to give more than 5 stars 😊 thank you bery much for a beautiful qift for my mom ❤️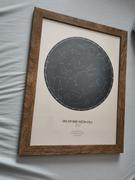 22/11/2021
Positive Prints
Hello Pavla, It's so nice to hear from you! ❤️ I'm SOOOO happy to read about your experience with us. Thank you for sharing! We are delighted to be part of this special memory, especially if the Star Map was made for your mom! We wish all the best for both of you! 🤗🤗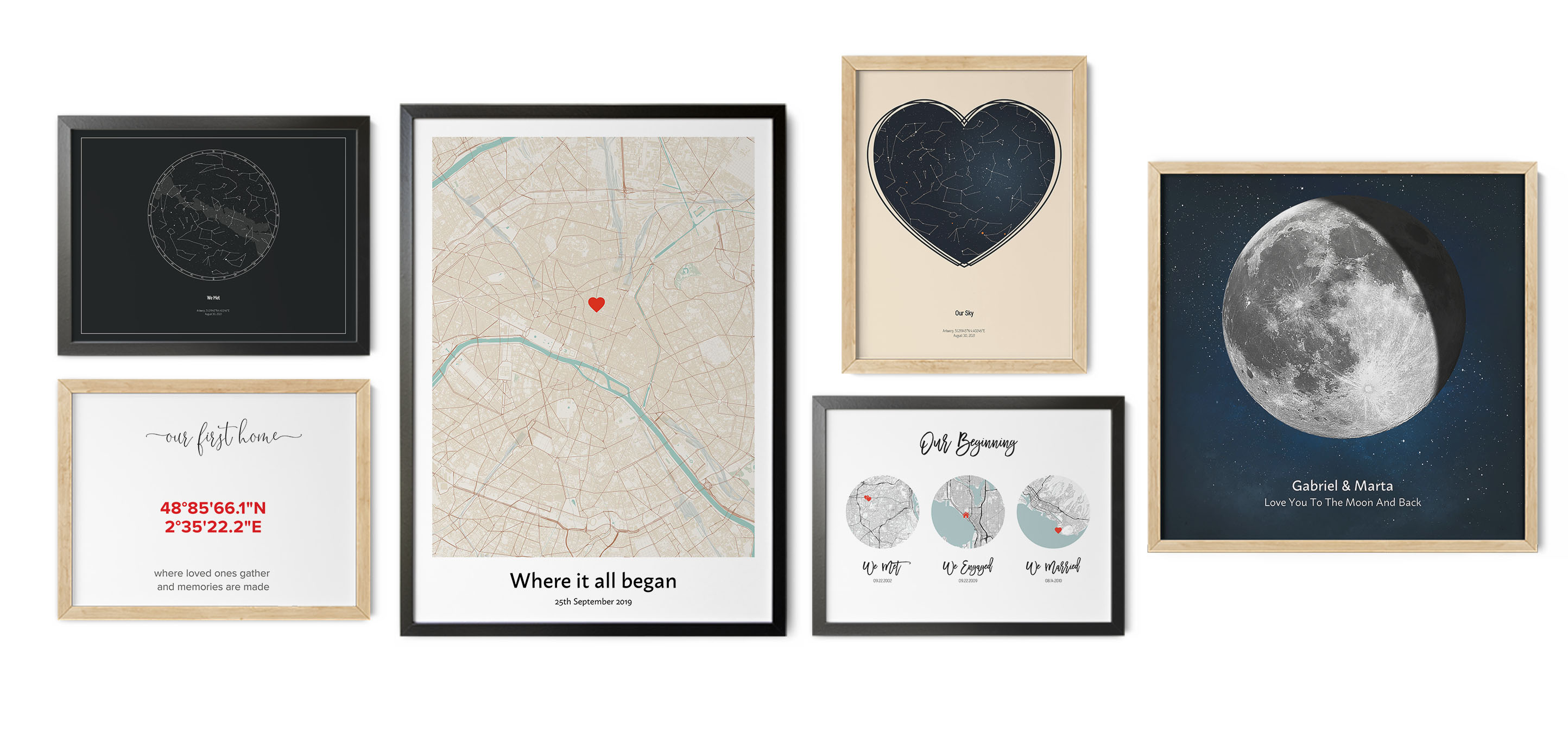 You found The Perfect Gift
Personalized prints make a lasting, meaningful gift.
✔ Printed on elegant, matte art paper of 200 gsm or beautiful 340 g/m² canvas fabric ✔ Choose from over 100+ themes and styles to fit any occasion ✔ Pick between a small size print or a statement decor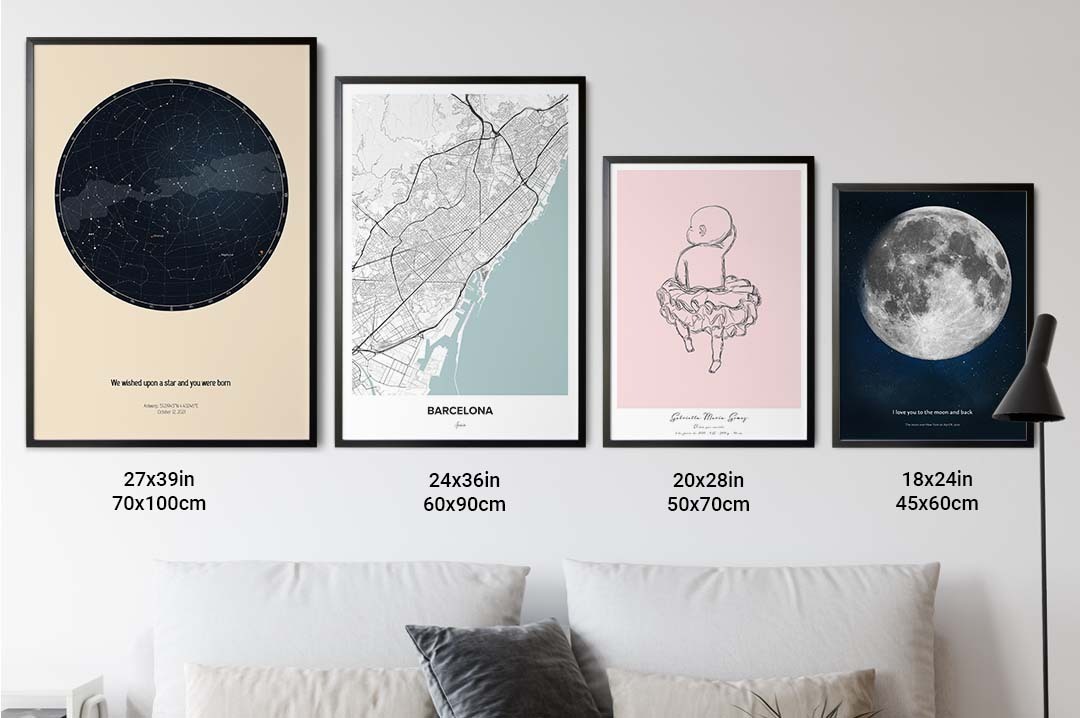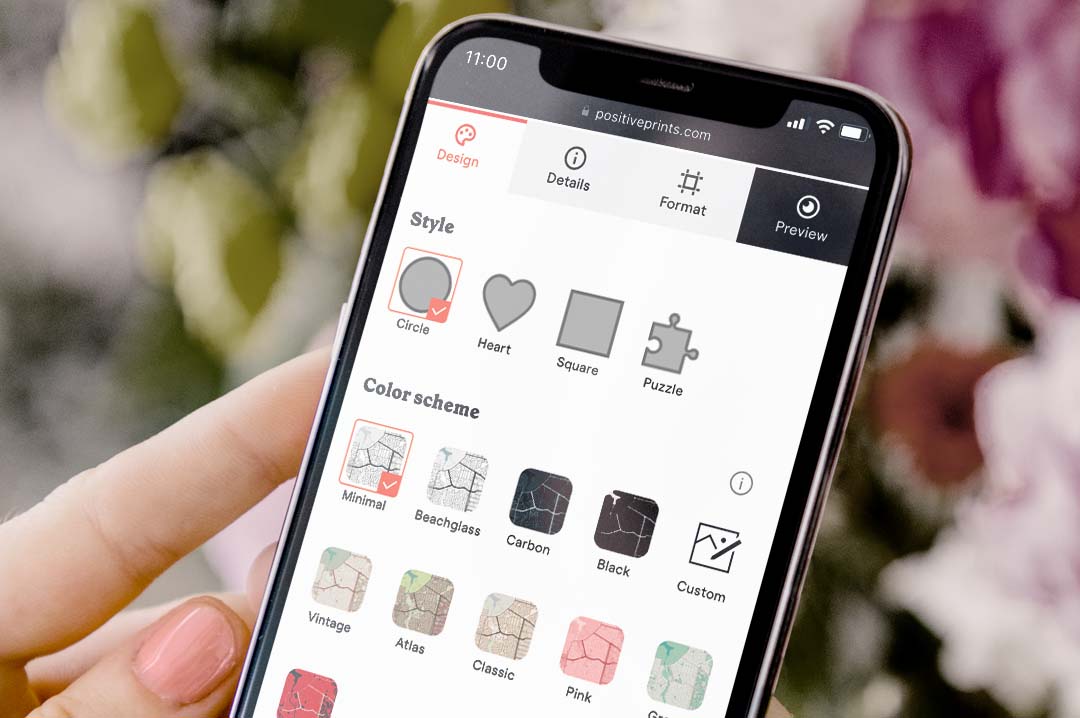 Or choose a last minute digital download
✔ Available immediately after purchase ✔ Can be printed in the format of your choice ✔ High quality JPEG files of 300dpi
Create digital file now
Bring home a piece of your favorite adventures with our Oxford Mississippi map poster. Our custom high-quality posters make excellent wall art and gifts!
Get a Map of Any City in the World
Maps aren't just for wayfinding. They also tell stories of your travels, showing the very streets and landmarks where some of your life's best moments have taken place. When you have a place that's near and dear to your heart, there's no better way to pay tribute than capture that place in a
custom city map poster
.
Our Oxford Mississippi map poster is artfully drawn to scale using the most accurate and up-to-date mapping data. Your favorite places become an instant work of art and reflect the locations that matter most to you.
Oxford Mississippi Map Poster - The Perfect Gift for All Occasions!
If you have a flair for the unique and unexpected, then you'll love giving a Oxford Mississippi Map print as a gift! Our maps are treasured keepsakes that your family or friends will love but may never think to buy for themselves. They're the perfect surprise for anniversaries, birthdays, graduations, holidays, engagements, weddings, and all of life's biggest milestones.
Every map is custom made to order — YOU choose the city, colour scheme, and fine details, and we'll handle the rest. You can also make it extra personalised with custom lines of text. Add details about an important date in your recipient's life, like a marriage, engagement, new career, or big move.
Include a map marker of a specific location on your Oxford Mississippi map print to call out an especially important location that makes Oxford Mississippi special to you!
Tell Your Story with Map Art
No matter where you roam, your favorite places can tell an artistic, personalised story in your home.
Many have wondered what walls would say if they can talk. Our Oxford Mississippi Map art means you no longer have to wonder!
Every time you add a city map poster to your walls, you're telling a part of your life's story to every visitor who enters your home. You can start with Oxford Mississippi Map art, then add more city prints to your walls over time, each one sharing a different chapter of your life.
Let your Oxford Mississippi Map art inspire your travels, past and future. Every time you look at your map, you can think back to all the great memories you made in your favorite places and find new places for your next adventures.
Create Your Oxford Mississippi Map Poster in Minutes!
Our easy-to-use custom Oxford Mississippi map print maker will turn you into a map artist in minutes. Just input your details, follow the steps, and wait for delivery! You can also choose to download a digital print to get your map even sooner.
Create a map of the cities that mean something special to you!
Let your Oxford Mississippi Poster inspire your travels, past and future. Every time you look at your map, you can think back to all the great memories you made in your favorite places and find new places for your next adventures.