Nashua Map Poster

✓ Our Nashua Map poster is artfully drawn to scale using the most accurate and up-to-date mapping data.
✓ You Can Zoom In And Out To Find The Requested Spot
✓ Pick One Of Our Pre Designed Color Options Or Color The Map Yourself!
✓ Mark An Exact Address With A Symbol
✓ Select Between Instant Digital Download, Canvas Or Printed Poster

Customer Reviews
Write a Review
Ask a Question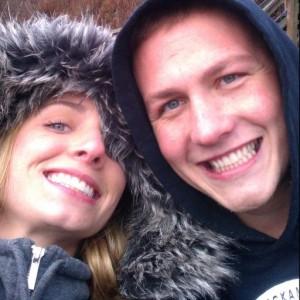 KB
24/05/2022
Katie B.

US
Wonderful
I came across this website while searching for some personalized gifts. All I had to do was type in the address of the location I wanted, what I wanted it to say, two clicks with Apple Pay: bam I got the map directly to my email. Sent the file to a local "drug store" that does photo printing, I had it printed in "poster paper." Went and picked it up 2 hours later, found a cool frame on my way home, assembled it all in my car, my husband cried when he saw it. The quality of this print is great even if you just have it printed at cheap photo place. 15/10
23/05/2022
Bridget O.

US
My sister and brother in law loved it. Thanks so much!
21/05/2022
FERENC M.

US
Perfect gift - came quickly and was great quality, definitely considering using them again for other fun spatial memory gifts.
21/05/2022
Kendra G.

US
Such a great meaningful gift! My friend LOVED it!
21/05/2022
Anne K.

AU
Beautiful 10th wedding anniversary gift. The "where we met" poster brought a tear to my husband's eye. The Students Union building at our Alma Mater is a very special place to us both and it's fabulous to have it commemorated on our wall.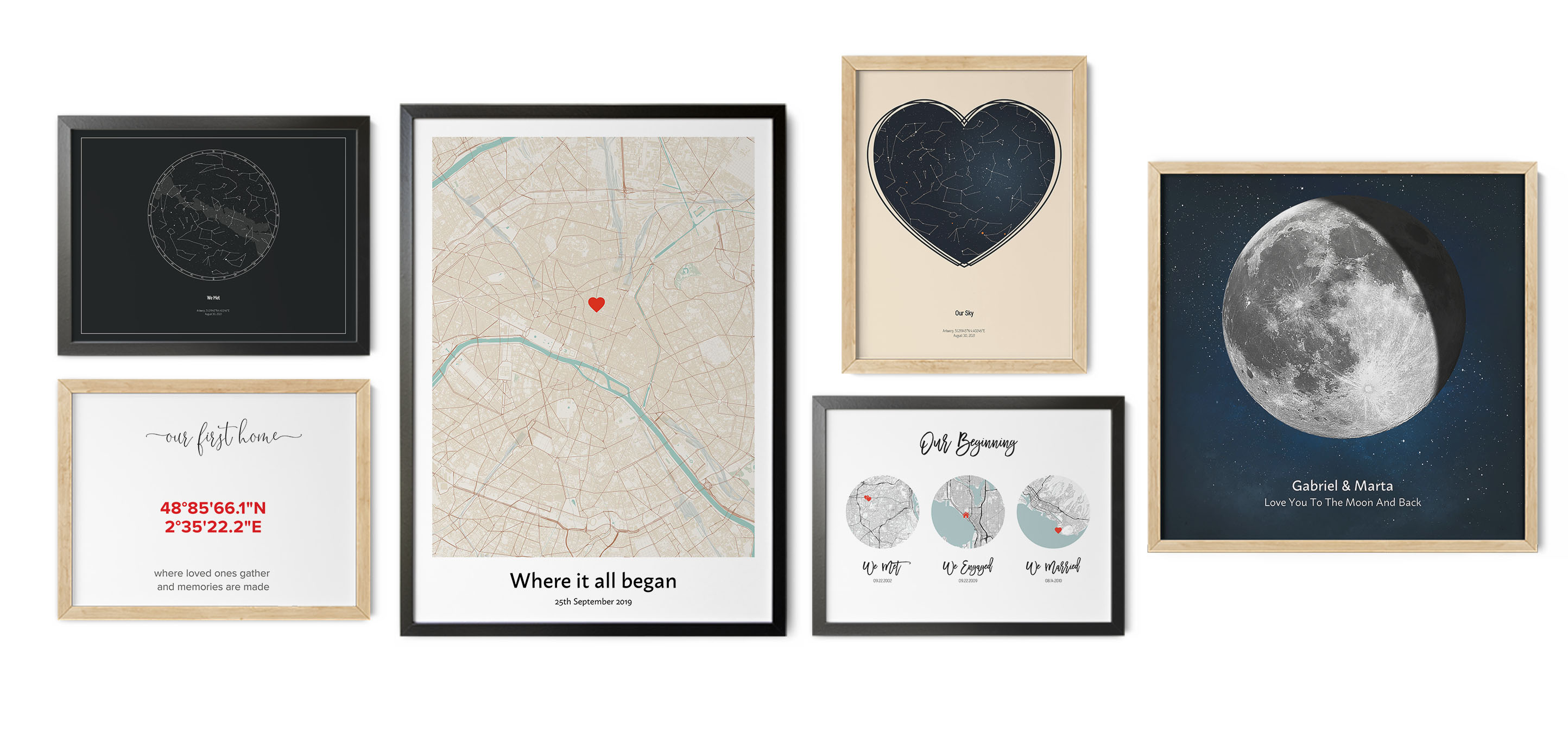 You found The Perfect Gift
Personalized prints make a lasting, meaningful gift.
✔ Printed on elegant, matte art paper of 200 gsm or beautiful 340 g/m² canvas fabric ✔ Choose from over 100+ themes and styles to fit any occasion ✔ Pick between a small size print or a statement decor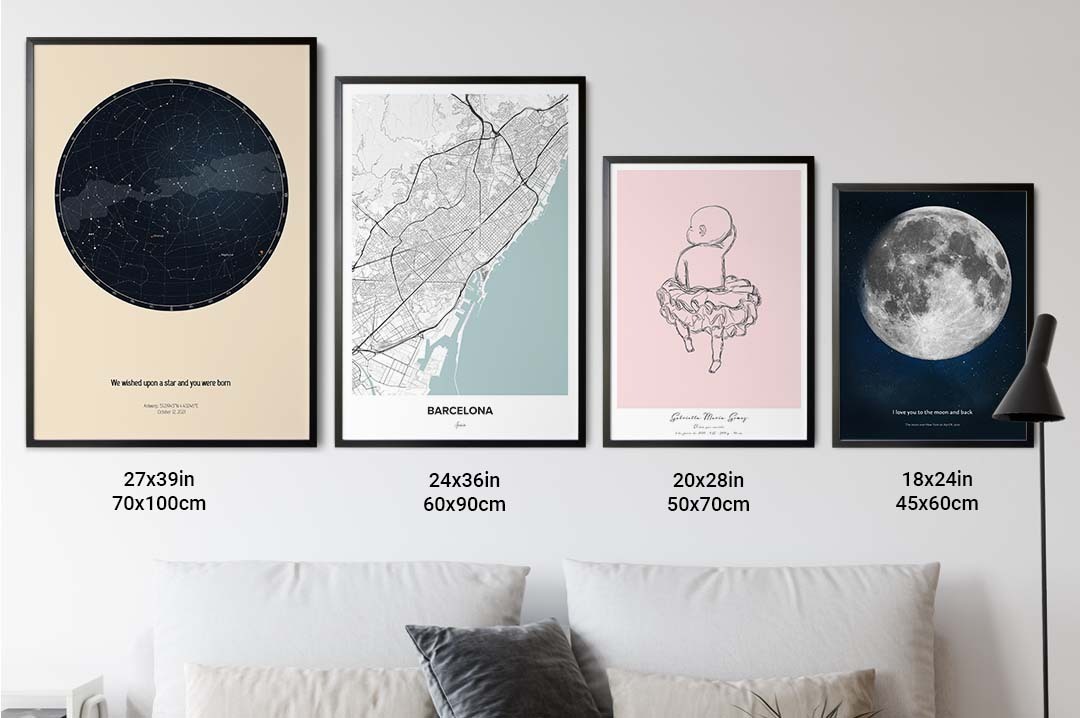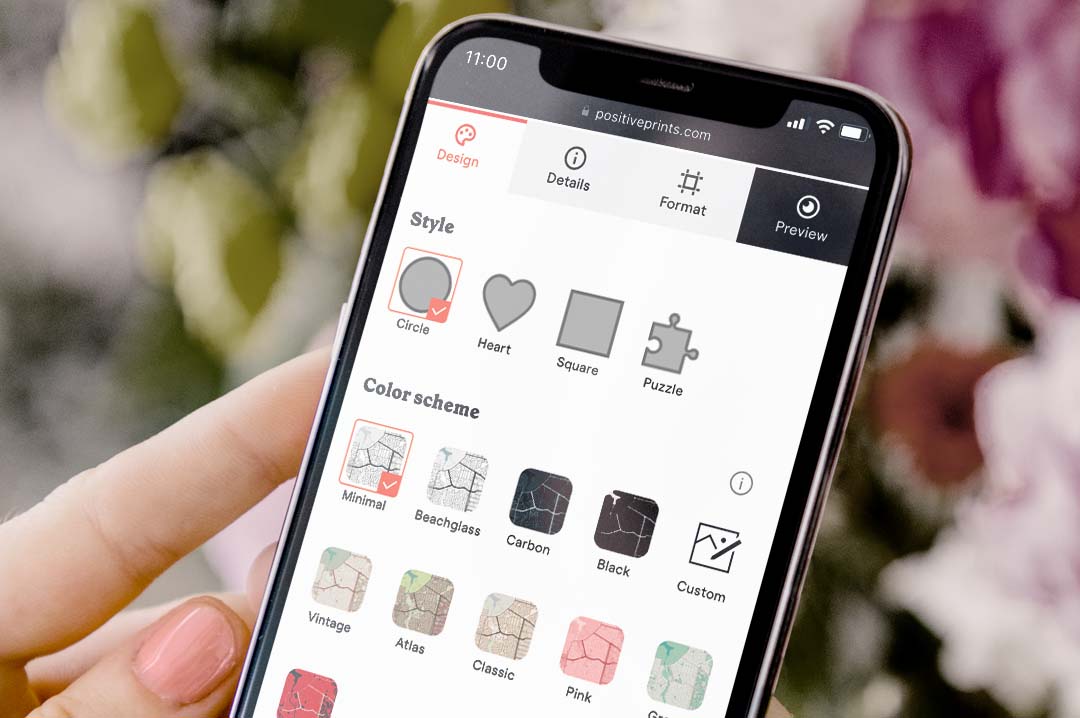 Or choose a last minute digital download
✔ Available immediately after purchase ✔ Can be printed in the format of your choice ✔ High quality JPEG files of 300dpi
Create digital file now
Bring home a piece of your favorite adventures with our Nashua map poster. Our custom high-quality posters make excellent wall art and gifts!
Get a Map of Any City in the World
Maps aren't just for wayfinding. They also tell stories of your travels, showing the very streets and landmarks where some of your life's best moments have taken place. When you have a place that's near and dear to your heart, there's no better way to pay tribute than capture that place in a
custom city map poster
.
Our Nashua map poster is artfully drawn to scale using the most accurate and up-to-date mapping data. Your favorite places become an instant work of art and reflect the locations that matter most to you.
Nashua Map Poster - The Perfect Gift for All Occasions!
If you have a flair for the unique and unexpected, then you'll love giving a Nashua Map print as a gift! Our maps are treasured keepsakes that your family or friends will love but may never think to buy for themselves. They're the perfect surprise for anniversaries, birthdays, graduations, holidays, engagements, weddings, and all of life's biggest milestones.
Every map is custom made to order — YOU choose the city, colour scheme, and fine details, and we'll handle the rest. You can also make it extra personalised with custom lines of text. Add details about an important date in your recipient's life, like a marriage, engagement, new career, or big move.
Include a map marker of a specific location on your Nashua map print to call out an especially important location that makes Nashua special to you!
Tell Your Story with Map Art
No matter where you roam, your favorite places can tell an artistic, personalised story in your home.
Many have wondered what walls would say if they can talk. Our Nashua Map art means you no longer have to wonder!
Every time you add a city map poster to your walls, you're telling a part of your life's story to every visitor who enters your home. You can start with Nashua Map art, then add more city prints to your walls over time, each one sharing a different chapter of your life.
Let your Nashua Map art inspire your travels, past and future. Every time you look at your map, you can think back to all the great memories you made in your favorite places and find new places for your next adventures.
Create Your Nashua Map Poster in Minutes!
Our easy-to-use custom Nashua map print maker will turn you into a map artist in minutes. Just input your details, follow the steps, and wait for delivery! You can also choose to download a digital print to get your map even sooner.
Create a map of the cities that mean something special to you!
Let your Nashua Poster inspire your travels, past and future. Every time you look at your map, you can think back to all the great memories you made in your favorite places and find new places for your next adventures.