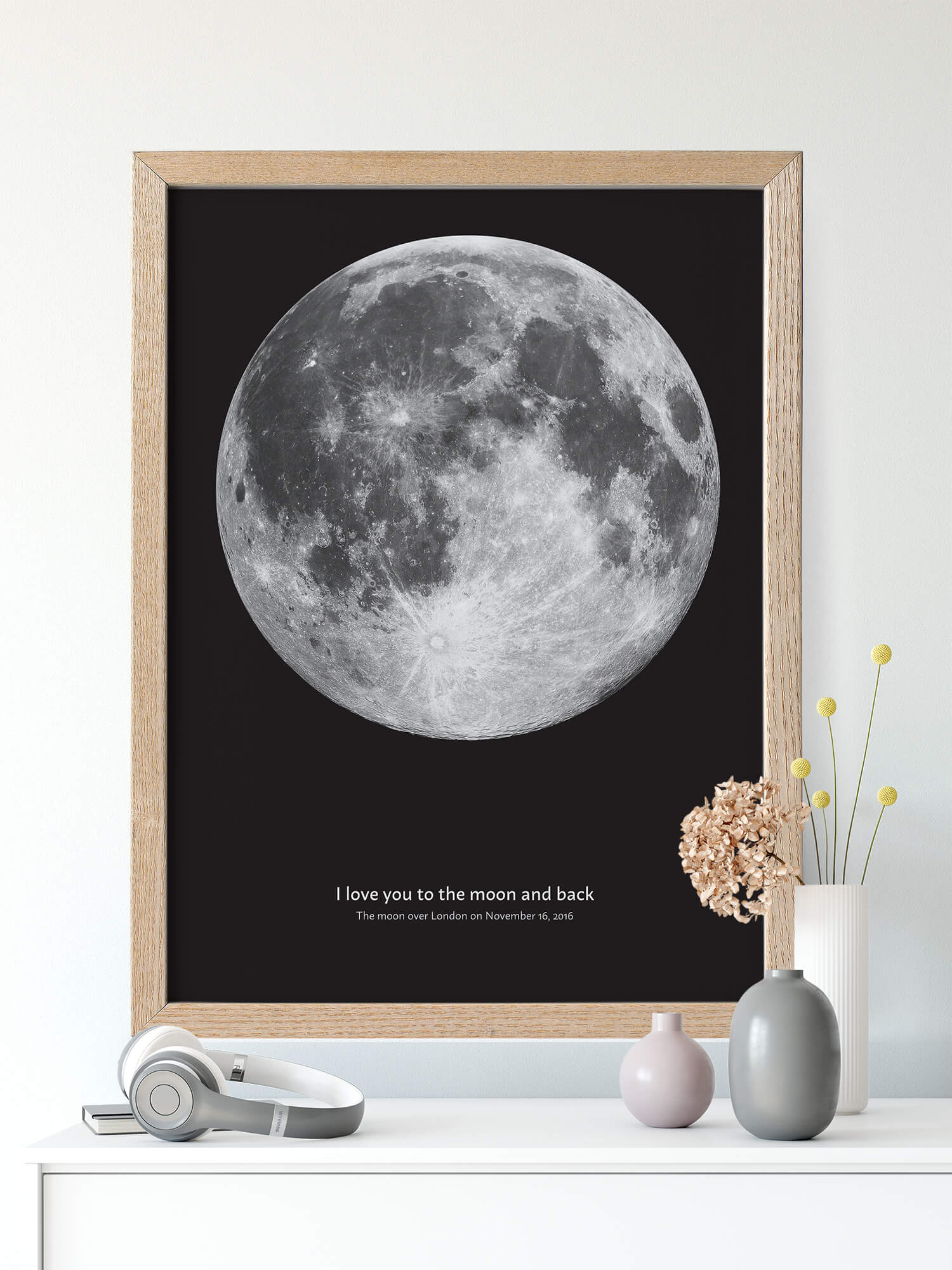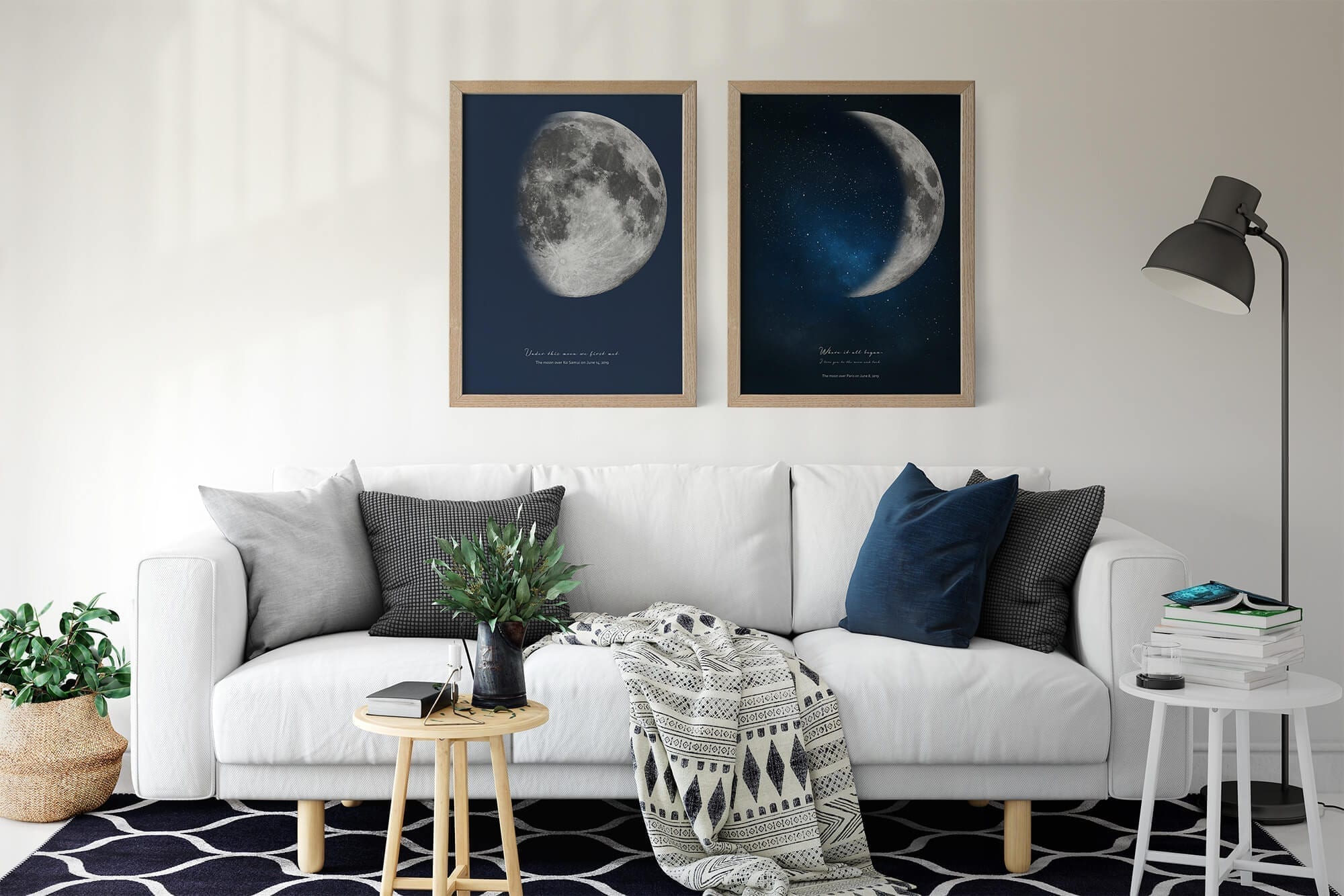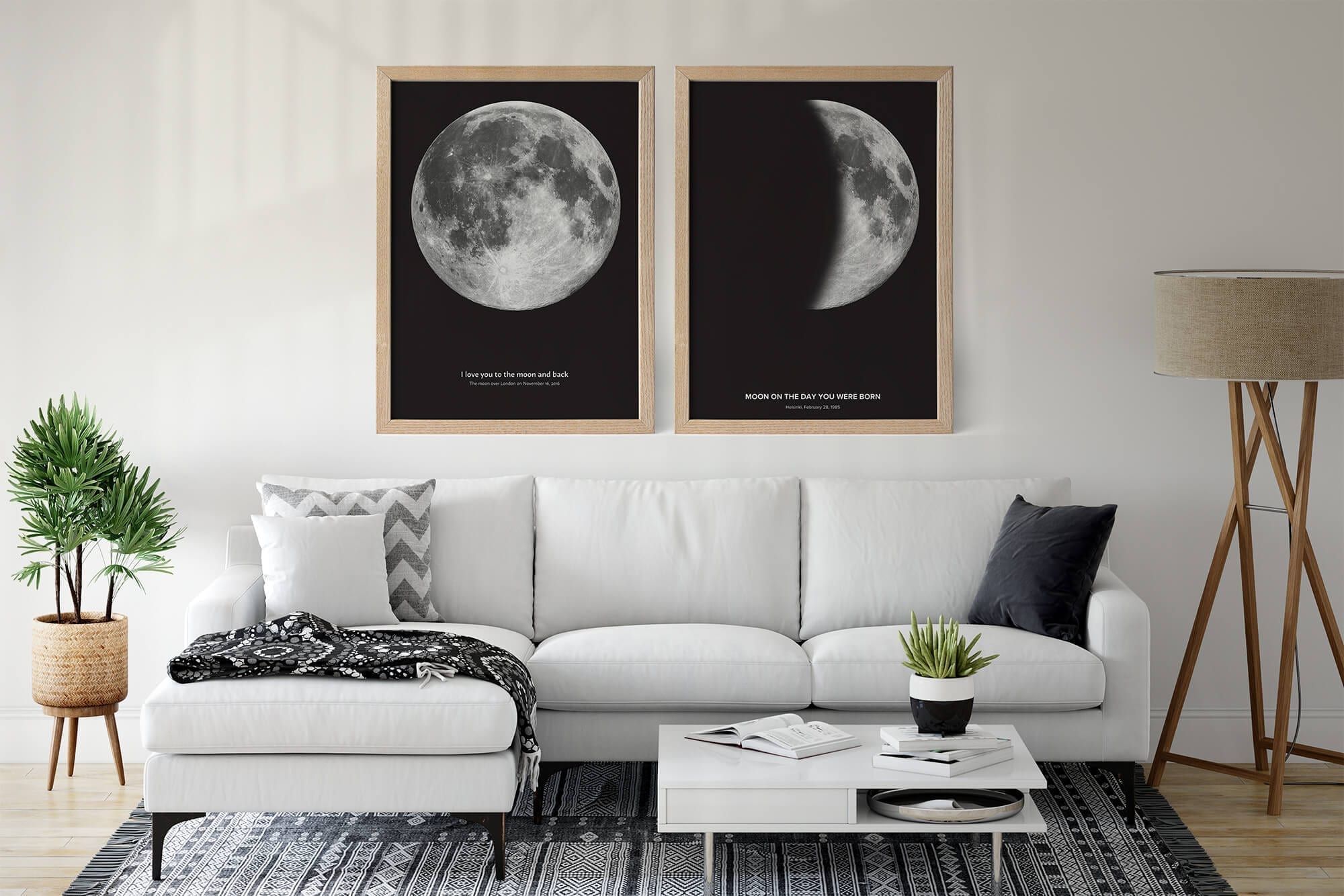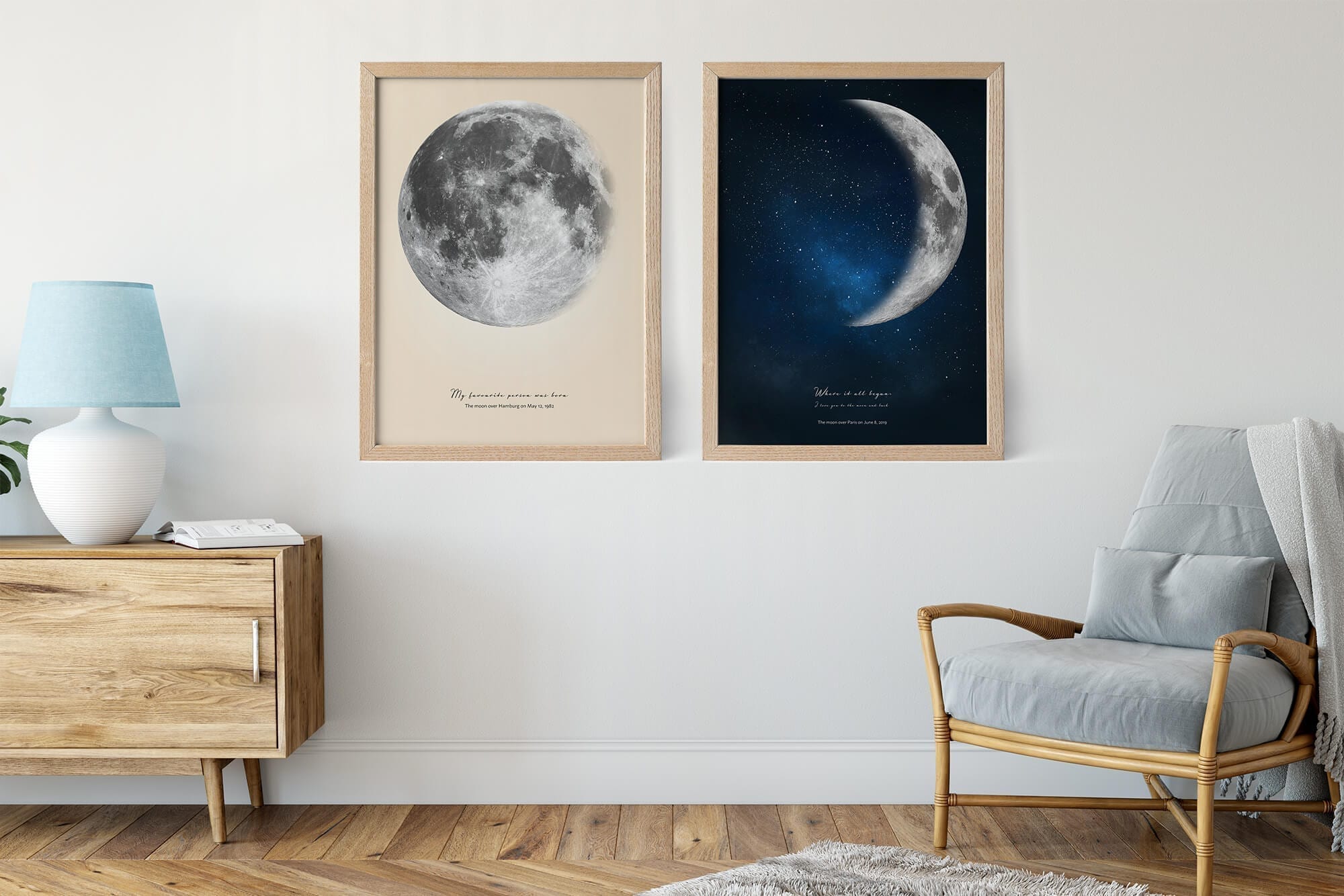 MOON PHASES POSTER
This custom art print will bring back memories from your favorite nights. Now you can cherish your brightest moments and best memories under an identical sky!
From 55.00 zł
Too see an Instant Preview
Available as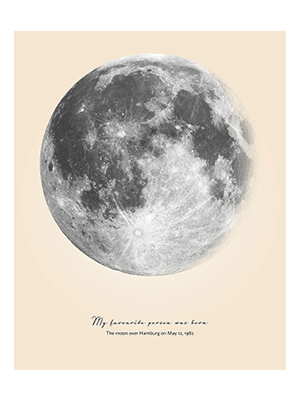 Digital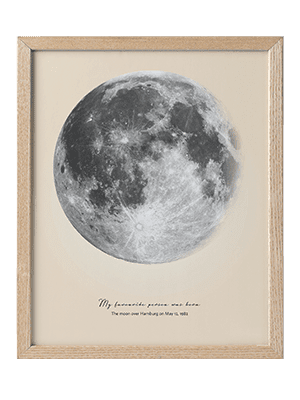 Printed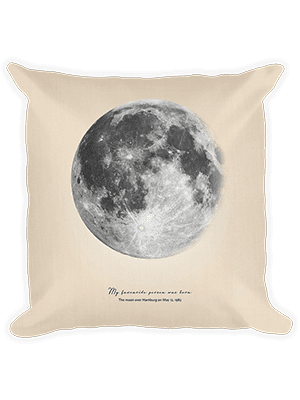 Pillow
This stunning moon phases print is available in a variety of different color options to fit your unique style and décor. Input the date and location of your special memory to recreate your very own view of the moon.
You can also update the personalized digital download with a custom message in your choice of font. Hang it on your wall as a museum-grade poster print or create a cozy, custom space with a printed pillowcase