Long Distance Mum Map
✓ Create a map of the place of your choice
✓ Customise your artwork in 3 easy steps
✓ Use our templates or play with colours on your own
✓ Hooray – the shipping is on us
✓ Instant preview of your personalised design
Customer Reviews
Write a Review
Ask a Question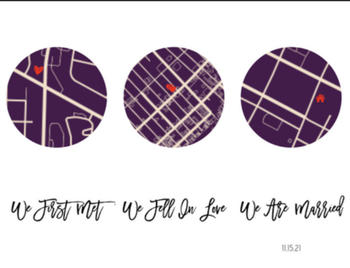 07/01/2022
Yes I received my Map just in time for Christmas gift! Came out wonderful.
Nicole D.

US
18/05/2022
Product was great. Design was great. Customer service e was great. I would have appreciated better clarity on delivery dates on order. Rather than saying 5-9 business days, say instead the day its supposed to arrive. Later in the process was told it would arrive after the originally promised date. Then it came sooner. So both unclear upfront and then confusing post order. Almost cancelled and had it printed here at home. Glad I didn't as the poster is very nice.
Patrick L.

US
19/05/2022
Positive Prints
Hello Patrick! First of all, thank you for your kind words about our product and customer service. We appreciate it a lot! We are sorry your order didn't arrive with you on time as predicted at the beginning. I understand this must be frustrating for you. We are already working on improving this part of our service to make sure that we are providing the most realistic timeframe as we can. I can assure you that we are doing everything we can to learn from our customers' feedback and improve. I hope we get the next opportunity to prove ourselves to you in the future. We would be delighted to see you again! ✊🏻 Wish you all the best!
17/05/2022
Amazing customer service plus a beautiful product
Alexandra K.

US
19/05/2022
Positive Prints
Hello Alexandra! Thank you for sharing your experience with us. We will be happy if you are happy with our service. Thank you for these kind words! We hope to see you again soon. 💛💛
17/05/2022
Absolutely love the print that I ordered and it made the perfect 1st anniversary gift! Thank you!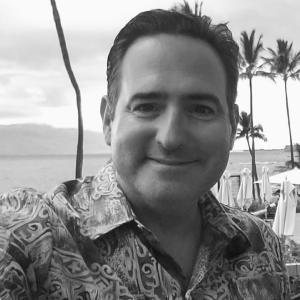 MO
Michael O.

US
19/05/2022
Positive Prints
Hello Michael! We love hearing from you! Thank you for leaving feedback for us. We are happy to hear that we met your expectations! That's so great! 💖 Happy anniversary!
15/05/2022
I drew a great deal of admiration from my children. Thank you for coming up with that idea! We try to veer away from giving gifts that are purely material in value.. This type of gift has sentimental value to the coming generations in our family. Kudos to all of you!!!!
Ariel G.

US
19/05/2022
Positive Prints
Hello Ariel! Reviews like yours melt our hearts! We are so happy to hear that! 🥺💖 Wish you all the best!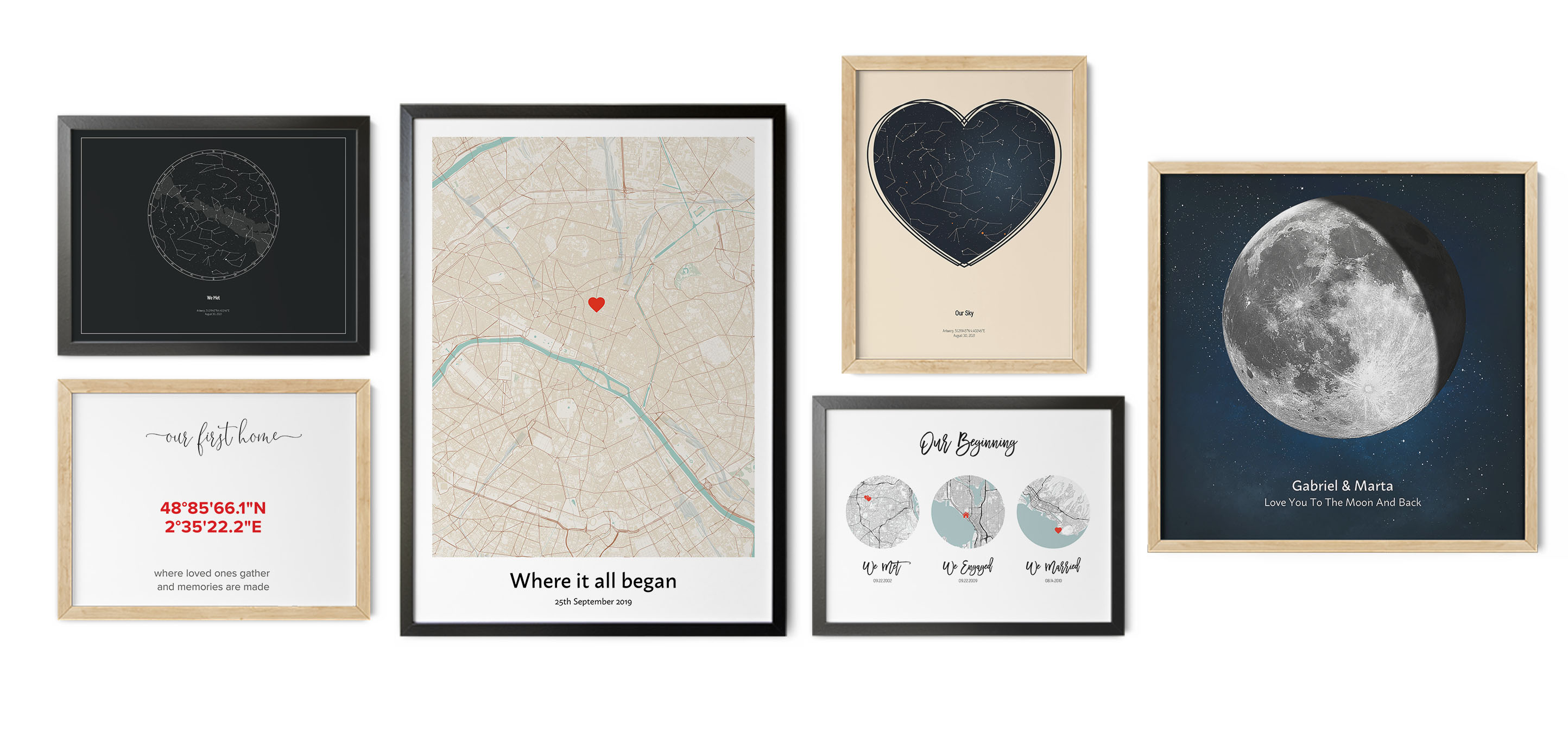 You found The Perfect Gift
Personalized prints make a lasting, meaningful gift.
✔ Printed on elegant, matte art paper of 200 gsm or beautiful 340 g/m² canvas fabric ✔ Choose from over 100+ themes and styles to fit any occasion ✔ Pick between a small size print or a statement decor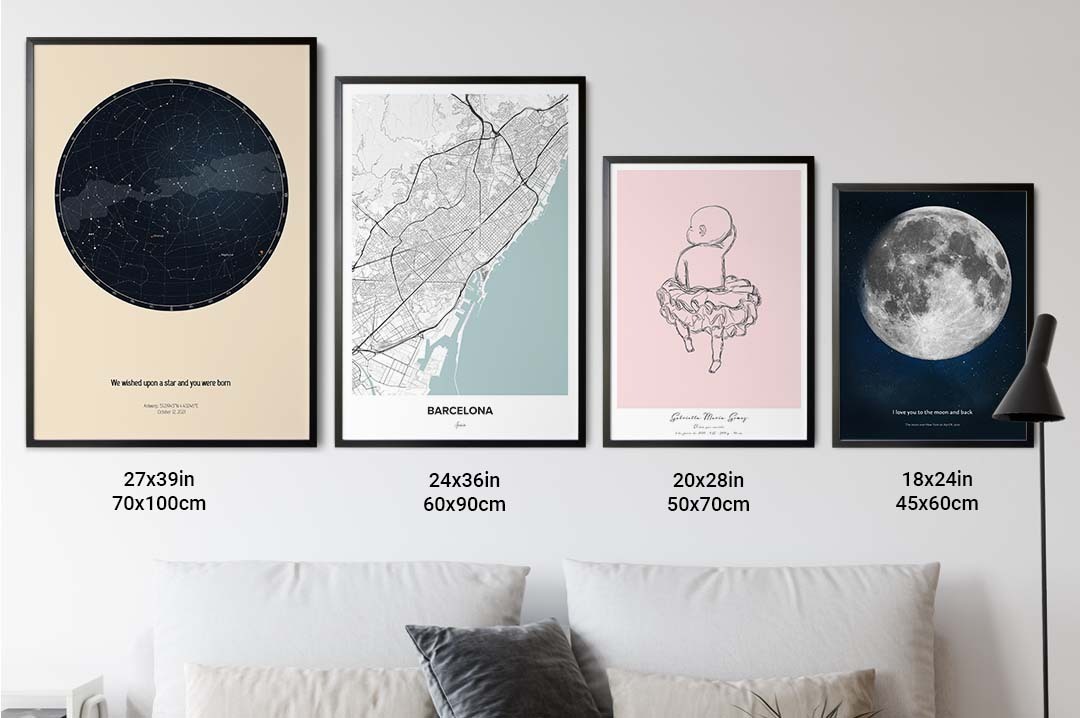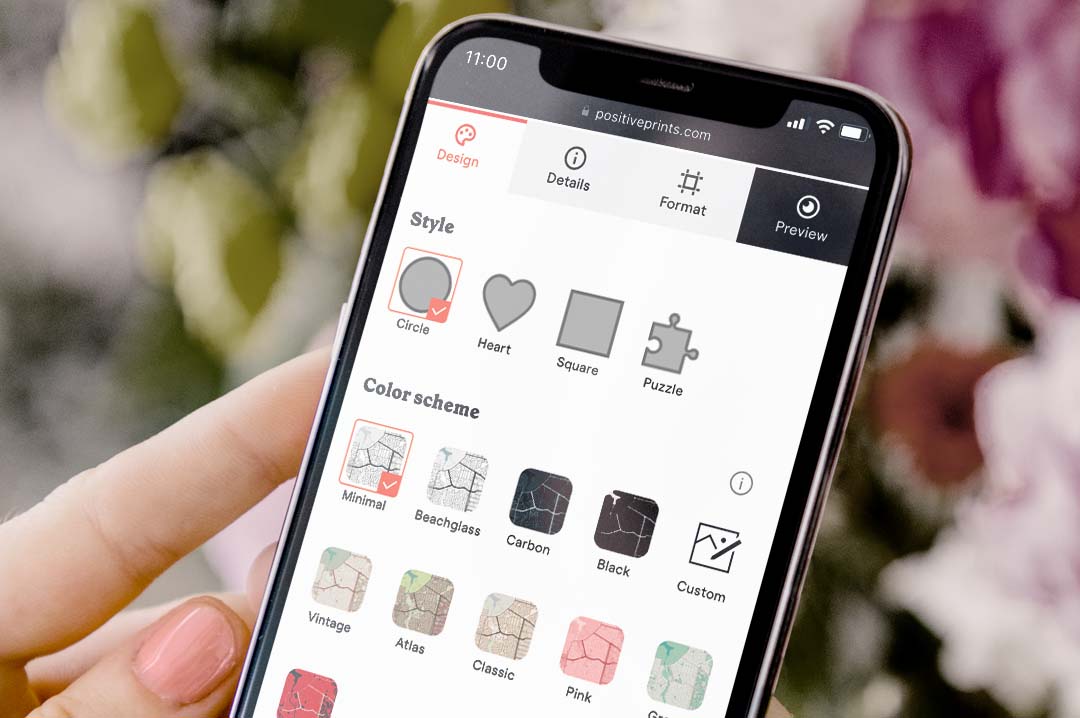 Or choose a last minute digital download
✔ Available immediately after purchase ✔ Can be printed in the format of your choice ✔ High quality JPEG files of 300dpi
Create digital file now
Long Distance Gifts for Mum
Home is where your mum is, and this beautiful custom Long Distance Mum Map helps you keep her close to your heart. This triple map format lets you customise three small maps within the same print — and the possibilities are endless!
Create a map displaying each child's current home to help shorten the distance. Or, if you and your family have moved throughout your childhood, each map could represent one of your many former homes. Or, you can choose special places where you shared the best memories with your mum, be it a favorite vacation spot, activity, or even your childhood home.
It's your map, your way — and it will lead you straight to one of your most special people in the world.
Order Your Map for a Mother's Day Gift!
Positive Prints takes the guesswork out of designing custom map artwork. Using our interactive editor, you can choose the shape, style, colours, and text on your Long Distance Mum Map. Watch your design come to life as you customise your print to tell your story.
We print all of our custom maps on museum-quality paper or canvas in a range of standard sizes, or you can request a digital file that you can gift instantly. We ship all of our printed posters and canvas artwork anywhere in the world.
Give the gift of custom map artwork that mum can cherish for a lifetime! Get started today.