I Love You Nana Soundwave Art
✓ Turn an audio file into a visual soundwave
✓ Customize your artwork in 3 easy steps
✓ Use our templates or play with colours on your own
✓ Hooray – the shipping is on us
✓ Instant preview of your personalized design
How it works
Choose your design
Choose one of our predefined designs or play with the colors to create your perfect artwork.
Add some personal touch
Add some personal touch by customizing the title with your own words.
Add a QR code.
Add a QR code so you can easily listen to your audio.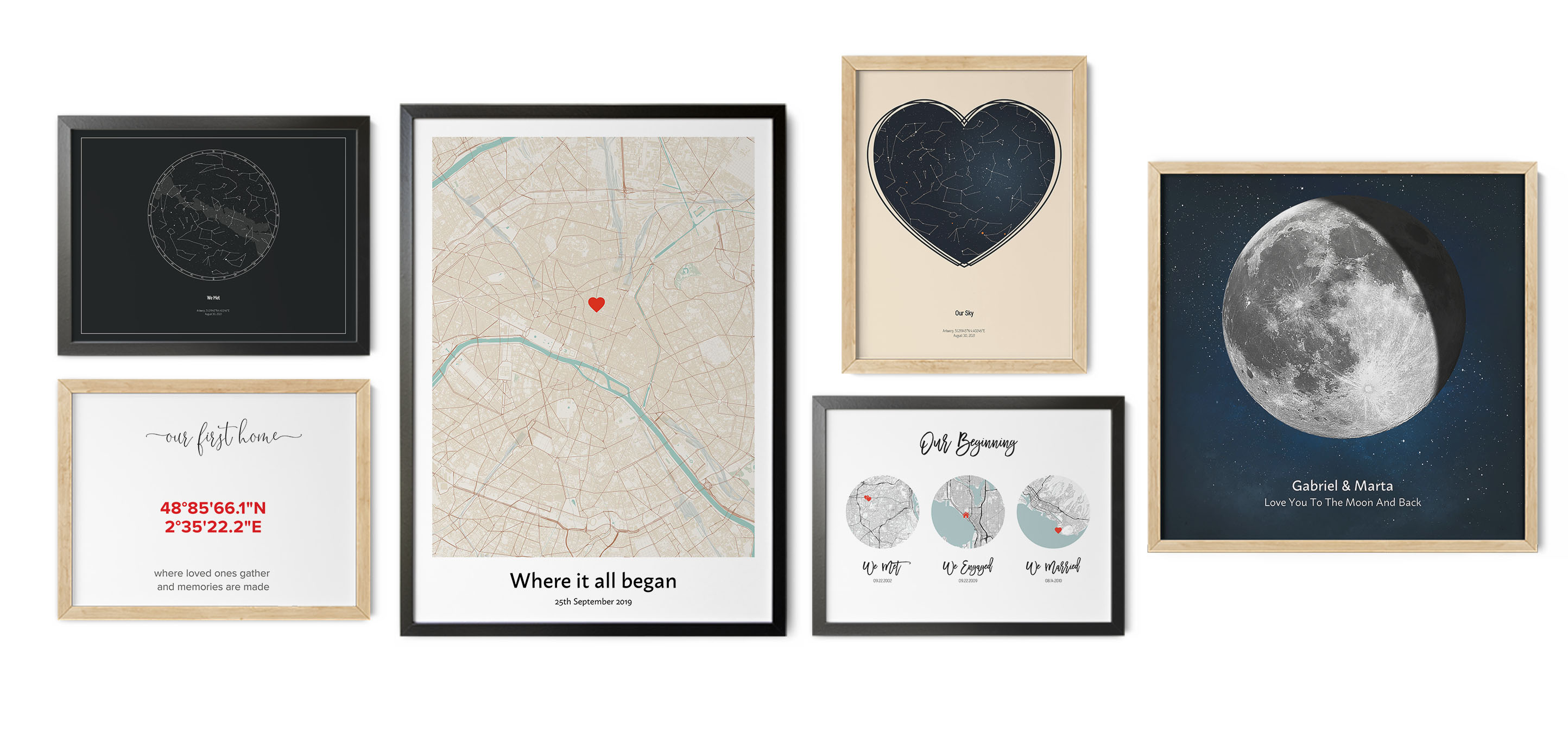 You found The Perfect Gift
Personalized prints make a lasting, meaningful gift.
✔ Printed on elegant, matte art paper of 200 gsm or beautiful 340 g/m² canvas fabric ✔ Choose from over 100+ themes and styles to fit any occasion ✔ Pick between a small size print or a statement decor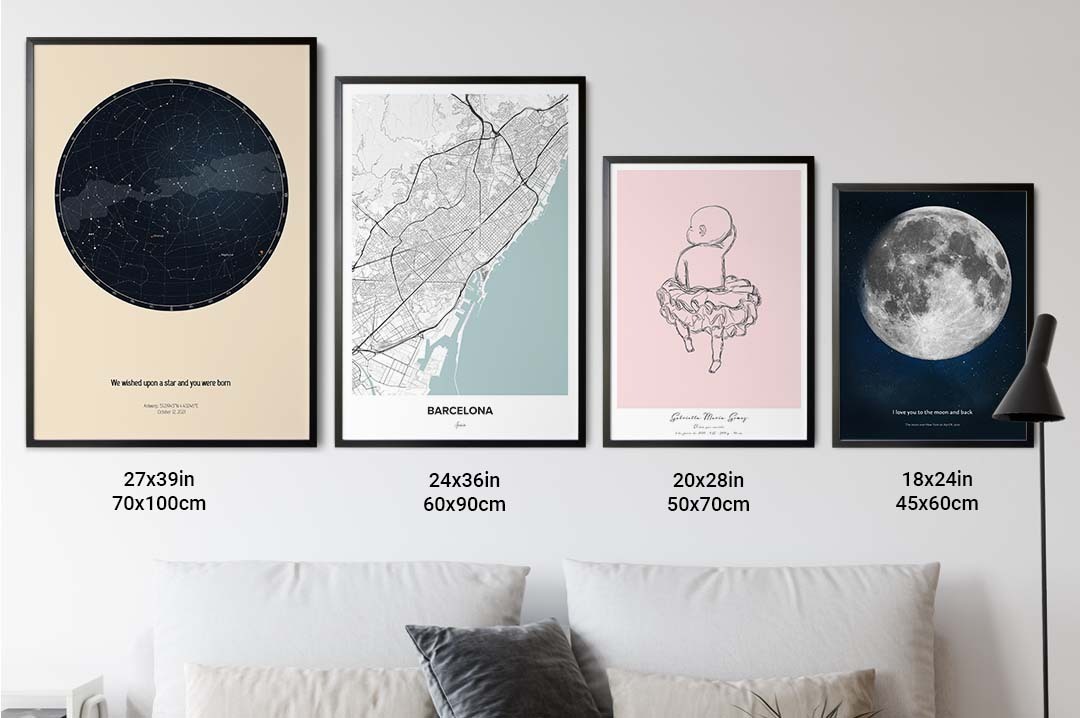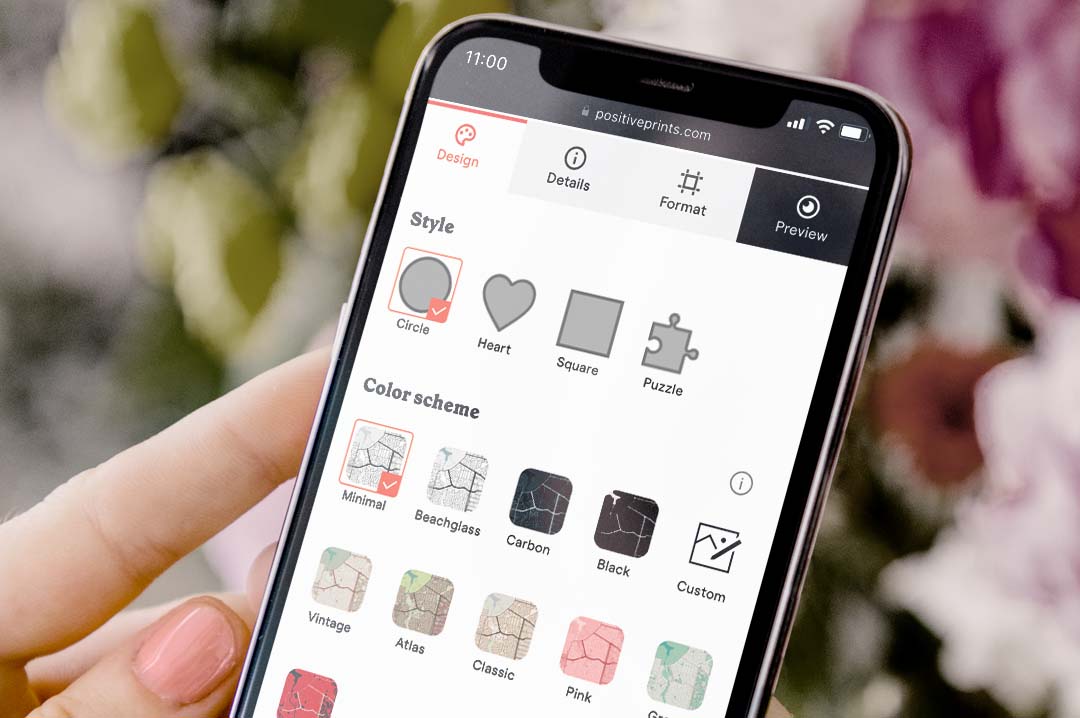 Or choose a last minute digital download
✔ Available immediately after purchase ✔ Can be printed in the format of your choice ✔ High quality JPEG files of 300dpi
Create digital file now
The only thing Nana loves more than being a mom is being a Nana. For the person who treasures family above all else, I Love You Nana soundwave art is a gift that keeps giving.
Capture the Voice of Your Grandchildren
When your children or grandchildren are born, you wait months to hear them say their first word. That first word turns into many. And before you blink, they're graduating college! Our custom soundwave art helps you capture the most precious childhood moments in time. Turn a recording into a playable piece of wall art that helps you relive their sweet little voices for years to come.
I Love You Nana soundwave art is completely custom to your audio file. We turn words into waves, add color and context, and give you a beautiful piece that's ready for gifting. It's a present that Nana won't be expecting, but will love more than anything.
Create Your One-Of-a-Kind I Love You Nana Soundwave Art
Want to see how easy it is to create your one-of-a-kind soundwave art? Positive Prints does most of the work for you, allowing you all the creative freedom you need to craft something special for Nana.
Start by uploading a recording of Nana's grandchildren saying I love you Nana, or any other special message that will make Nana's heart melt. Combine it with one of our professionally designed templates, where you can bring your soundwave to life with color and character. Add custom text to personalize your print, then choose a hard copy print or digital download. In minutes, you'll have a professional-looking piece of art that comes from the heart.
Make Your I Love Nana Soundwave Art in Minutes!
If you're looking for I Love Nana gifts, we've got you covered with some of the most unique artwork you'll ever see. Every piece is made to order and designed just for you!