Our First Home Map

✓ Custom Map Highlighting The Location Of Your First Home
✓ Choose From A Variety Of Colors, Map Shapes, And Details
✓ Add Custom Lines Of Text To Personalise Your Map
✓ Order A Printed Map With Free Worldwide Shipping Or A Digital Download To Be Printed Locally
✓ Perfect Gift For Newlyweds And New Homeowners

Customer Reviews
Write a Review
Ask a Question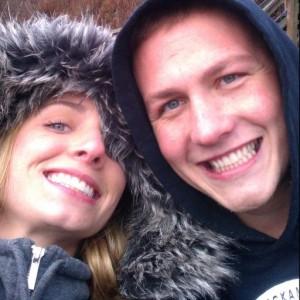 KB
24/05/2022
Katie B.

US
Wonderful
I came across this website while searching for some personalized gifts. All I had to do was type in the address of the location I wanted, what I wanted it to say, two clicks with Apple Pay: bam I got the map directly to my email. Sent the file to a local "drug store" that does photo printing, I had it printed in "poster paper." Went and picked it up 2 hours later, found a cool frame on my way home, assembled it all in my car, my husband cried when he saw it. The quality of this print is great even if you just have it printed at cheap photo place. 15/10
27/05/2022
Positive Prints
Hello Katie! It felt great to find out that we could live up to the expectations you had! We're happy that you're happy, and we're looking forward to having you back at Positive Prints. 💗 We wish all the best for you and your husband!
23/05/2022
Bridget O.

US
My sister and brother in law loved it. Thanks so much!
27/05/2022
Positive Prints
Hello Bridget! We love that they love the Custom Map you created! That means the world to us! 🥰 We're so happy to welcome you to our community. On behalf of everyone, thanks so much for choosing us.
21/05/2022
FERENC M.

US
Perfect gift - came quickly and was great quality, definitely considering using them again for other fun spatial memory gifts.
27/05/2022
Positive Prints
Hello Ferenc! Thank you for leaving us such a kind and generous review. It really bowled us over. 🥰 Looking forward to seeing you again soon and thanks again! Wish you all the best!
21/05/2022
Kendra G.

US
Such a great meaningful gift! My friend LOVED it!
27/05/2022
Positive Prints
Hello Kendra! We are incredibly grateful that you took the time out to leave us a 5-star review. We are happy to hear that your friend loved the map! 🌸 We're very grateful for customers like you and hope you stick with us for years to come!
21/05/2022
Anne K.

AU
Beautiful 10th wedding anniversary gift. The "where we met" poster brought a tear to my husband's eye. The Students Union building at our Alma Mater is a very special place to us both and it's fabulous to have it commemorated on our wall.
27/05/2022
Positive Prints
Hello Anne! Your review means a lot to us. We are happy to know that this meaningful Map reminds you of your special place. 🤍 We wish you all the best!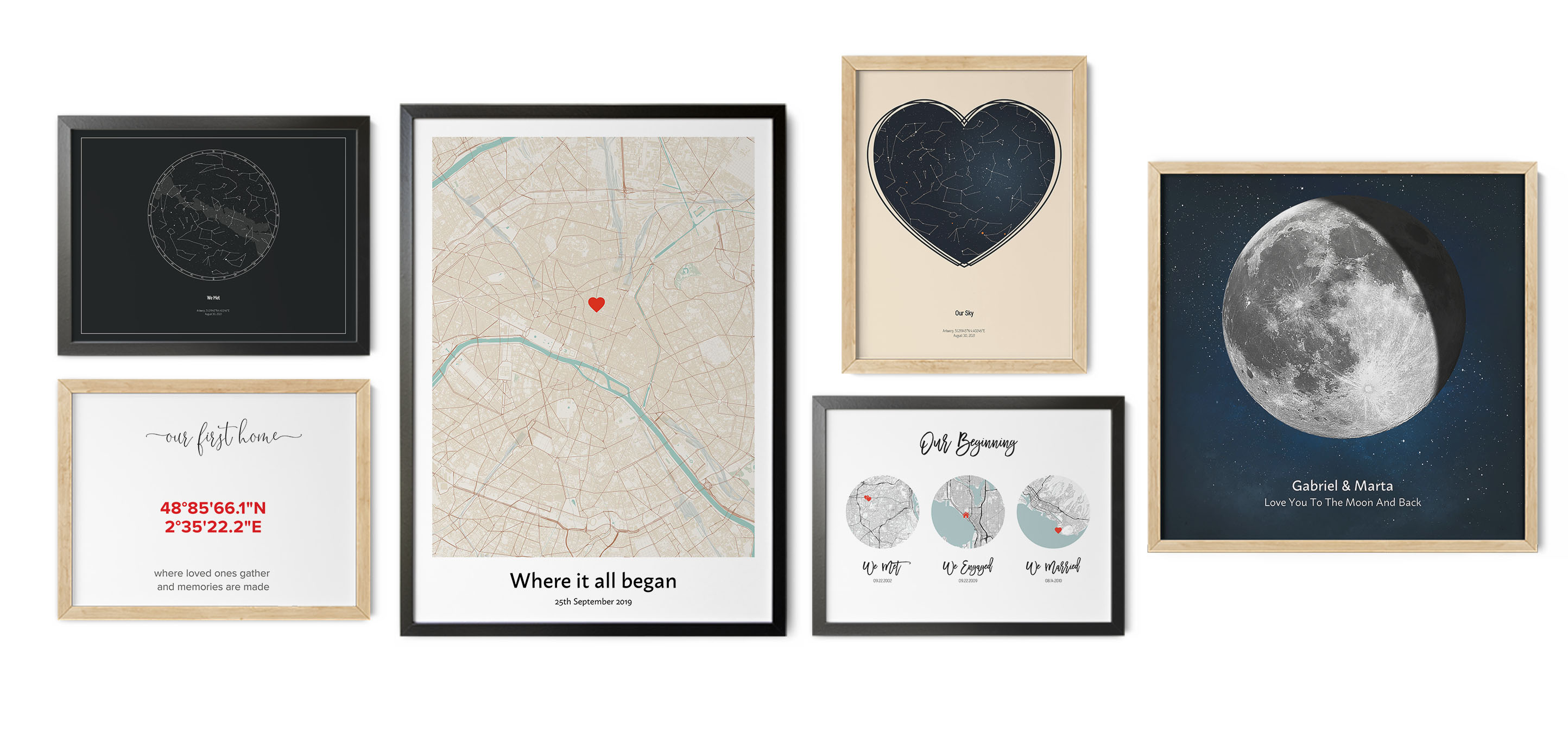 You found The Perfect Gift
Personalized prints make a lasting, meaningful gift.
✔ Printed on elegant, matte art paper of 200 gsm or beautiful 340 g/m² canvas fabric ✔ Choose from over 100+ themes and styles to fit any occasion ✔ Pick between a small size print or a statement decor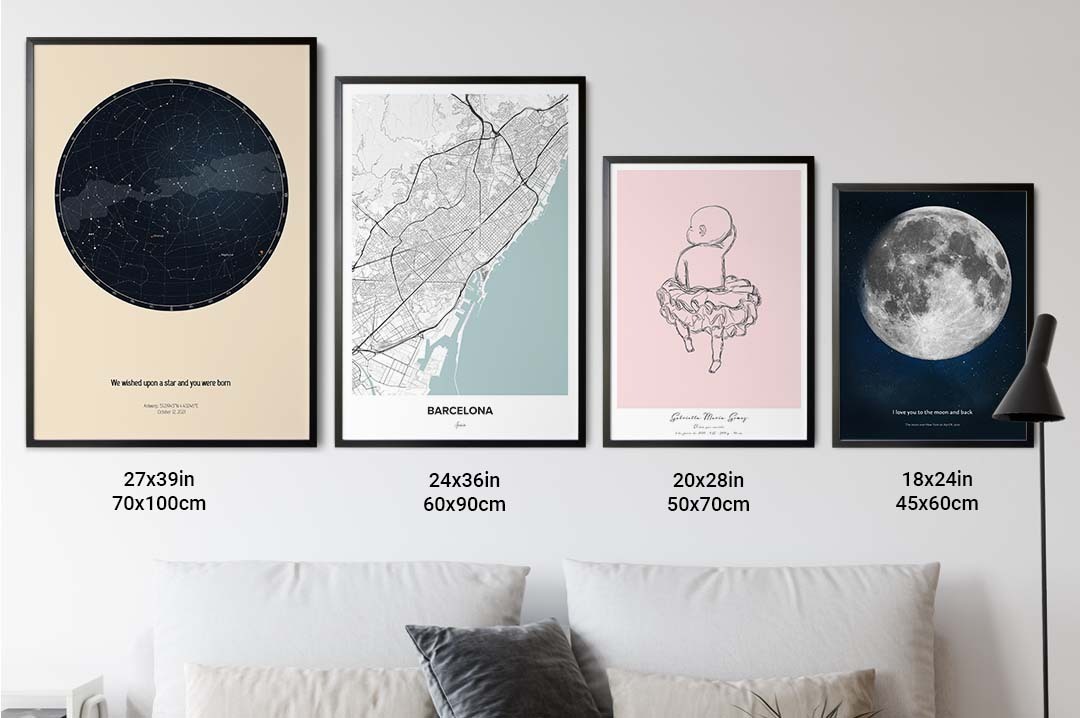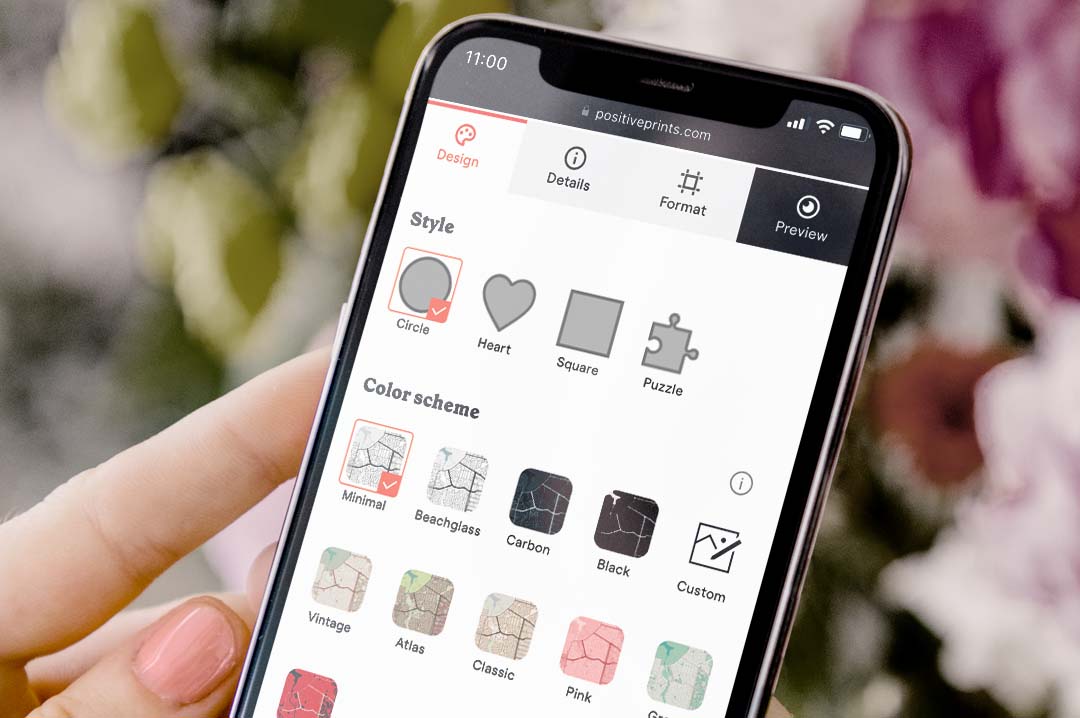 Or choose a last minute digital download
✔ Available immediately after purchase ✔ Can be printed in the format of your choice ✔ High quality JPEG files of 300dpi
Create digital file now
Home is where the heart is, and there's no better way to treasure the memory of your first home as a couple than with a custom Our First Home Map.
What is Our First Home Map?
Every map tells a story. When it comes to an Our First Home map, that story is one that's unique to you or a special person in your life. The map highlights the exact location of the home where you and your significant other began your life's journey together.
Life as we know it gets busy, and we pass many milestones along the way. One that stands out to most people is the first time they bought a home or the first home they shared with their loved one. For many, this is also the place where they started raising a family. It's a place where memories are grown and where many of life's firsts also take place.
For these reasons, choosing an Our First Home map is an easy choice to make. It's equal parts artwork and nostalgia, serving up some of your fondest memories every time you see it.
Customising Your New Home Map
Moving into your first home is an experience unlike any other. From the way it looks to where it's located, everything about your new home is unique to you. That's why this fun new home gift is unique, too. Every detail is custom to you, from the shape and colors of the map to the location displayed on the map.
We make it easy to customise every our first home gift.
Step 1: Select your custom map design. No two Our First Home maps are ever quite alike. You have a lot of control over how your map looks, including the shape of the map and the colour scheme. We have several preset selections for you, and you can click around on our map creator to watch your changes in real-time to get that perfect aesthetic.
Step 2: Enter the details that will make your map special. Part of what makes a housewarming gift unique is the effort you put into the fine details. We make it easy to personalize your map with custom lines of text. For example, you might choose to include the exact address of the home, the date you moved in, the city, or anything else that helps you tell your story.
Step 3: Choose how you want your map to be delivered. We can print your custom map here in the Positive Prints studio on fine paper or canvas and ship it to you for free. Choose from a variety of standard sizes that are perfect for framing. Or, select a digital download option if you need your map quickly. You can have it printed at your local print shop and ready for gifting on your schedule.
The Perfect Gift Idea
Many of our customers choose an Our First Home Map as a unique gift idea for a loved one. Maybe you want to surprise a newlywed couple in your life as they begin their journey in a new home. Or maybe your grown-up child is moving out of the house for the first time and into their very own place. A first home is a milestone for anyone at any age, and it's certainly something to celebrate and remember.

Our First Home maps make excellent gifts for:
Weddings
Housewarmings
Anniversaries
Just because!
It's a new home gift they'll never expect and will be proud to display on their walls. Even if they decide to move away from their very first home, they can proudly take their map artwork with them to mark a special chapter in their life's story.
Create a Custom Our First Home Map!
Custom maps are artistically designed, and Positive Prints has made it easy for anyone to create a map that's worthy of framing and displaying in a home. Our three-step map creator takes you step by step through a brief customization process where you can see your choices come to life.
You will also have your choice of a digital download sent to your inbox for instant printing, or leave the printing to us! We offer free worldwide shipping for all of our prints and use only the finest quality paper to ensure a flawless finish. Every print arrives at your door ready for framing and gifting.
Start creating a housewarming gift that will last a lifetime!