Where We Met Map
✓ Create a map of the place where you and your love met
✓ Customize your artwork in 3 easy steps
✓ Use our templates or play with colors on your own
✓ Hooray – the shipping is on us
✓ Instant preview of your personalized design
Customer Reviews
Write a Review
Ask a Question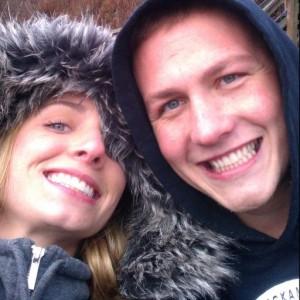 KB
24/05/2022
Katie B.

US
Wonderful
I came across this website while searching for some personalized gifts. All I had to do was type in the address of the location I wanted, what I wanted it to say, two clicks with Apple Pay: bam I got the map directly to my email. Sent the file to a local "drug store" that does photo printing, I had it printed in "poster paper." Went and picked it up 2 hours later, found a cool frame on my way home, assembled it all in my car, my husband cried when he saw it. The quality of this print is great even if you just have it printed at cheap photo place. 15/10
27/05/2022
Positive Prints
Hello Katie! It felt great to find out that we could live up to the expectations you had! We're happy that you're happy, and we're looking forward to having you back at Positive Prints. 💗 We wish all the best for you and your husband!
23/05/2022
Bridget O.

US
My sister and brother in law loved it. Thanks so much!
27/05/2022
Positive Prints
Hello Bridget! We love that they love the Custom Map you created! That means the world to us! 🥰 We're so happy to welcome you to our community. On behalf of everyone, thanks so much for choosing us.
21/05/2022
FERENC M.

US
Perfect gift - came quickly and was great quality, definitely considering using them again for other fun spatial memory gifts.
27/05/2022
Positive Prints
Hello Ferenc! Thank you for leaving us such a kind and generous review. It really bowled us over. 🥰 Looking forward to seeing you again soon and thanks again! Wish you all the best!
21/05/2022
Kendra G.

US
Such a great meaningful gift! My friend LOVED it!
27/05/2022
Positive Prints
Hello Kendra! We are incredibly grateful that you took the time out to leave us a 5-star review. We are happy to hear that your friend loved the map! 🌸 We're very grateful for customers like you and hope you stick with us for years to come!
21/05/2022
Anne K.

AU
Beautiful 10th wedding anniversary gift. The "where we met" poster brought a tear to my husband's eye. The Students Union building at our Alma Mater is a very special place to us both and it's fabulous to have it commemorated on our wall.
27/05/2022
Positive Prints
Hello Anne! Your review means a lot to us. We are happy to know that this meaningful Map reminds you of your special place. 🤍 We wish you all the best!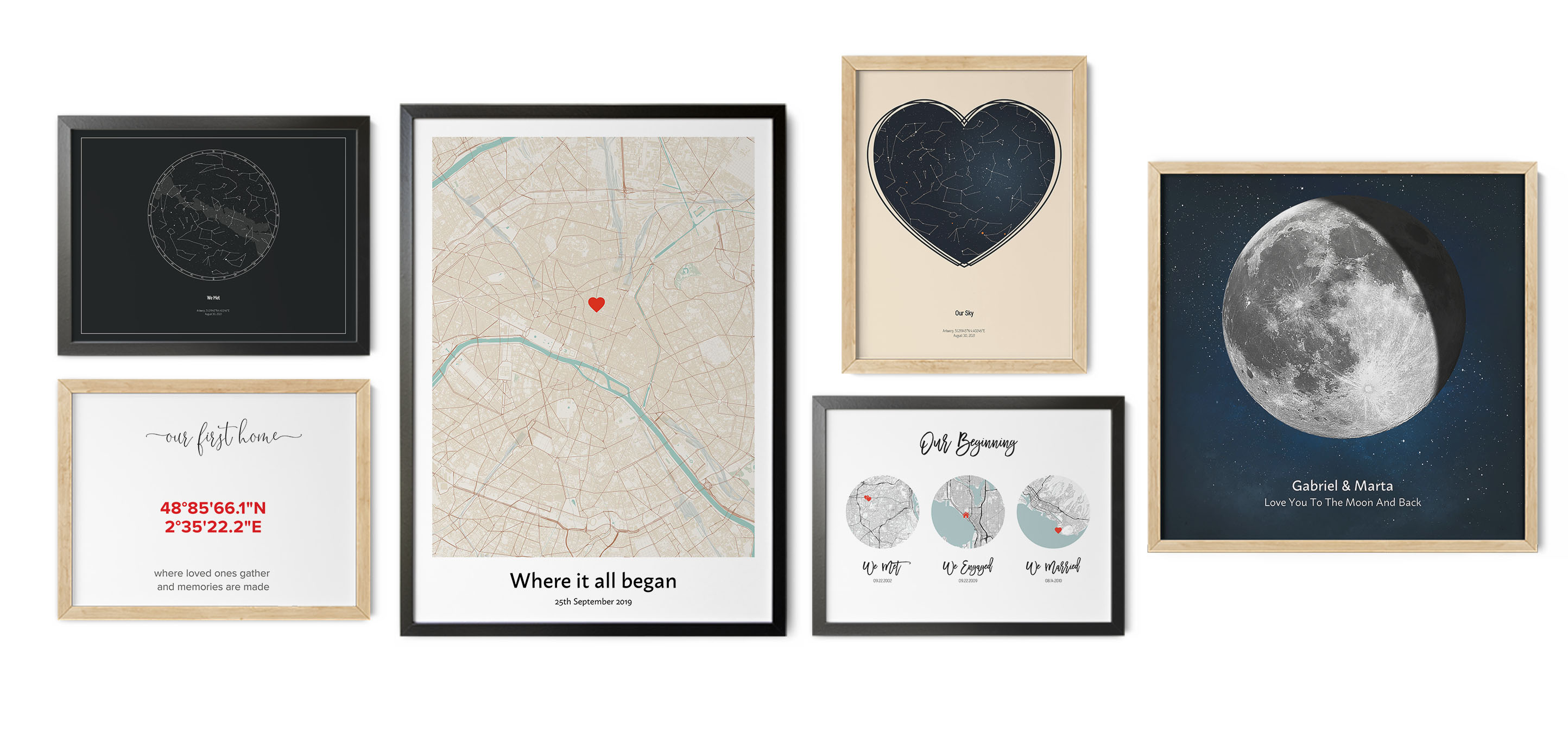 You found The Perfect Gift
Personalized prints make a lasting, meaningful gift.
✔ Printed on elegant, matte art paper of 200 gsm or beautiful 340 g/m² canvas fabric ✔ Choose from over 100+ themes and styles to fit any occasion ✔ Pick between a small size print or a statement decor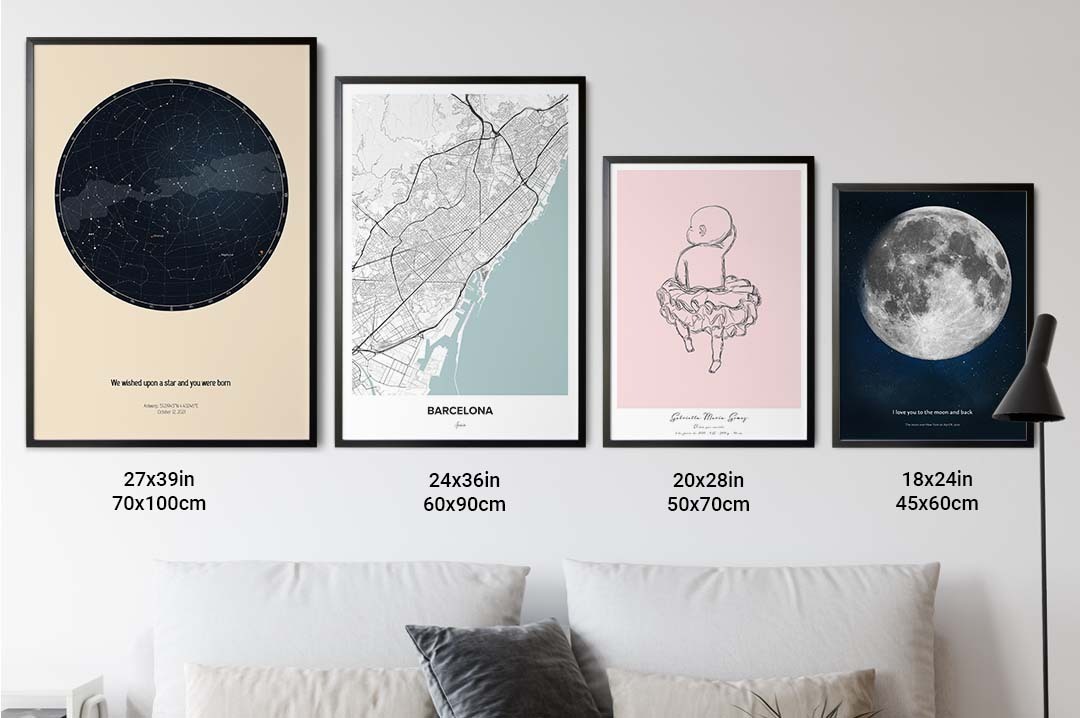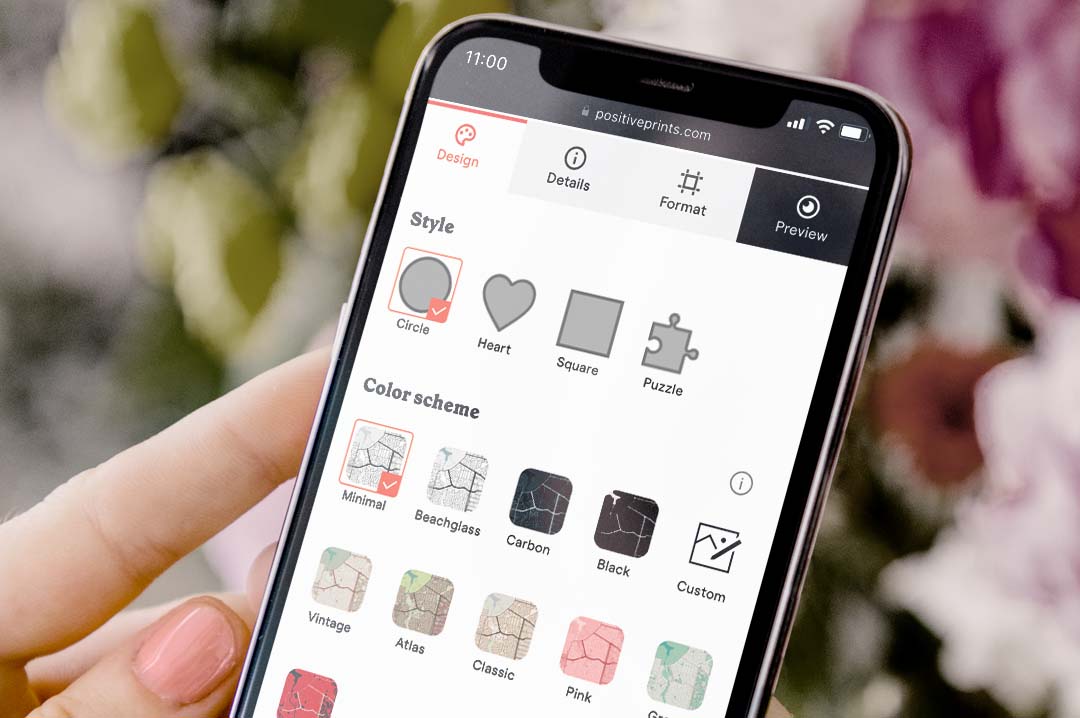 Or choose a last minute digital download
✔ Available immediately after purchase ✔ Can be printed in the format of your choice ✔ High quality JPEG files of 300dpi
Create digital file now
To remember a special day forever, a where we met map is an excellent way to celebrate and hold onto that moment in time.
Meeting that special someone for the first time is a magical experience. There's distinctive energy in the air, maybe even a slight humming or buzzing sound that helps to tune out the rest of the world so all you need to focus on is each other. To remember that day forever, a Where We Met Map is an excellent way to celebrate and hold onto that moment in time.
What is a where we met map?
Whether it's a planned first date or a chance encounter, the place where you first met the special person in your life will also hold value. A where we met map highlights this place in a way that means something to you as a couple.
"Where it all began" map can be made of any city, state, or place in the world. All you need is a location and our geographic custom map creator goes to work in creating a perfect scale map of that area. Zoom in or zoom out as much as you like to get the layout you prefer, then mark the exact spot where you met to highlight where all the magic began.
Where we met maps can also be customized with lines of text that highlight its significance. Add a loving message or include the name and date of where your journey together first started. There's no wrong way to make your memories last!
Why create a map of where we met?
Where we met maps are truly one of a kind. It's not something you can go grab off a shelf in a store or design on a whim. It takes a little extra thought and creativity to think of creating a map of the place where you and a special someone met for the very first time.
This is one reason why maps make excellent gifts for the people in your life! Even though we do all the hard work on our end, it looks like you went the extra mile to make them something truly unique. Plus, since no two where we met maps are quite alike, you can ensure they have the only one like it in the world.
How to make a where we first met map
With Positive Prints, we do all the design work for you so there's never any hard work or guesswork involved! To start, choose the shape of your map (circle, heart, or square), then select from one of beautifully crafted colour schemes. You can use our tools to preview each selection in real time to get an image that suits your style.
On the next step, you'll input your location to pinpoint the place where you met. You can drag the map to fit the frame in the way you want. Here you'll also add up to two lines of custom text to talk about your special place. If you want to add a specific marker to the map, you can take your choice of marker shape and it will appear on the address you've specified.
On the last step, you can select your poster orientation and size, as well as the print format. One option is a hardcopy poster, which is printed on the highest-quality paper designed to last a lifetime and is shipped right to your door. If you're in a hurry and need a gift quickly, our instant digital download allows you to take a file to your local print shop so you don't have to wait for shipping. You can also add your where we first met map to a decorative pillow that will adorn your furniture with love.
At Positive Prints, we've made it easy for anyone to design a where we met map print with no expertise required. Once you complete the three steps, you can check out and pay for your print and we'll take care of the rest!
Where it all began map is a perfect gift
Custom city map art
is a romantic gift that your loved one will never expect but cherish forever. Any type of custom art shows an extra level of thought and care that went into choosing their gift. It's perfect for framing and displaying in the home and serves a constant reminder of where it all began.
Give a where we met map as a gift for:
Birthdays
Anniversaries
Christmas
Mother's Day
Father's Day
Valentine's Day
Engagements
Weddings
A map of the place you first met is just as much a reason to celebrate for you as it is for your special someone! You can look back on that day and remember it as a moment that changed your life. And when your loved one opens their gift and sees how much thought and love you put into it, you can look back together and enjoy that life-changing moment.
Get started creating your custom where we met map here and give a sentimental gift that's sure to be appreciated!