I Love You Mom Soundwave Art
✓ Turn your "I Love You Mom" into custom soundwave art
✓ Customize your artwork in 3 easy steps
✓ Use our templates or play with colours on your own
✓ Hooray – the shipping is on us
✓ Instant preview of your personalized design
How it works
Choose your design
Choose one of our predefined designs or play with the colors to create your perfect artwork.
Add some personal touch
Add some personal touch by customizing the title with your own words.
Add a QR code.
Add a QR code so you can easily listen to your audio.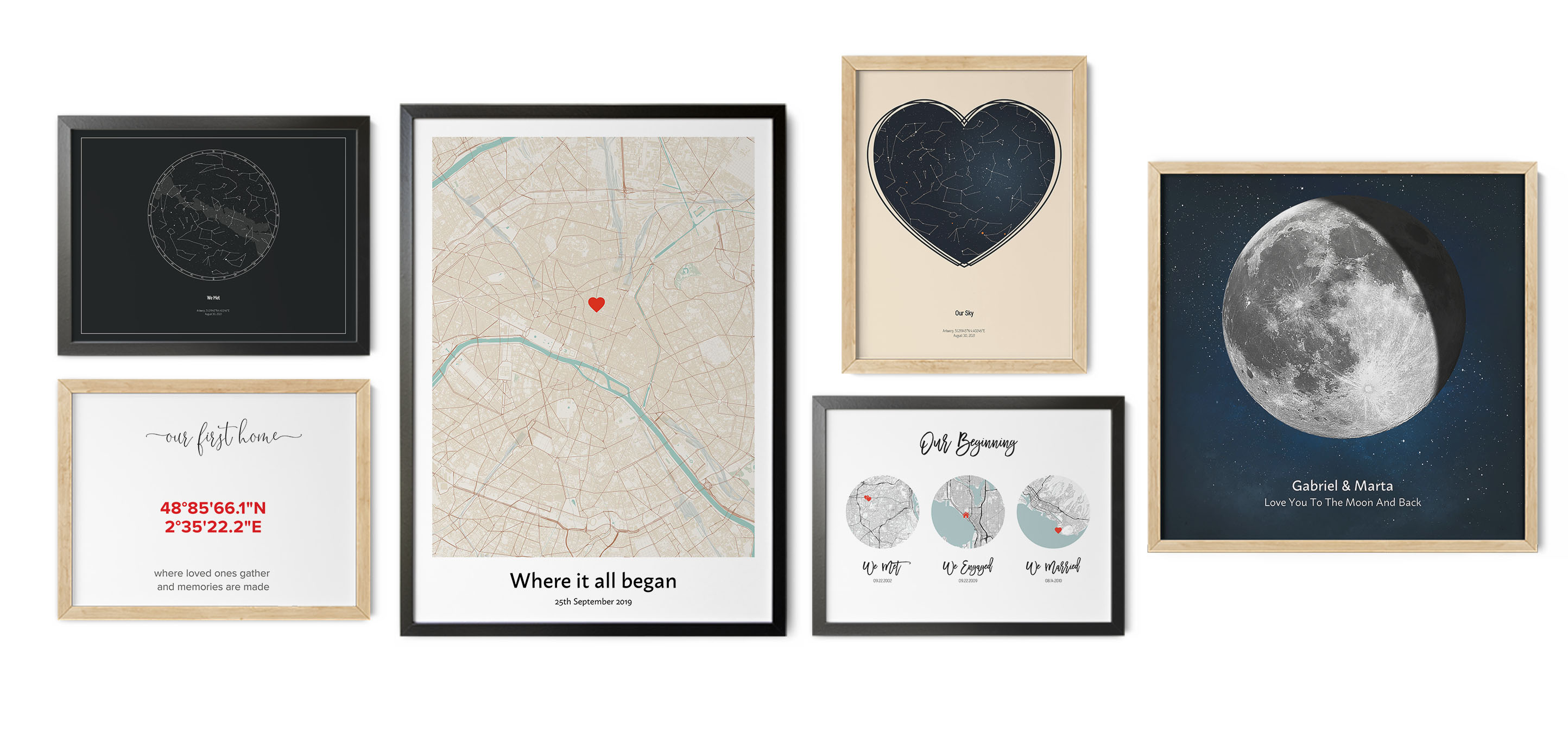 You found The Perfect Gift
Personalized prints make a lasting, meaningful gift.
✔ Printed on elegant, matte art paper of 200 gsm or beautiful 340 g/m² canvas fabric ✔ Choose from over 100+ themes and styles to fit any occasion ✔ Pick between a small size print or a statement decor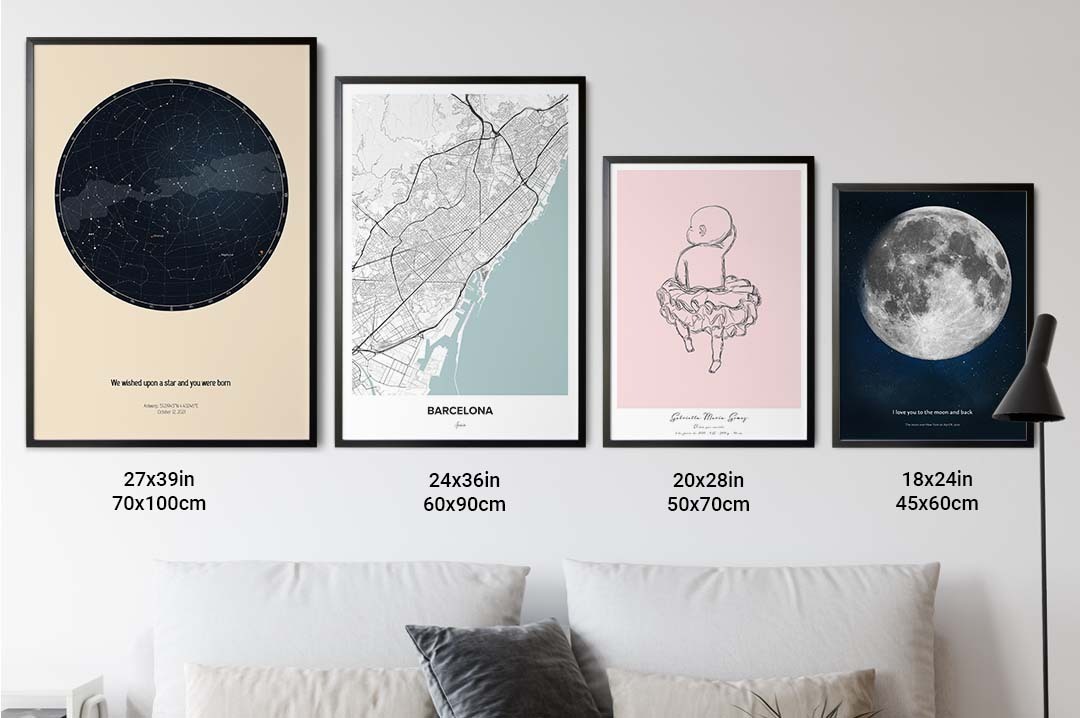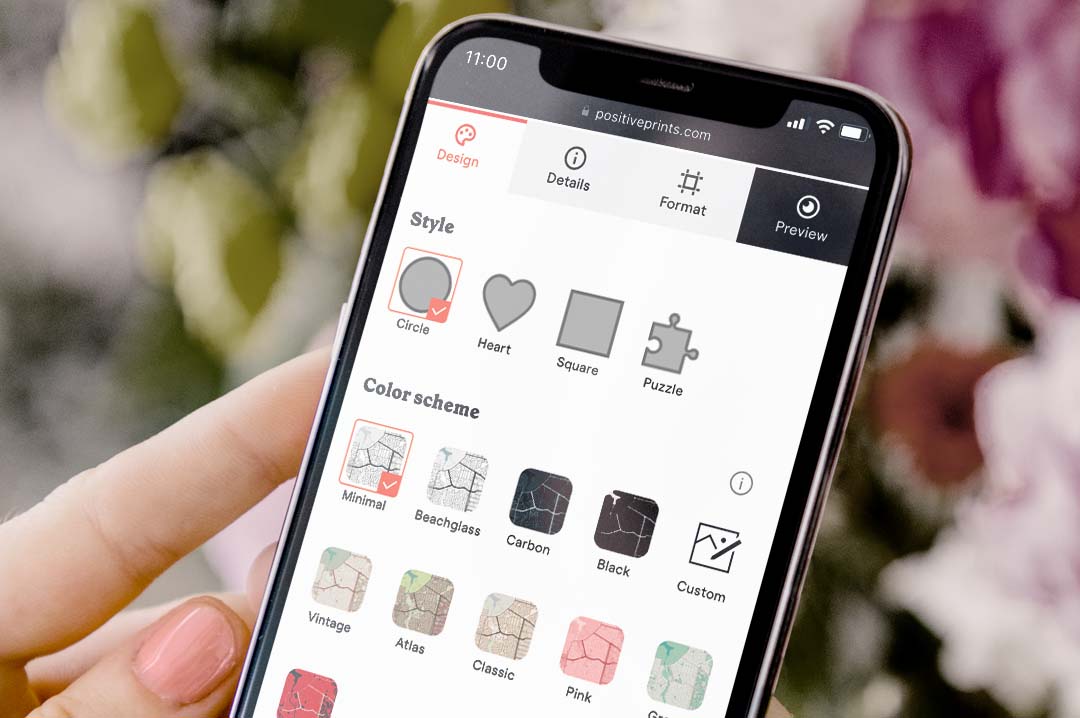 Or choose a last minute digital download
✔ Available immediately after purchase ✔ Can be printed in the format of your choice ✔ High quality JPEG files of 300dpi
Create digital file now
I Love You can be the world's sweetest sound, especially when it comes from someone you love, too. Turn your words into I Love You Mom soundwave art.
What is I Love You Mom Soundwave Art?
Every word you speak can be heard through the ears. And with the right tools — seen by the eyes. Sound travels in waves, and we can turn your voice into visual art.
There's no better use for soundwave art than as a Mother's Day gift. Positive Prints offers I Love You Mom soundwave art to surprise and delight your mom, because it's not just any soundwave. It's art made from your voice! This makes it truly one of a kind, and you can make her day by showing how you went the extra mile to give her something no one else has.
We turn audio files into visual soundwaves, then add color and character to turn it into one of a kind art. Display it in your home and decorate your walls with meaning. It's a gift he never saw coming but will cherish for a lifetime.
How to Create Your I Love You Mom Gift
Positive Prints puts custom artwork within everyone's reach with our easy-to-use interactive editor. In minutes, you'll be able to create your own I Love You Mom soundwave art in the design of your choice.
Simply record yourself saying I Love You Mom (or anything else that's special to you!). Upload it to our site and we will turn your sound into a visual soundwave. Then, choose your colours and customise your print to make it all about you and your mom. It's the perfect mom gift for Mother's Day, birthdays, or anytime you want to remind your mom how much you love her.
Get Started Today!
Start creating your I Love You Mom soundwave art print today and give your mom a gift that keeps giving!