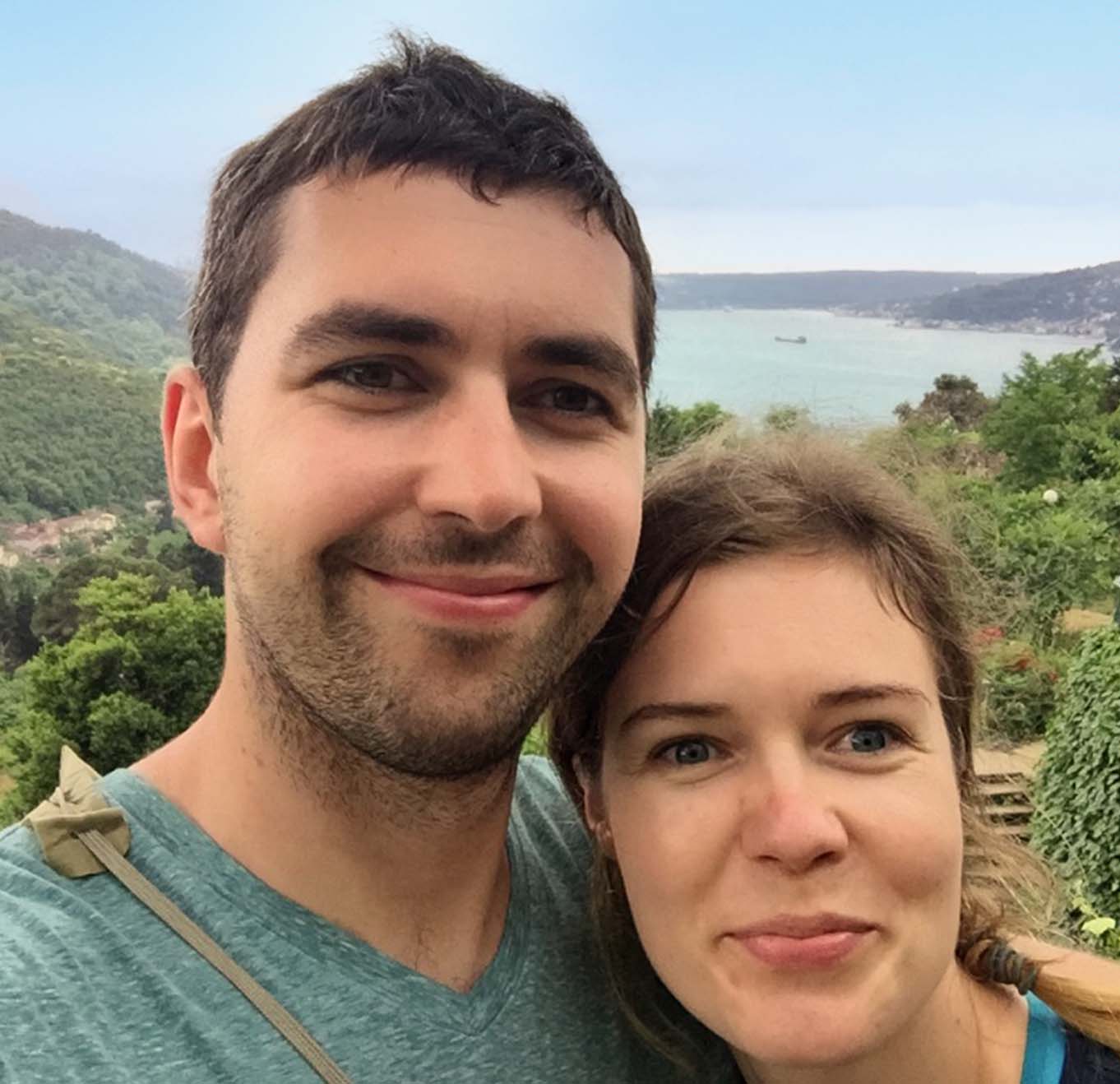 SOBRE NÓS
Conheça a equipe da Positive Prints e descubra um novo conceito de arte personalizada.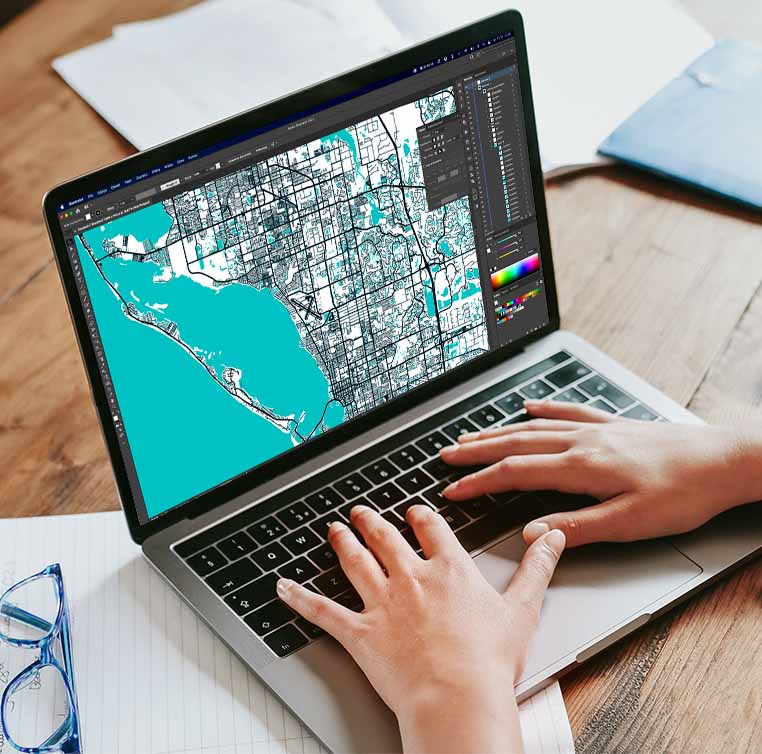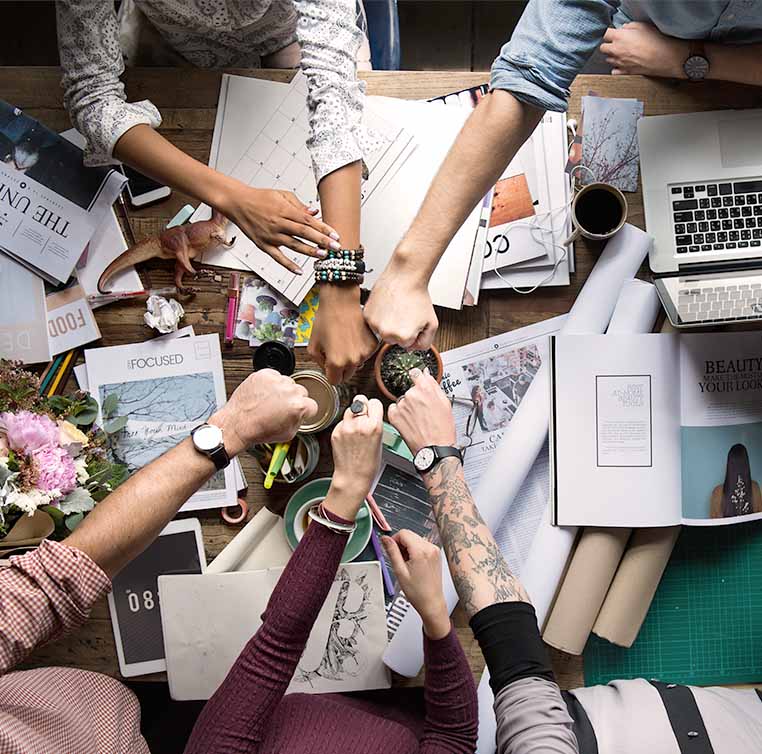 Positive Prints: The Start of Our Journey
Picture it: a summer night in 2017. Marta and Rafal walked along the Vistula River under a starry night sky. Creativity is our middle name, so it came as no surprise that we both wanted to preserve this most perfect moment in a unique way. After a long and fruitless search, we decided to create our own personalized sky map for the night of our first date. The Strellas brand was born.
Developing the Positive Prints Brand
Three years passed, and while we love all things starry night, stellar projects weren't enough for us. We had so many ideas to help others view life positively. And then, the name of our new brand appeared in the blink of an eye: Positive Prints.
Positive Prints captures unique memories and beautiful moments in personalized projects, from posters to pillows. We provide the base and tools to create custom projects with you as the author. It's your story: we're just here to help you illustrate it.
Let's Be Honest: Who Are We, Really?
We talk a lot. We laugh a little too much. We love memes and GIFs. We have a weakness for customer service as we try to give more of ourselves than what others expect of us. In fact, we're perfectionists in general. Our brand is dependent on the testimonials of satisfied customers, and we take our role to you seriously. We are moved by all the beautiful words, photos, and love stories you've shared over the years. So, if you are satisfied with our services, please feel free to share your opinion with others. We might feature you on our Instagram!
What Treasures Will You Find for Yourself?
If you're looking for a gift idea that's unique, original, and 100% tailored to the recipient, you're in the right place. Our designs adorn walls and interiors all over the world. There is no place where our poster will not reach. It's art suitable for everyone and made for someone.
Charities We Support
We want to make the world a better place - we donate a part of the profits from each order (1 zł) to local charities. Check out our complete list of supported charities.
Our motto:
"When emotions are hard to put into words, choose a gift that will speak for you!"
Linha cronológica
07/2017
Nosso primeiro encontro sob as estrelas mudou nossa vida pessoal e profissional para sempre. Acabamos não apenas nos transformando um casal, mas também elaborando uma ideia sobre como comemorar momentos emocionantes com pôsteres de mapa estelar.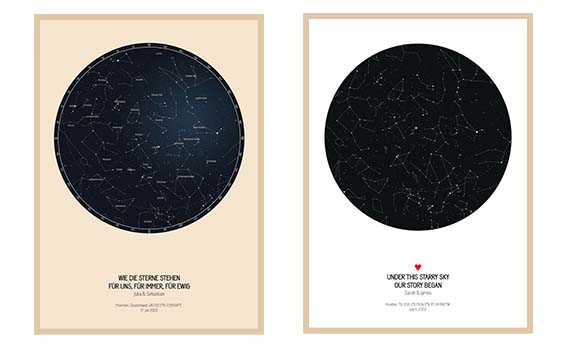 09/2019
Nós não conseguíamos parar de pensar na beleza do céu noturno, e foi por isso que lançamos o pôster de fase da lua. Nossos pôsteres personalizados da lua recriam a fase da lua de um determinado momento e ficam lindos pendurados ao lado de um pôster de mapa estelar.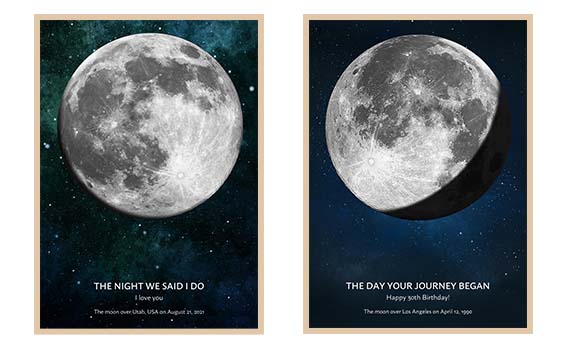 11/2019
Sempre fomos apaixonados por viagens, tendo muitos lugares pelo mundo todo guardados no coração. Pessoalmente, adoramos ter impressões de mapas de nossos destinos de viagem favoritos pendurados em nossa sala de estar. Foi assim que nasceu a ideia de mapa personalizado de cidade. Esta é uma escolha perfeita companheiros de viagem e turistas incansáveis.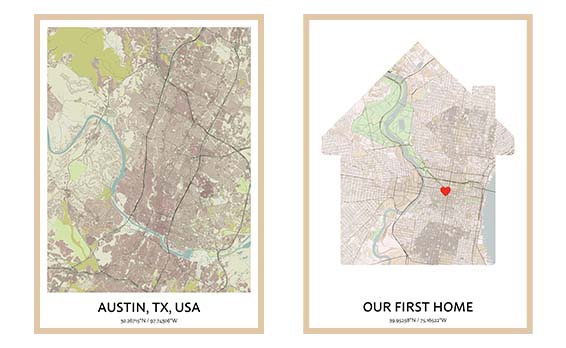 01/2020
Quando nossa segunda filha nasceu, começamos a pensar em um pôster especial para celebrar sua chegada. Nosso próximo projeto seria uma lembrança dessa pequenina incrível se juntando à nossa família feliz. O pôster de nascimento de bebê em escala 1:1 é uma lembrança perfeita para a vida toda do momento tão especial em que seu filho chegou a este mundo.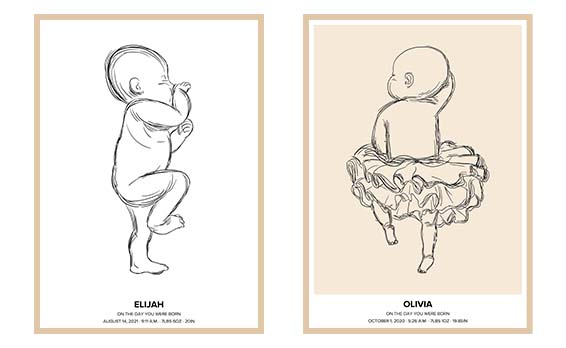 09/2021
Celebrar marcos em nossos relacionamentos sempre foi importante para nós. Queríamos dar algo especial a nossos amigos quando eles estivessem vivendo seus momentos mais felizes como casal, de noivados a casamentos, sem esquecer de datas comemorativas. Depois de uma noite repleta de ideias embaladas por uma garrafa de vinho, surgiu o pôster Primeiro encontro, noivado e casamento.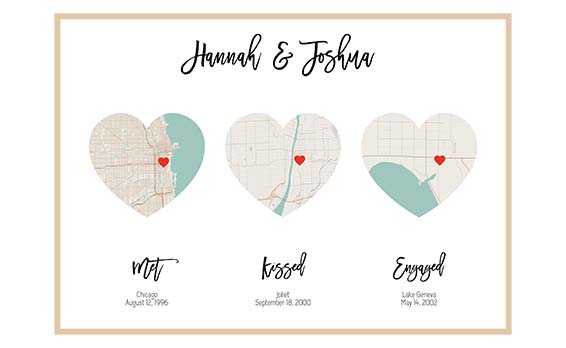 10/2021
À medida que o tempo vai passando, vamos ficando mais minimalistas. Criar nossa arte de coordenadas mais recente foi fácil. Pensamos em algo não tão simples, que fosse capaz de despertar a curiosidade das pessoas.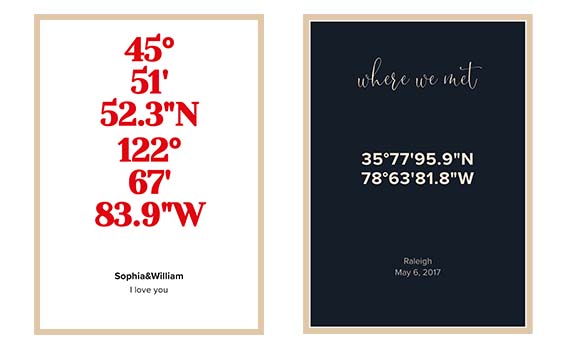 July 2022
We most easily express feelings with words. When words fail, we reach for music. That is why, in July 2022, we created the new tool: Soundwave Art. Thanks to this, you can transform a recording, a voicemail, or a favorite song into a spectacular work of art. It is a perfect idea to celebrate wedding vows, the first dance, or even a spectacular proposal!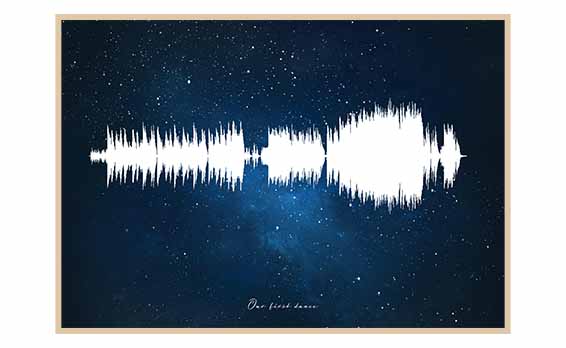 August 2022
An amazing photo is the basis of any beautiful poster. It was from this lovely idea that the Photo Poster was born. The Photo Poster is a completely unique design tool with which you create wall art using YOUR own photo. You can then apply a color filter, decorate it with one of the themes, or add a caption. We'll be honest: it's our favorite design tool right now!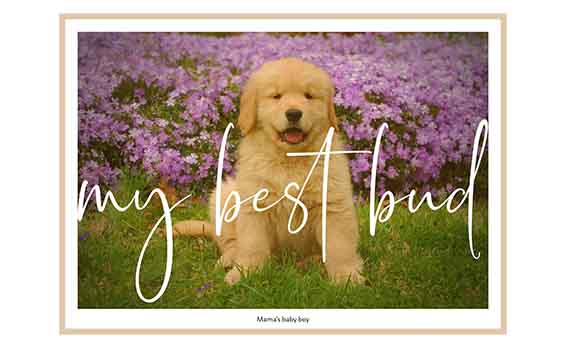 Não encontrou resposta
para sua pergunta?