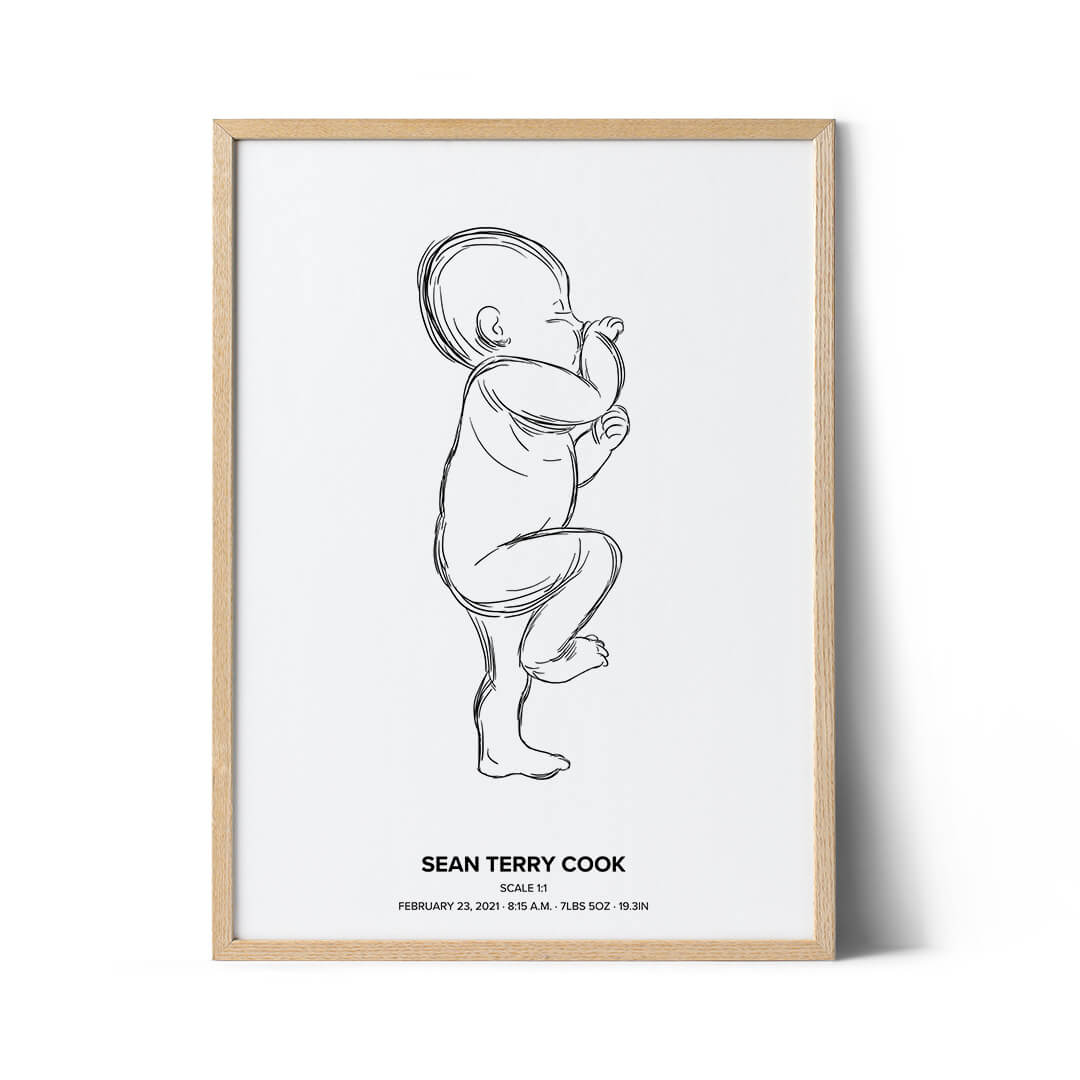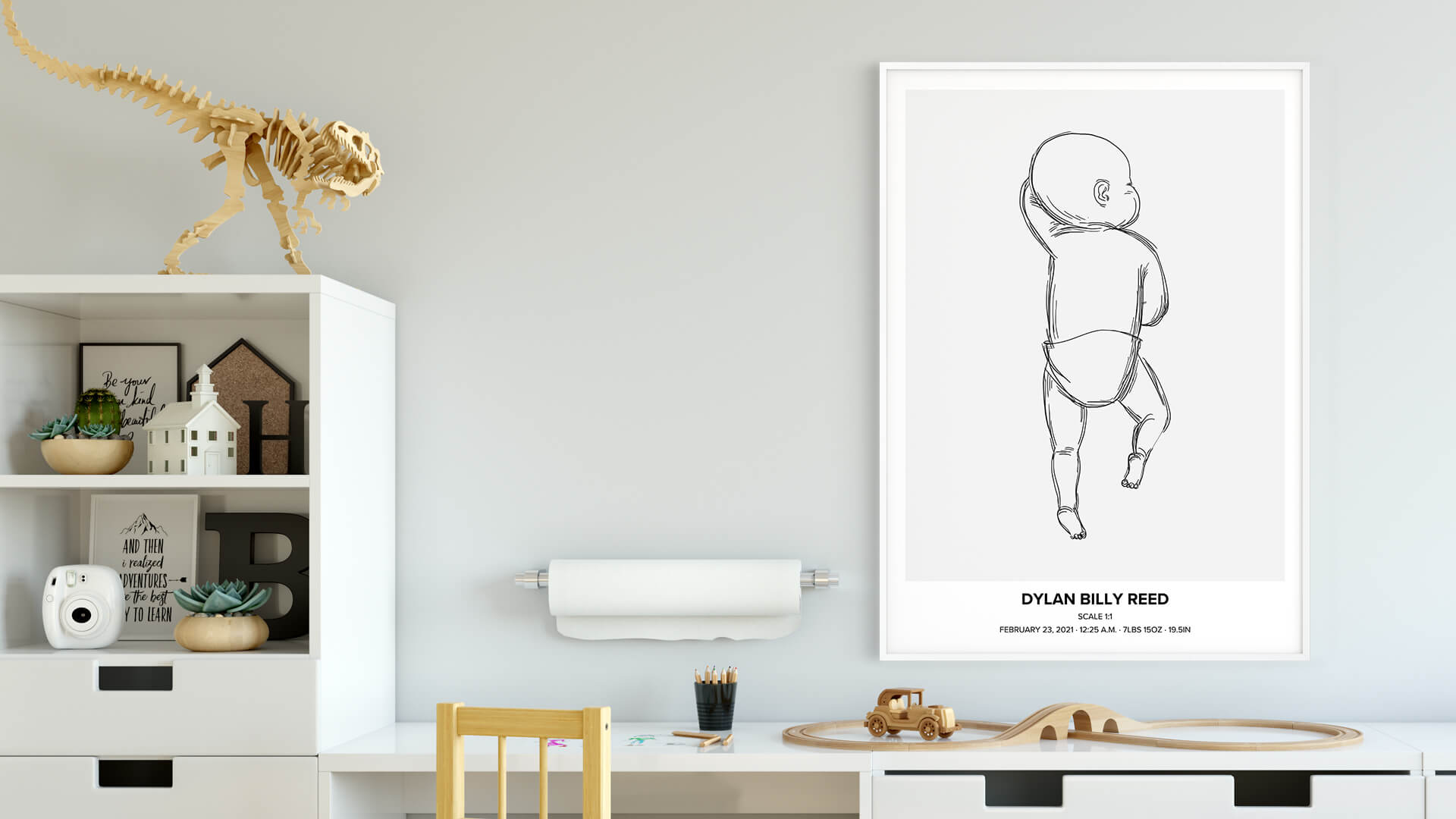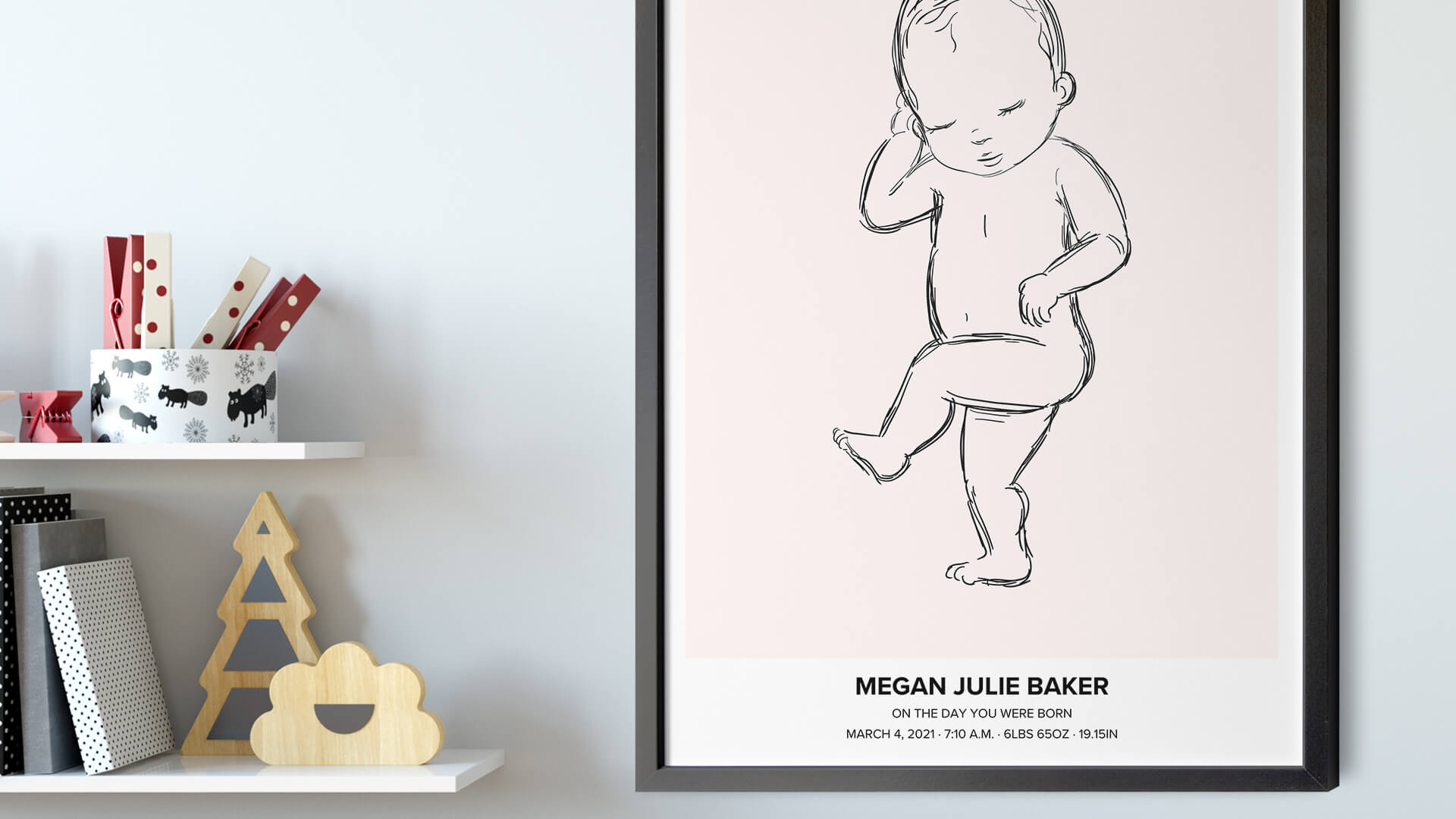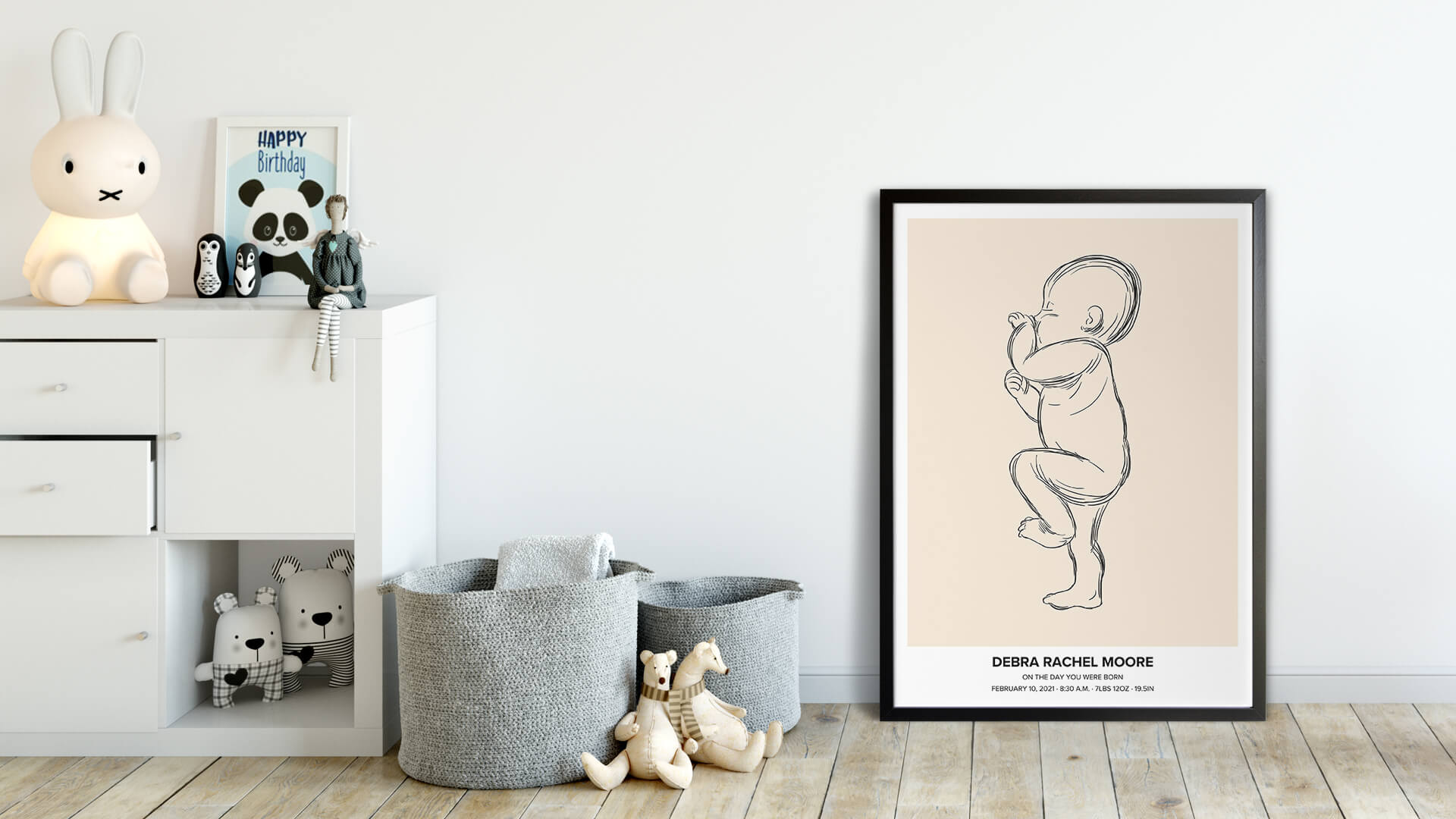 Esboço Bebê
Não há nada mais miraculoso, bonito ou positivo do que o nascimento de uma criança, especialmente seu filho. Queremos ajudá-lo a comemorar o evento com um pôster de nascimento em escala 1: 1 mostrando seu filho recém-nascido como ele era no momento em que veio ao mundo.

Você ficará surpreso com a rapidez com que seu filho cresce! Antes que você perceba, ele estará correndo e abraçando o mundo ao seu redor. Com um pôster de nascimento, você terá uma lembrança visual de como seu bebê era pequeno quando nasceu. Cada pôster é criado em escala e é a lembrança ideal de onde sua jornada começou.

De
Para acessar uma visualização instantânea
Disponível como
DIGITAL
ESTAMPADO
Pôster Com Moldura
Canvas
Customer Reviews
Write a Review
Ask a Question
14/07/2021
Linda L.

DE
Es war ein Geburtsgeschenk was sehr gut angekommen ist. Lieferung war auch seht schnell. Zu empfehlen
02/07/2021
Marta W.

PL
Piękna, personalizowana pamiątka. Polecam!
16/06/2021
Magdalena C.

PL
Zamówiłam 3 metryczki i zastanawiam się dlaczego wcześniej tego nie zrobiłam. Są oryginalne i przepiękne. Świetny kontakt i szybka realizacja. Pięknie prezentują się w salonie.Gorąco polecam.
24/05/2021
Delphine F.

FR
Parfait commande arrivée rapidement, conforme à ce que je souhaitai
15/03/2021
Dagmara B.

PL
Metryczki są przepiękne !!! Cudowna pamiątka na lata. Mamy własny dla córeczki i zakupiliśmy również dla znajomych.
14/03/2021
Lola M.

FR
01/03/2021
Monika G.

PL
Plakaty wyglądają pięknie. Bardzo dobra jakość. Dobrze zapakowane co zapobiega uszkodzeniom w transporcie.
19/02/2021
Benjamin T.

Belgium
After sales service
Last week I received my birth poster and I was disappointed to see the frame broken. I wrote my review cause I wanted to give a truly opinion in order to report this error. One day later I received a mail from a very nice Positive Prints employee with 2 options: return a new frame or refund it. I made my choice without a problem. Optimal satisfaction! Thanks PP (and A.)! I would not hesitate to recommend you.
19/02/2021
Positive Prints
Thank you for this kind review, I'm always happy to help :). ✨Wish you all the best,✨ Adrianna
18/02/2021
Benjamin T.

BE
Hello, I'm really sorry for this appreciation but when I received my order, the frame was damaged (I got a picture to prove it). Fortunately, the picture is pretty! Damage doesn't prevent its use but I'm disappointed... Especially when I pay that price! Is it the fault of the designer or the fault of the transport, I don't know but it's not professional. An error may occur, it doesn't prevent the disappointment. Hope if there is a next time, it will be better. B. Tonneau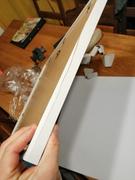 18/02/2021
Positive Prints
Dear Benjamin, Thank you for taking the time to share your experience with us. I'm so sorry to hear that your frame was damaged! That's truly terrible. Thank you so much for providing a picture. We wrote a message to you from [email protected], offering a few solutions you can choose from. In this case, you can either receive a new frame from us or a refund for the damaged frame. We're looking forward to hearing from you. Your happiness is very important to us :)
02/02/2021
Aleksandra N.

PL
Wyrób zgodny z zamówieniem. Polecam!!
22/12/2020
Patrycja L.

NO
Quick and easy ordering system. Instant download.
27/11/2020
Georgia H.

GB
I was so excited recievng this item ! It's eveytjing I wanted ! I love it
13/11/2020
Katarzyna S.

PL
Fast delivery, beautiful print.
23/10/2020
Malgorzata Z.

PL
Very good, i highly recommended this product, great support as well :)
16/10/2020
Natalia D.

PL
I love this cute print. It was a pleasure to give it to my friends to welcome their new baby <3 Got the product super fast and I didn't even pay for it :)