State & Country Maps
Celebrate the places that you call home. This custom art print is available as a personalized digital download, museum-grade poster print, or luxury printed pillowcase.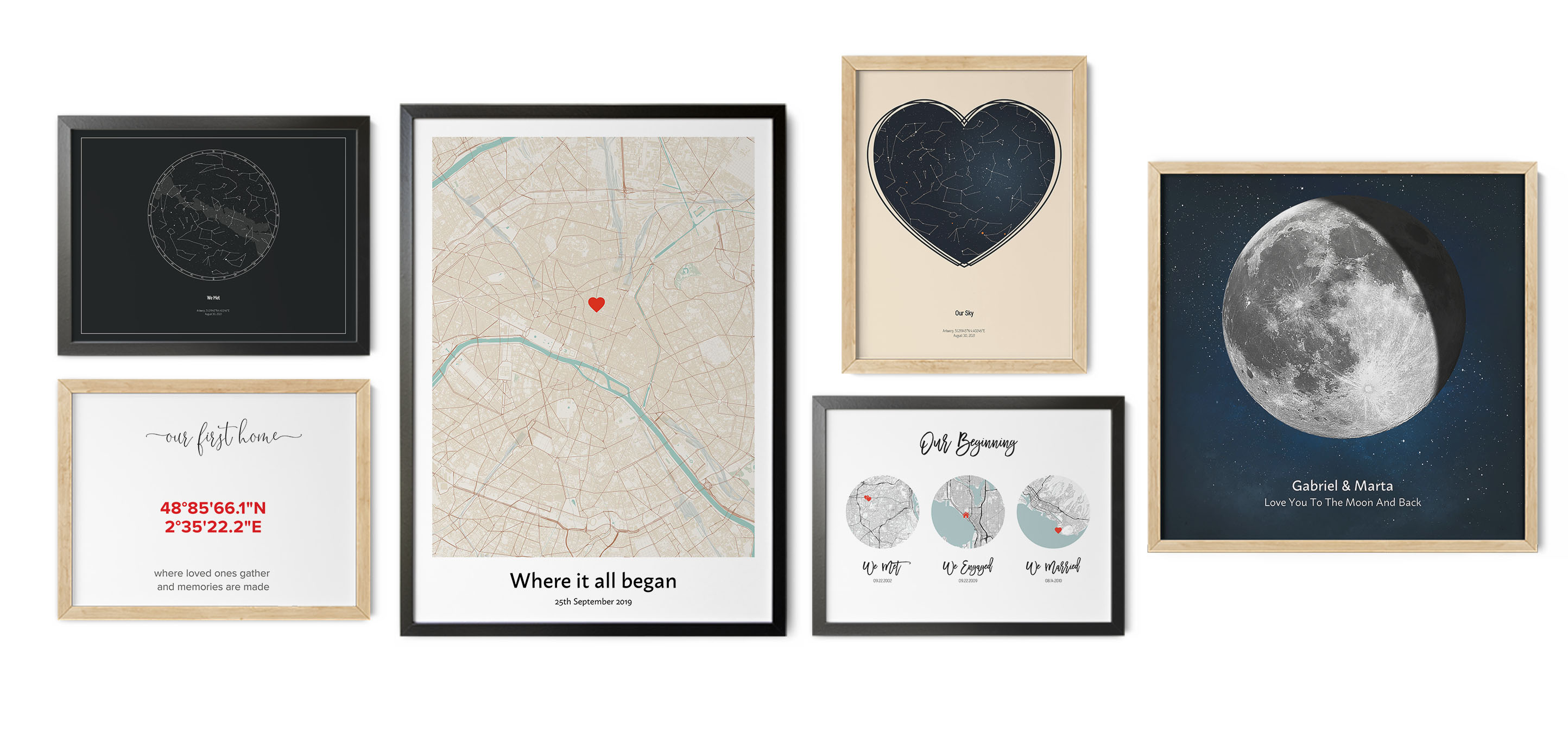 You found The Perfect Gift
Personalized prints make a lasting, meaningful gift.
✔ Printed on elegant, matte art paper of 200 gsm or beautiful 340 g/m² canvas fabric ✔ Choose from over 100+ themes and styles to fit any occasion ✔ Pick between a small size print or a statement decor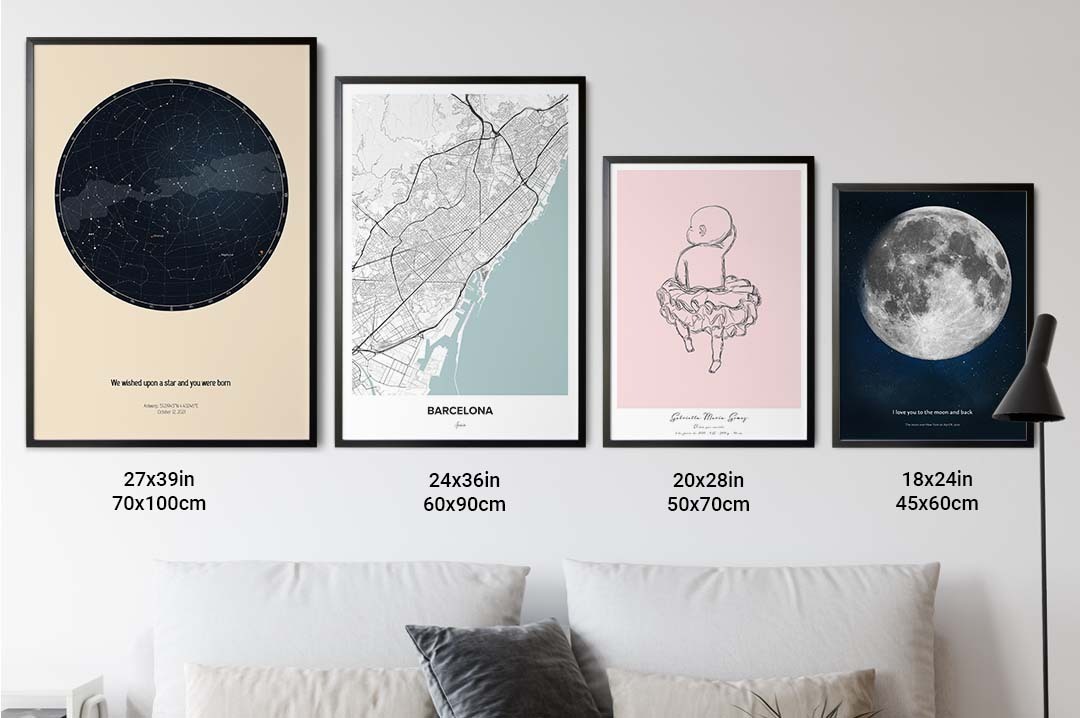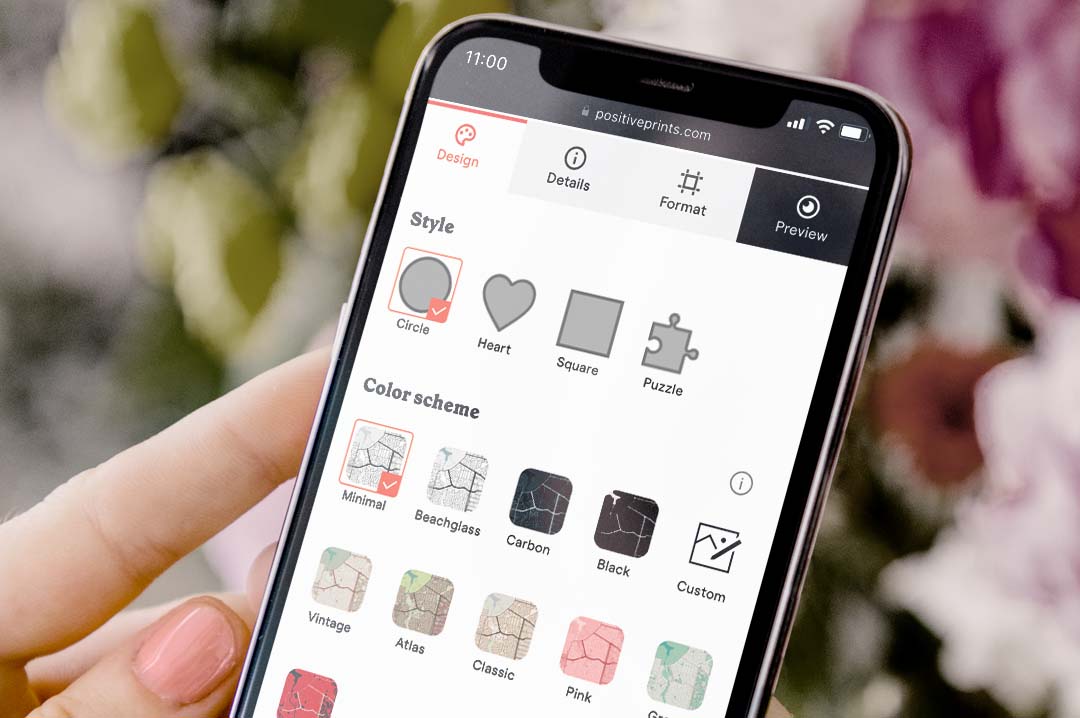 Or choose a last minute digital download
✔ Available immediately after purchase ✔ Can be printed in the format of your choice ✔ High quality JPEG files of 300dpi
Create digital file now
Choose the color style that fits your home décor and add custom text underneath the geographical outline to make it your own. Now you can give a meaningful gift or decorate your space with artwork that inspires sweet memories.
The stamp-style image can outline your country, state, or a large local lake with a handmade feel. Unlike detailed street map options, this outline design is more minimalistic with an artsy feel.