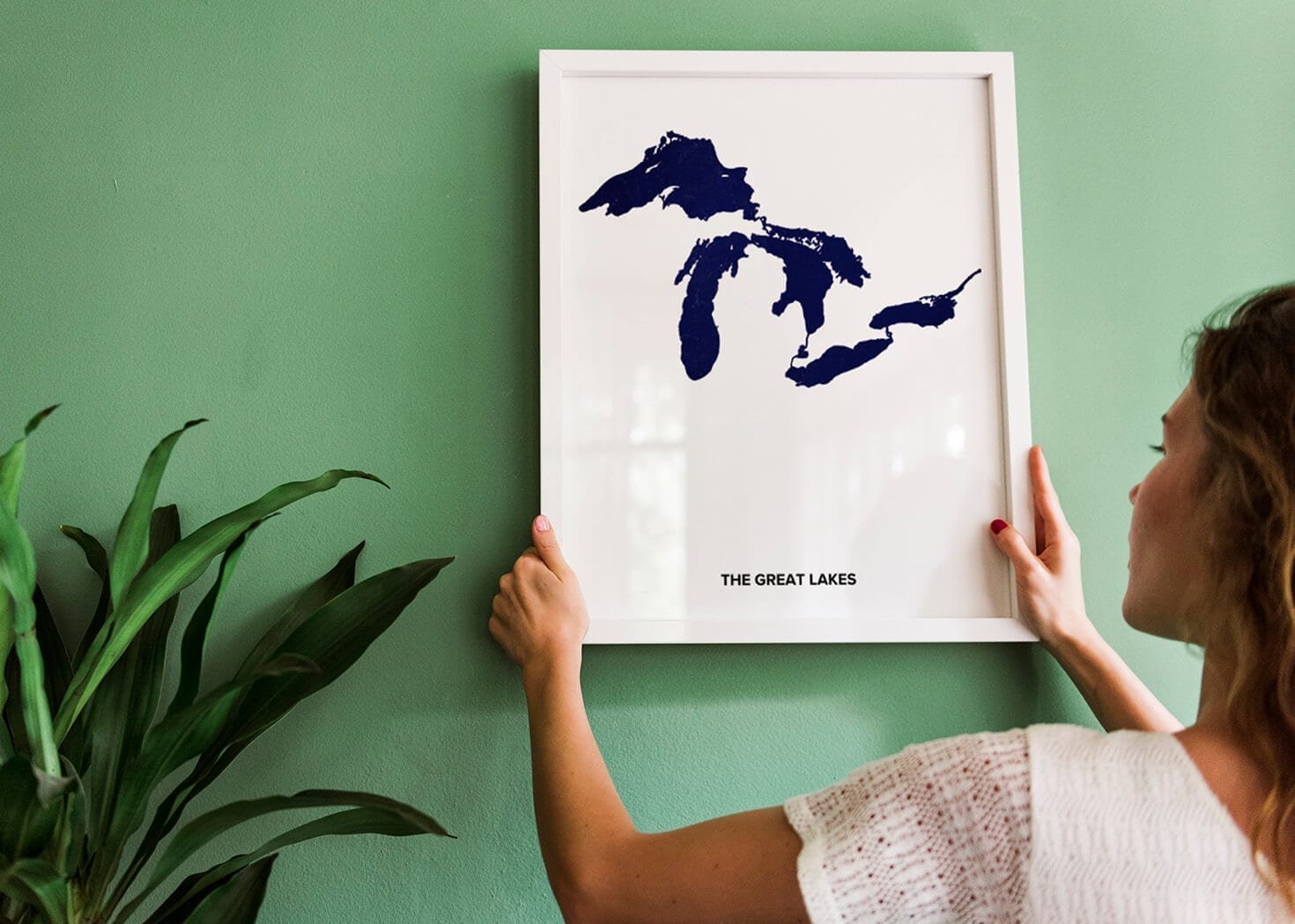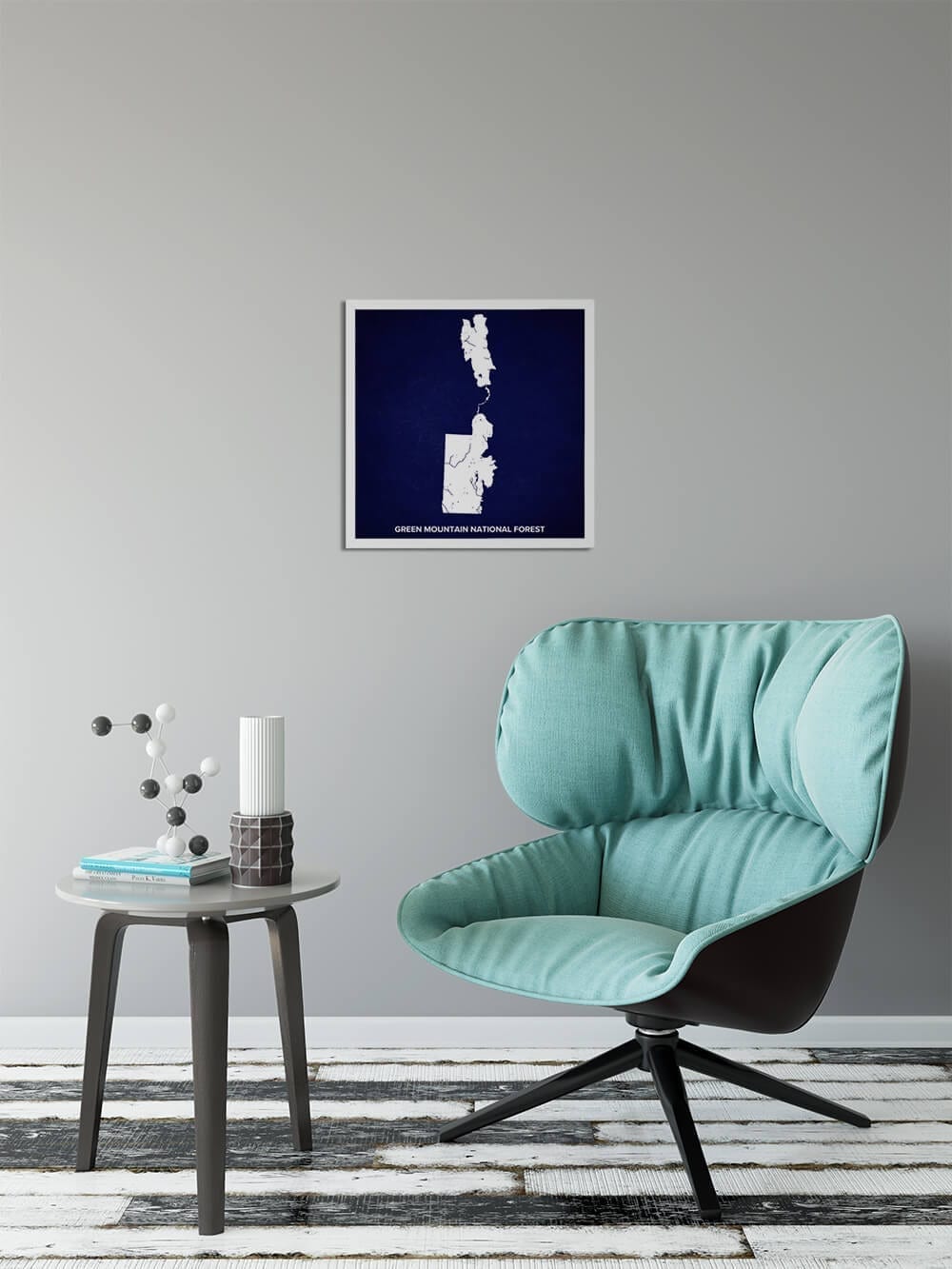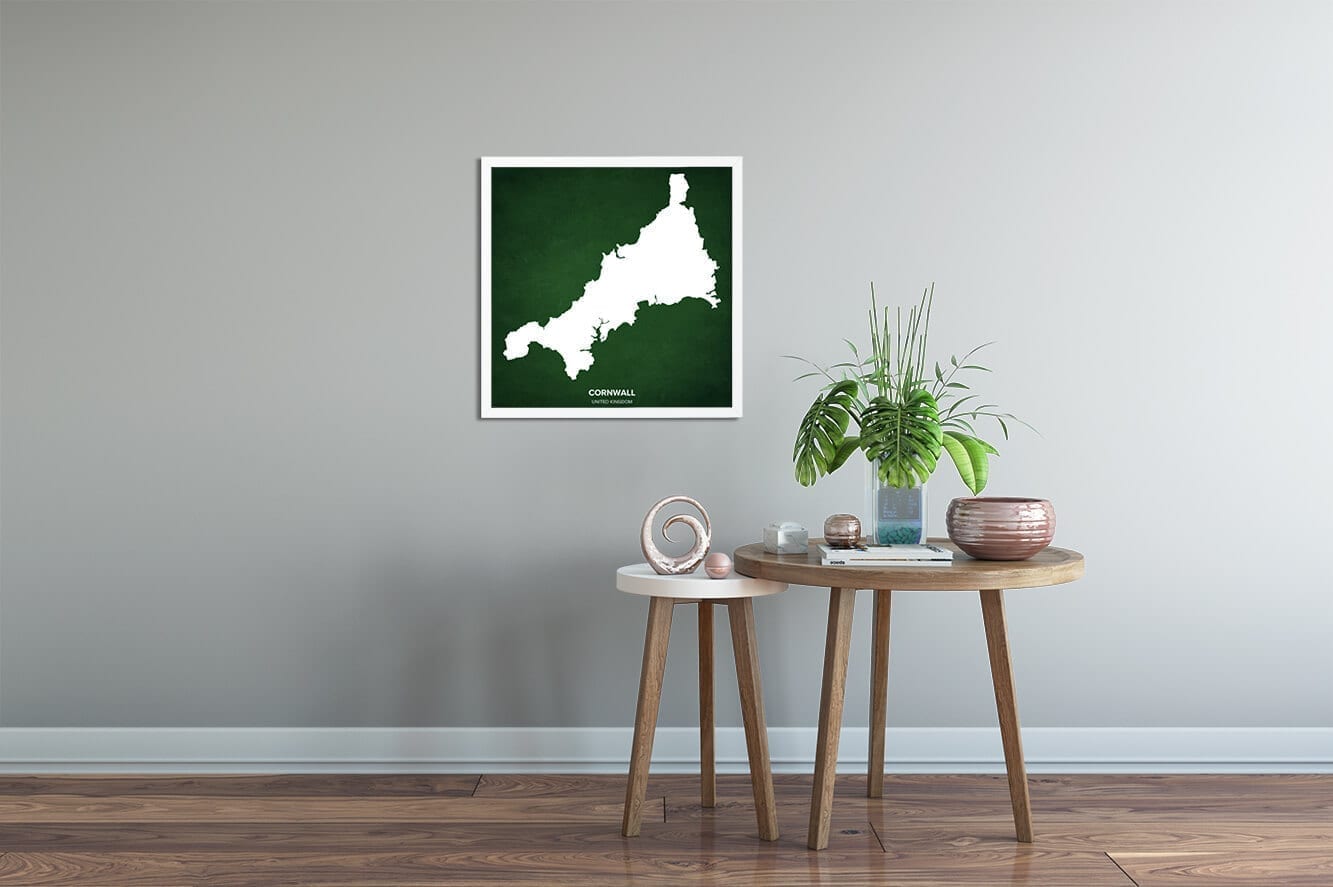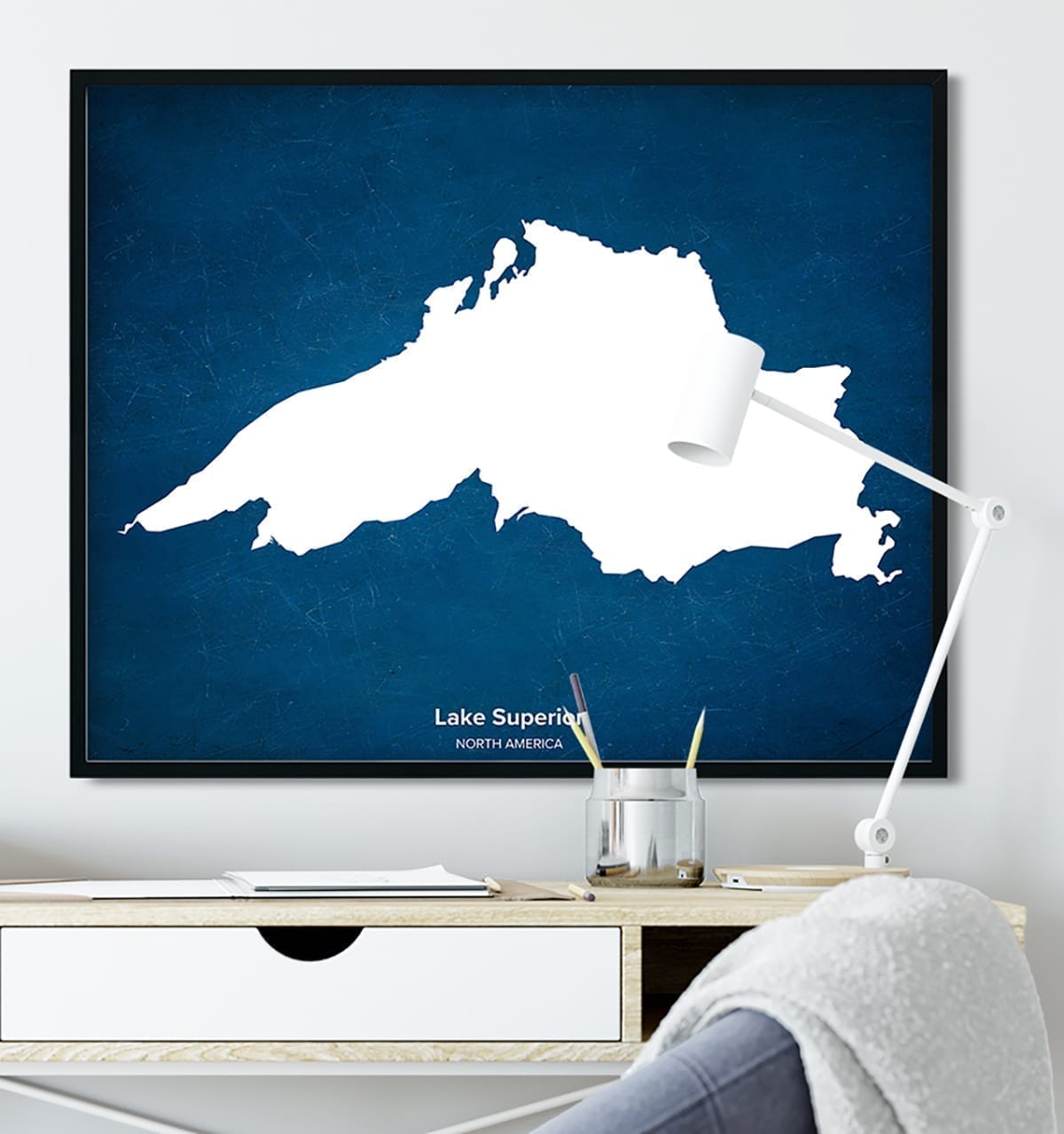 STATE & COUNTRY MAPS
Celebrate the places that you call home. This custom art print is available as a personalized digital download, museum-grade poster print, or luxury printed pillowcase. 
From 55.00 zł
Too see an Instant Preview
Available as
Digital
Printed
Pillow
Framed
Canvas
Choose the color style that fits your home décor and add custom text underneath the geographical outline to make it your own. Now you can give a meaningful gift or decorate your space with artwork that inspires sweet memories.
The stamp-style image can outline your country, state, or a large local lake with a handmade feel. Unlike detailed street map options, this outline design is more minimalistic with an artsy feel.
Customer Reviews
Write a Review
Ask a Question
15/02/2021
Thomas C.

US
So far it has been terrible. The print was ordered in time for the holidays but shipping caused it to arrive late. We understand shipping problems so this is not our concern. When the print arrived it looked more like a proof and not a finished product. The image only took up a part of the white paper, it was fuzzy and there were no titles, legends, or other information. We returned the product about 4 weeks ago and have heard nothing from the company. Poor costumer service and product.
16/02/2021
Positive Prints
Dear Thomas, Thank you for sharing your experience with us. We strive to achieve perfection in our craft, and that's why we provide our customers with a live preview of our products. You've chosen to order a contour map without any title or other text. Maybe a hydrological map, with intricate details of waterways, would be more suitable for you? Unfortunately, our products are personalized and because of that, we don't accept returns. Our printing hubs are disposing of the orders returned to them. However, we are always available and willing to help you with anything you need. The quickest way to solve any problems with your order is to contact us via email or social media. We understand that there is always room for improvement. Your concern is our concern too, so we've sent you an email from [email protected] We'll do everything in our power to find a solution that will satisfy you as soon as possible. Let's take a look at your map and find a design that will make you smile. Your happiness is very important to us :) We're looking forward to hearing from you :)