State & Country Maps
Celebrate the places that you call home. This custom art print is available as a personalized digital download, museum-grade poster print, or luxury printed pillowcase.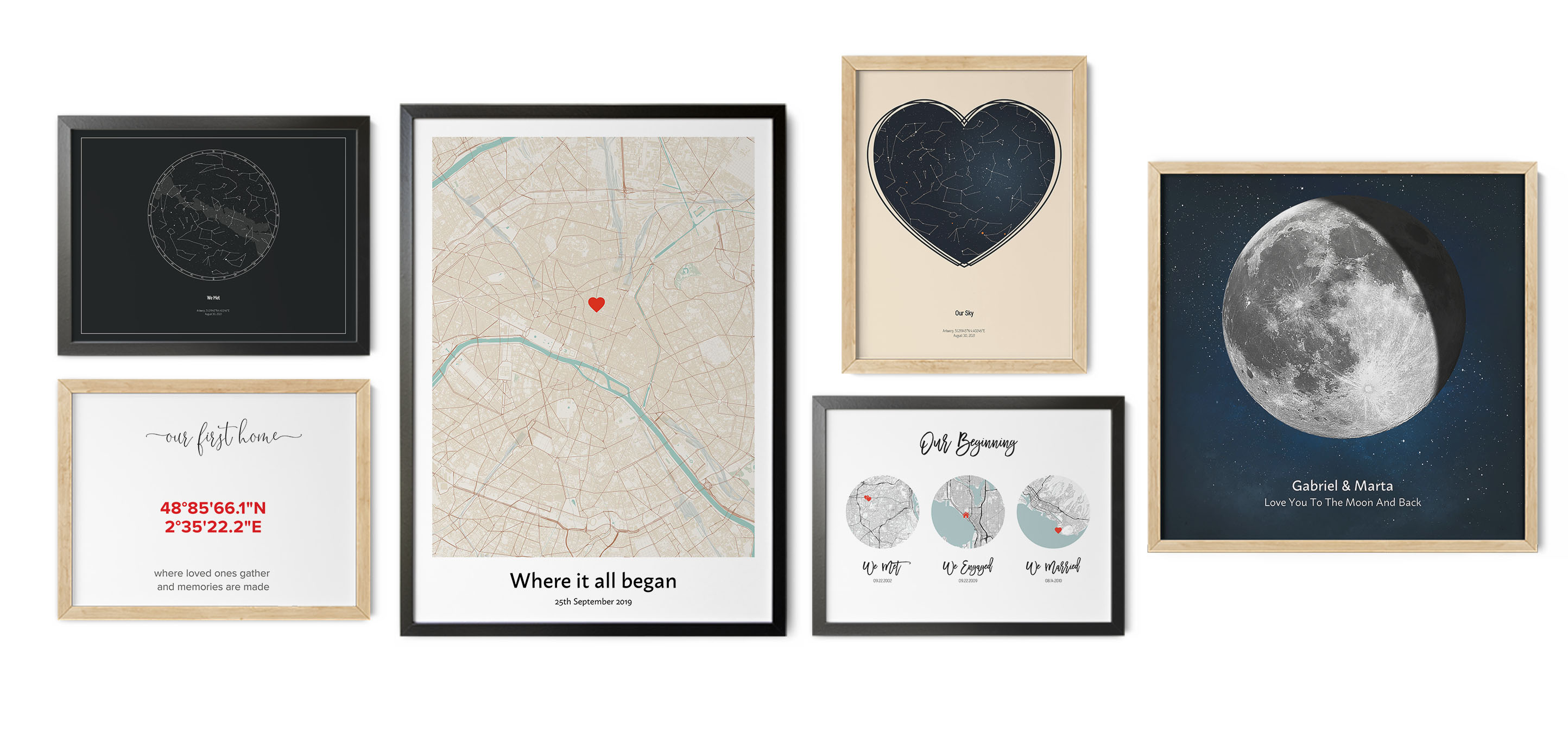 Je hebt het perfecte cadeau gevonden
Gepersonaliseerde prints zijn een blijvend en betekenisvol geschenk.
✔ Gedrukt op elegant, mat kunstpapier van 200 g/m² of prachtige canvasstof van 340 g/m² ✔ Kies uit meer dan 100 thema's en stijlen voor elke gelegenheid ✔ Kies tussen een klein formaat print of een opvallende versiering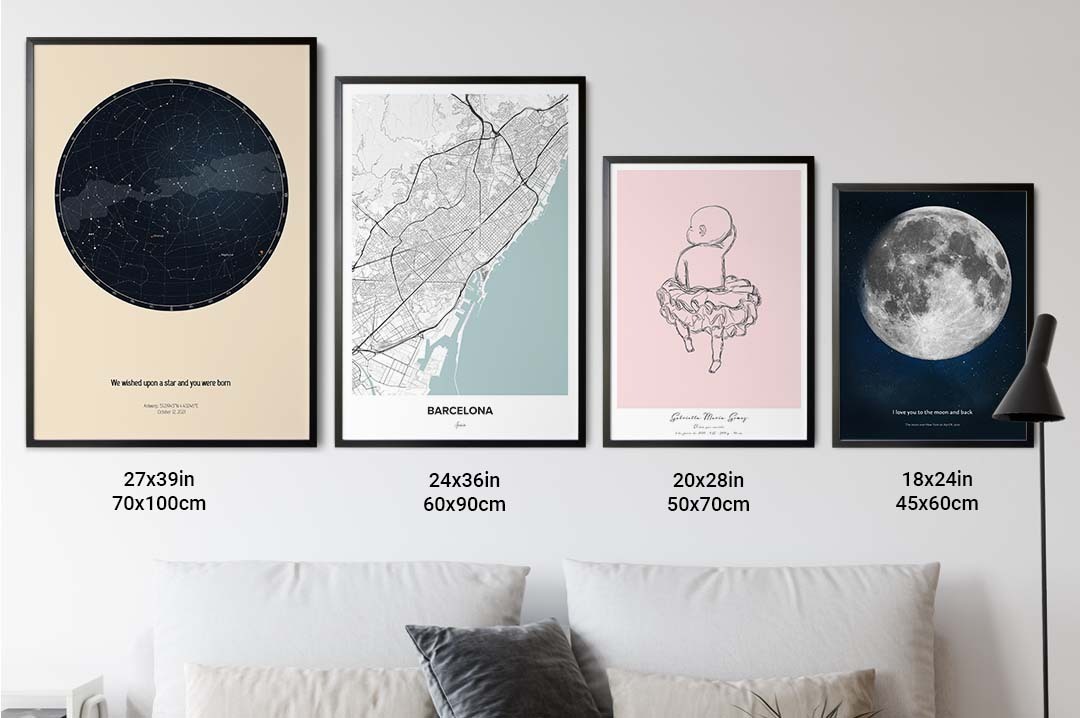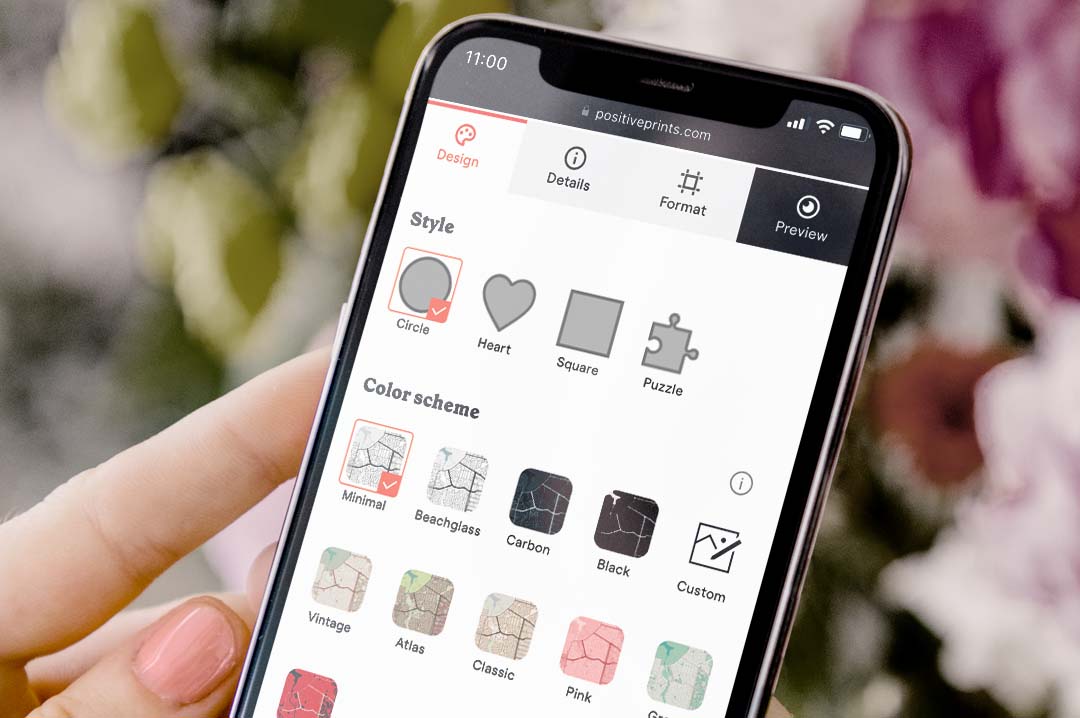 Of kies een last minute digitale download
✔ Direct beschikbaar na aankoop ✔ Kan worden afgedrukt in het formaat naar keuze ✔ JPEG-bestanden van hoge kwaliteit van 300 dpi
Maak nu een digitaal bestand
Choose the color style that fits your home décor and add custom text underneath the geographical outline to make it your own. Now you can give a meaningful gift or decorate your space with artwork that inspires sweet memories.
The stamp-style image can outline your country, state, or a large local lake with a handmade feel. Unlike detailed street map options, this outline design is more minimalistic with an artsy feel.