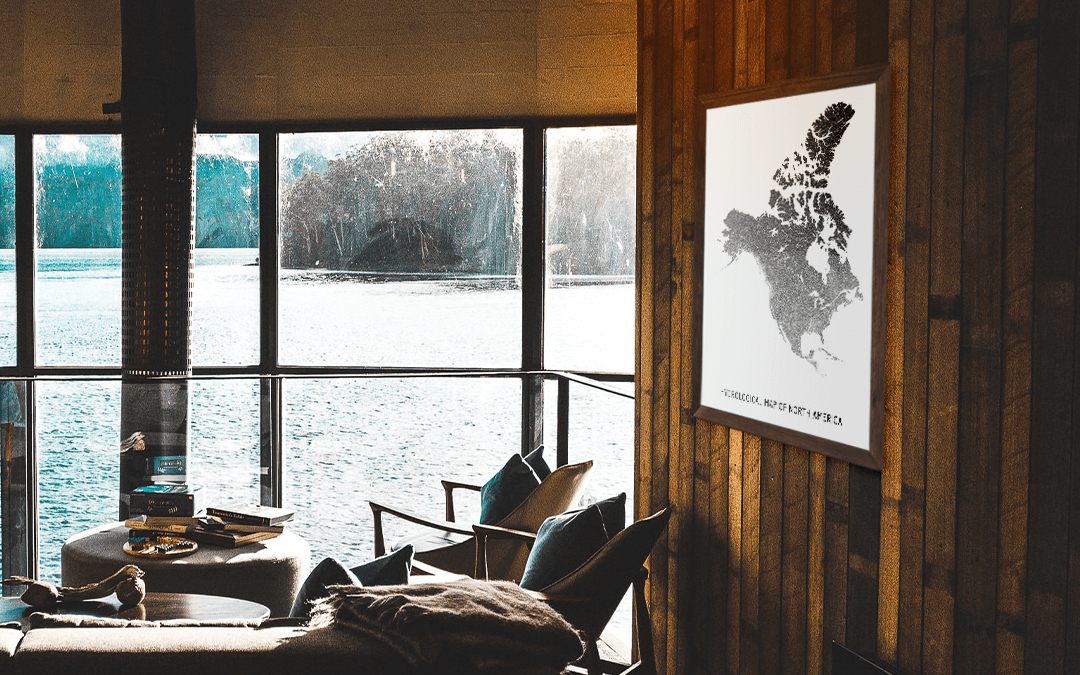 Looking for gifts for the fisherman who has everything? Fishermen are among the toughest crowds to buy for. Ask 20 fisherman what they keep in their tackle boxes and you'll likely get 20 different answers. That's because discerning fishermen pick up the art of fishing in different ways and have very different (and strong!) opinions about what works and what doesn't. In most cases, the fishermen in your life would prefer to buy their own gadgets and tools so they can get exactly what they're looking for.
So, what do you get for the fisherman that's hard to shop for?
We've thought of a few complementary and unique gifts for the fisherman who has everything — or at least they think they do:
The Most Unique Gifts for the Fisherman Who Has Everything
Unique is the name of the game. Though most fishermen prefer to choose their own gear, they certainly won't mind these helpful tools that can make their entire experience more relaxing and enjoyable. Here are our top picks for the most unique gifts for the fisherman who has everything.
Dry Bags
Every fisherman needs a place to store their stuff without the fear of it getting wet. Dry bags are great because they're easily transportable and provide unmatched protection for electronics, keys, wallet, or anything that's too important to leave exposed.
Fishing Pliers
If you're itching to get a fisherman a tool, you can't go wrong with fishing pliers. Fishing pliers fulfill a variety of needs, especially when it comes to holding hooks and tying knots. One extra detail that is worth splurging on is to buy fishing pliers that they can attach to their vest or jacket. This way, they're not having to dig through their tackle box when they need them the most.
Stainless Steel Soap
Fishing can be a dirty job, especially when you're baiting Hooks and filleting the catch of the day. To get rid of odors, a stainless steel soap bar is just the ticket. Stainless steel naturally removes odors without leaving residue or other odors on the hands.
Crossbody Tackle Bag
Fishing takes a lot of gear, and more often than not, fishermen find they need more hands to carry it all. A crossbody tackle bag is a great replacement for the traditional box because they can wear it instead of carrying it. This helps to keep their hands free while keeping their most important tools within arm's reach.
Hydrological Maps – Perfect Gifts for the Fisherman Who Has Everything
If you really want to wow the fisherman in your life, give them a hydrological map of a place they love to visit. Hydrological Maps can be customized according to colour scheme, size, orientation, and location, allowing you to make it truly unique for your fisherman.
What are Hydrological Maps?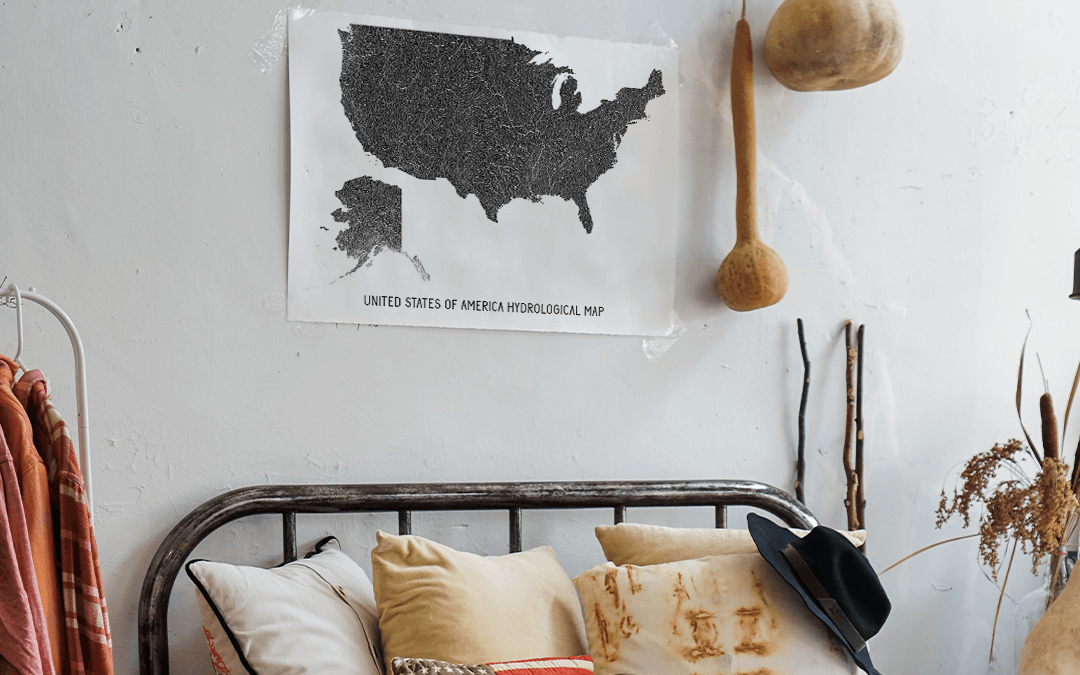 A hydrological map is an exact representation of all of the rivers, lakes, and streams in a particular area. It's like having a bird's eye view of a city or state's water sources so you can see how each body of water connects with the ones around it.
For fishermen especially, these maps make excellent gifts. Fishermen spend so much of their time on the water, yet many of them may not have given much thought as to where their favorite fishing spots are in relation to others.
And who knows? They might just find their next favorite fishing spot because of the hydrological map you gave them!
Order Custom Hydrological Maps from Positive Prints!
Hydrological maps are a great pick when you're searching for unique gifts for the fisherman who has everything. For starters, it's a gift that you can bet they won't be expecting, and will quickly become a favorite item they never knew they needed! It's also a great way for them to explore the water systems they visit in a whole new way, and even plan future fishing adventures.
At Positive Prints, we use the Strahler Stream Order to create the most accurate representation of a state or country's water systems. Each stream and lake is mapped out according to its real shape and size, giving viewers a better understanding of how vital each component is to the overall ecosystem. Also displayed on each map are underground and seasonal streams to offer a more accurate picture of the water system.
To create each hydrological map, we put you into the role of designer. With our easy three-step process, you'll input important details that matter most to you, including the colour scheme, location, size, orientation, and even a personalized message to make each gift extra special.
We print every hydrological map on the highest quality matte art paper in a standard size that makes framing a breeze. These prints are truly a work of art that your fisherman will be proud to display in their home, office, hunting lodge, or anywhere else that it can be properly enjoyed.