Digital Soundwave Art
✓ Customize your digital soundwave art in 3 easy steps
✓ Available immediately after purchase
✓ Can be printed in the format of your choice
✓ High-quality JPEG files of 300dpi
✓ Instant preview of your personalized design
You found The Perfect Gift
Personalized prints make a lasting, meaningful gift.
✔ Printed on elegant, matte art paper of 200 gsm or beautiful 340 g/m² canvas fabric ✔ Choose from over 100+ themes and styles to fit any occasion ✔ Pick between a small size print or a statement decor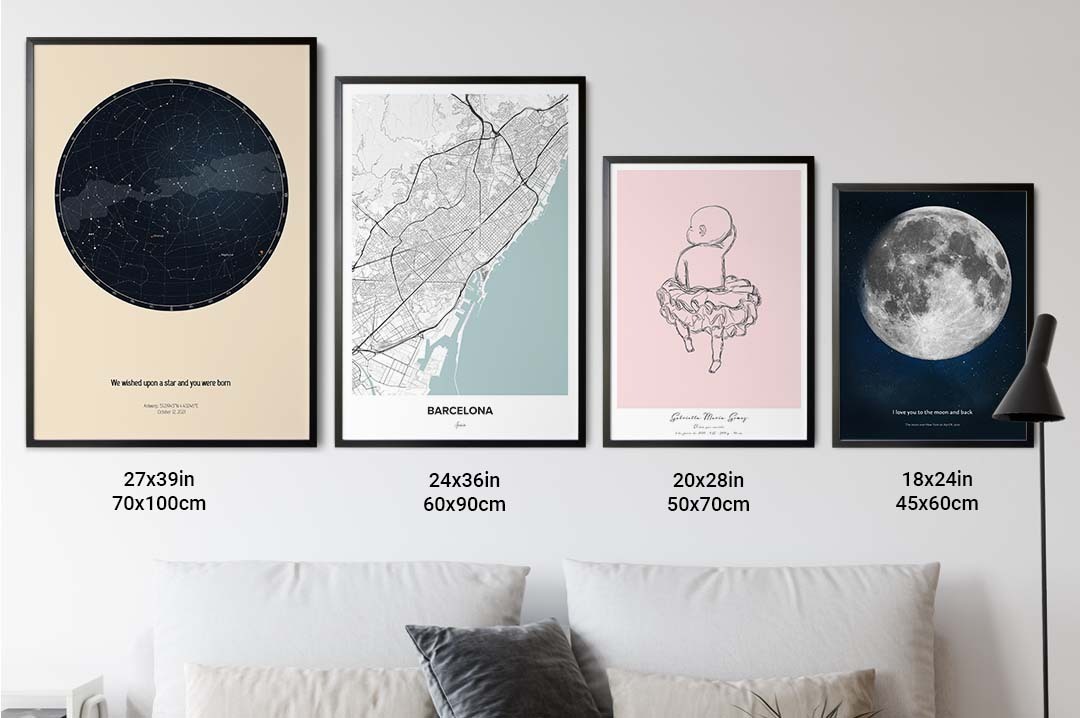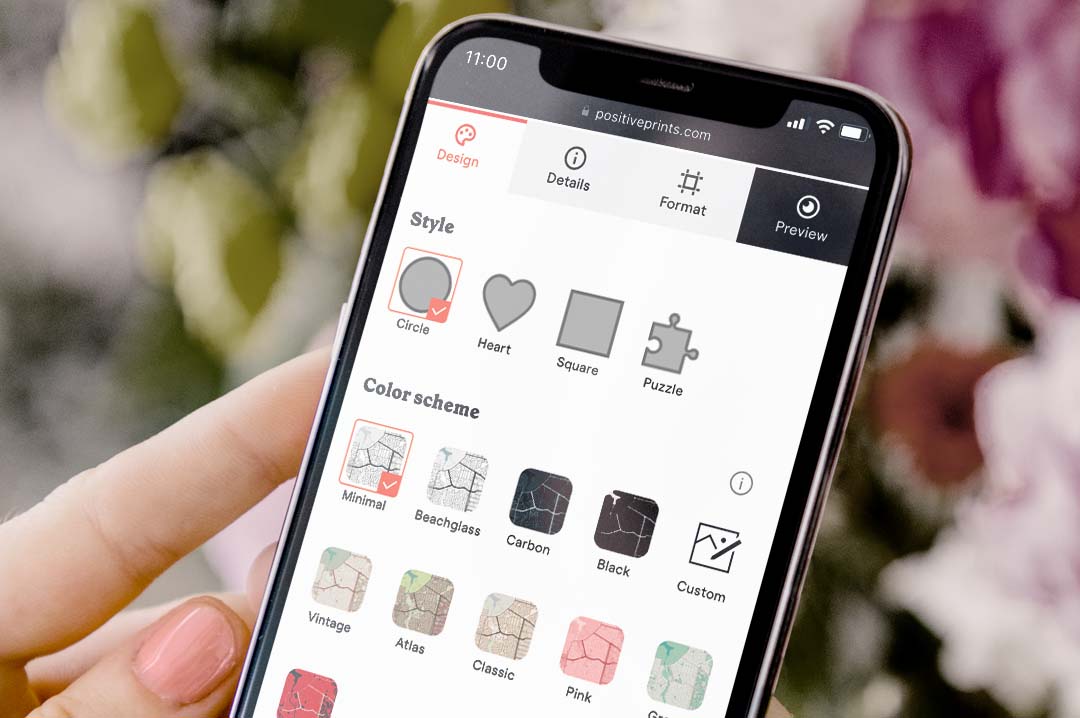 Or choose a last minute digital download
✔ Available immediately after purchase ✔ Can be printed in the format of your choice ✔ High quality JPEG files of 300dpi
Create digital file now
Whether you are looking for a last-minute gift - digital soundwave art is a perfect choice!
How to Create Digital Soundwave Art?
Ready to turn your favorite sounds into digital soundwave art? Positive Prints does most of the work for you with our brand-new digital soundwave editor. Simply upload your audio or find your favourite song on YouTube. Then select the details of your design, and we'll handle the rest!
Start now and enjoy a beautiful piece of soundwave art made just for you!