Free printable art. Curated with love by Positive Prints 
Need a special gift that holds meaning but don't have a lot of time? We've got you covered with our library of free printables, ready to print on demand. Sign up and get instant access to a set of free printable designs, including moon phase calendars, gift labels, flat lay cards, and more.
You can print as many templates as you like as often as you want. We are constantly adding new printable items to our library, so continue to check back to see what new designs we have in store!
Sign up and check out our collection!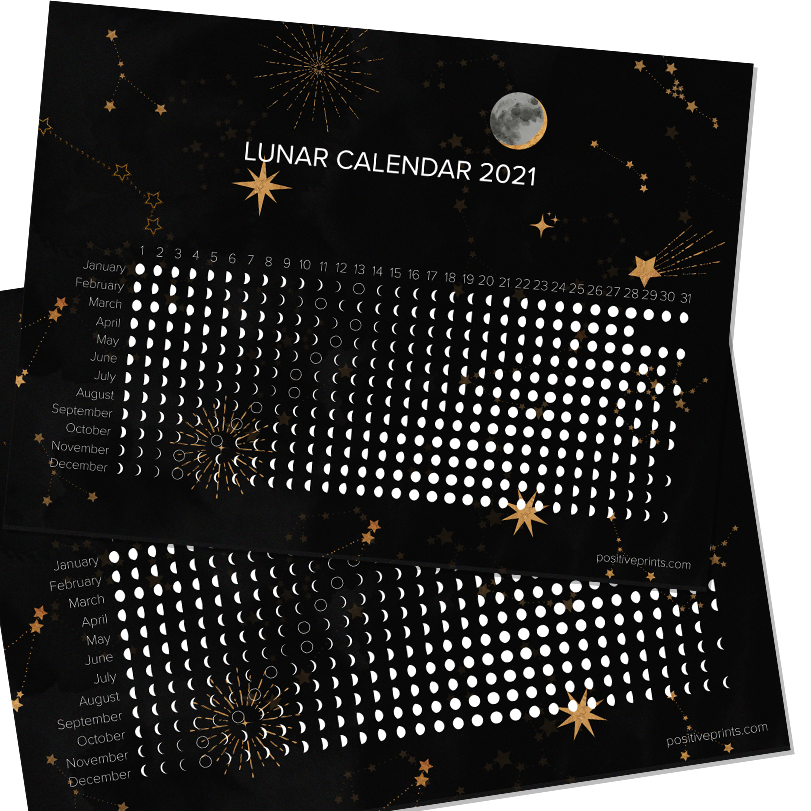 [iscwp-grid username="hello_positiveprints" limit="24″ show_likes_count="false" show_comments_count="false"]
Sign up to know when we release new products and of course,
you'll be the first to know about a sale!